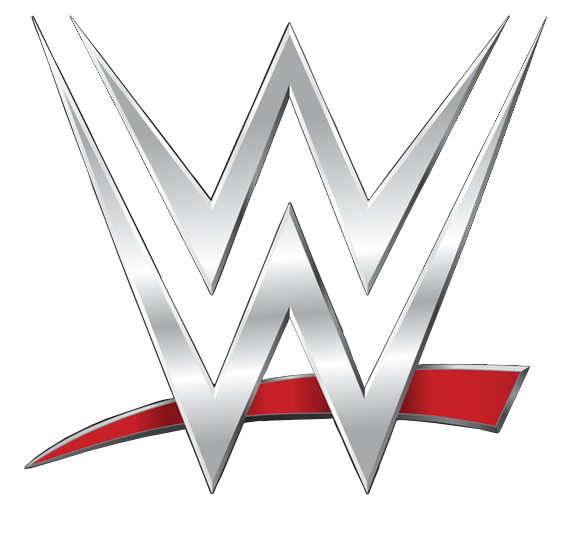 WWE (World Wrestling Entertainment) formerly known as the Titan Sports, Inc. is a promotional wrestling company that deals in wrestling revenue acquired from product licensing, video games and direct product sales. It is the leading wrestling promotion in the world arranging 500 events every year. Founded in 1980 the public company is headquartered in 1241 East Main Street, 06902 Stamford, Connecticut, United States. The products offered by WWE includes television, home video, films, finance, publishing, films, merchandise and licensing.
At company headquarters, one can find a detailed explanation of the WWE Corporate Office Numbers. Read on to find a detailed guideline to the customer service information.

---
How to Log-in for Live Chat
Step 1– In order to access the live chat features, you need to click here Link.
Step 2– Once the web page opens you will find the chat window.
---
WWE Contact Numbers
WWE Headquarter Phone Number– (203) 352-8600
Customer Service Toll-Free Number– (310) 481-9370
---
WWE Corporate Office Address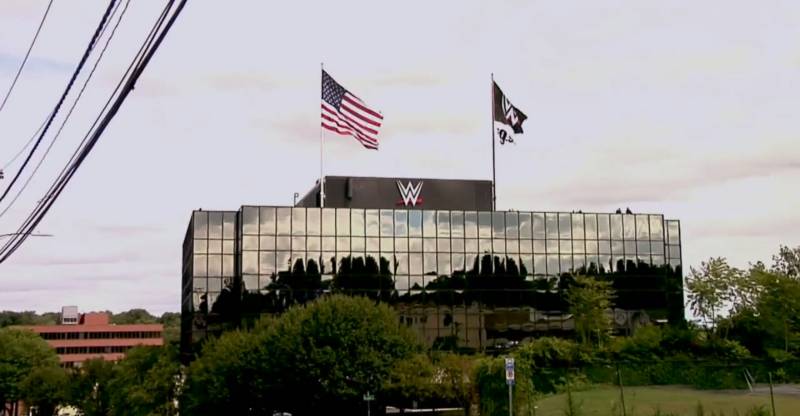 You can mail to the WWE Corporate office using the mailing address below.
WWE TV Production
120 Hamilton Avenue
Stamford, networkingCT 06902
WWE Music
780 Third Avenue
5th Floor
New York, NY 10017
Phone: (212) 909-9230
WWE Studios
Entertainment Relations
12424 Wilshire Blvd
Suite 1400
Los Angeles, CA 90025
Phone: (310) 481-9370
WWE Brand and Commercial Partnerships, EMEA
5 Jubilee Place
London, SW3 3TD
United Kingdom
Phone: +44 (0) 20 7349 1752
WWE – APAC
391B Orchard Road, #23-01
Ngee Ann City Tower B
Singapore 238874
Phone: +65 6736 7436
WWE Middle East FZ-LLC
1501A Business Central Towers
Dubai Media City, Dubai, United Arab Emirates
Phone: +971(4) 550 4301
WWE Headquarters
1241 East Main Street
Stamford, CT 06902
WWE Investors Relations Phone Numbers
1241 East Main Street
Stamford, CT 06902
Phone: (203) 352-8600
WWE Customer Care page
---
WWE NetworkingAccounts
Executive Team
Vincent K. McMahon, Chairman & CEO
Paul Levesque, Executive Vice President, Talent, Live Events & Creative
Michael Luisi, President, WWE Studios
George Barrios, Chief Strategy & Financial Officer
Michelle D. Wilson, Chief Revenue & Marketing Officer
Stephanie McMahon, Chief Brand Officer
Kevin Dunn, Executive Vice President, Television Production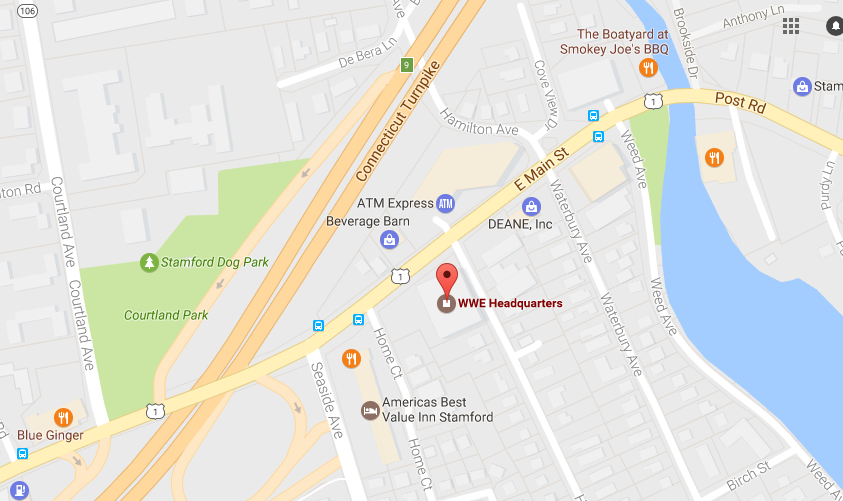 ---