Nike is a sporting goods manufacturer that is named after the Greek Goddess of Victory. Nike specializes in manufacturing apparel, sports accessories, and equipment. Nike is operational since January 25, 1964, with its headquarters set up in One Bowerman Drive Beaverton, OR 97005 United States. It manufactures goods under Nike Air Jordan, Skateboarding, Nike Pro, Air Force 1, Nike Dunk, Air Max, Foamposite, and Brand Jordan. Nike is one of the largest manufacturers of sports apparel and equipment employing over 44,000 people.
At company headquarters, one can find detailed information on the Nike Headquarters Corporate Office Numbers and customer service contacts. Scroll down and have a nice time solving all your queries and getting in touch with the customer help desk or corporate office department.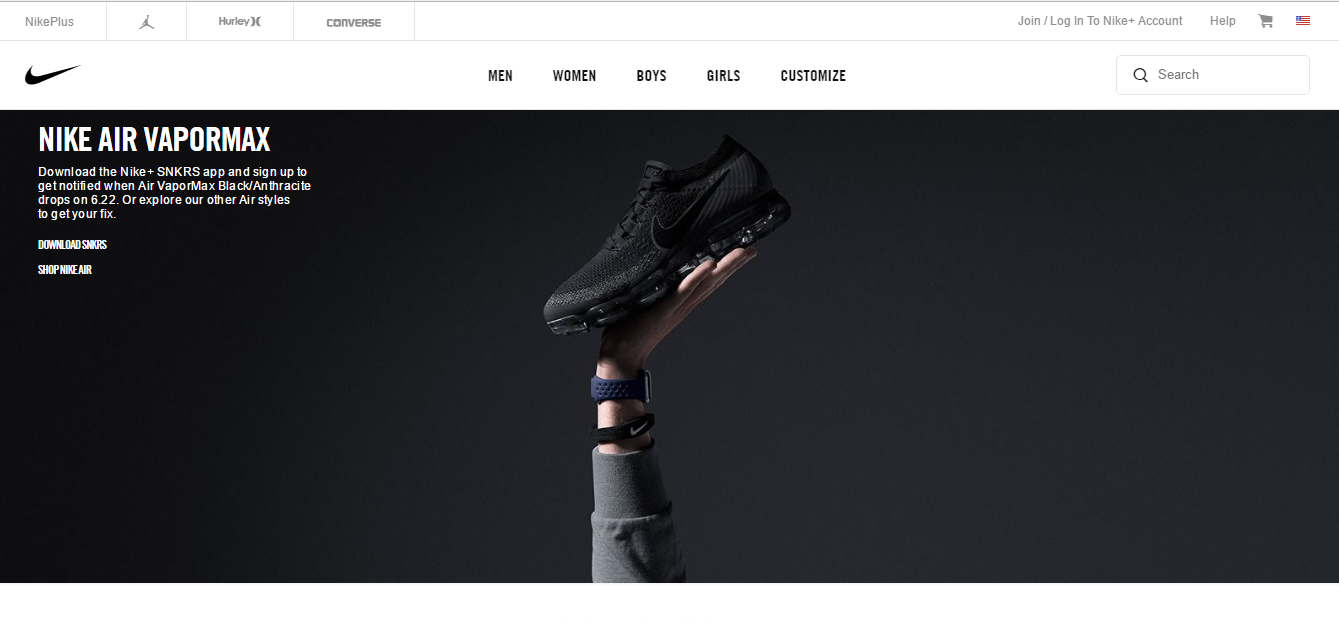 ---
Nike Headquarters Corporate Office Address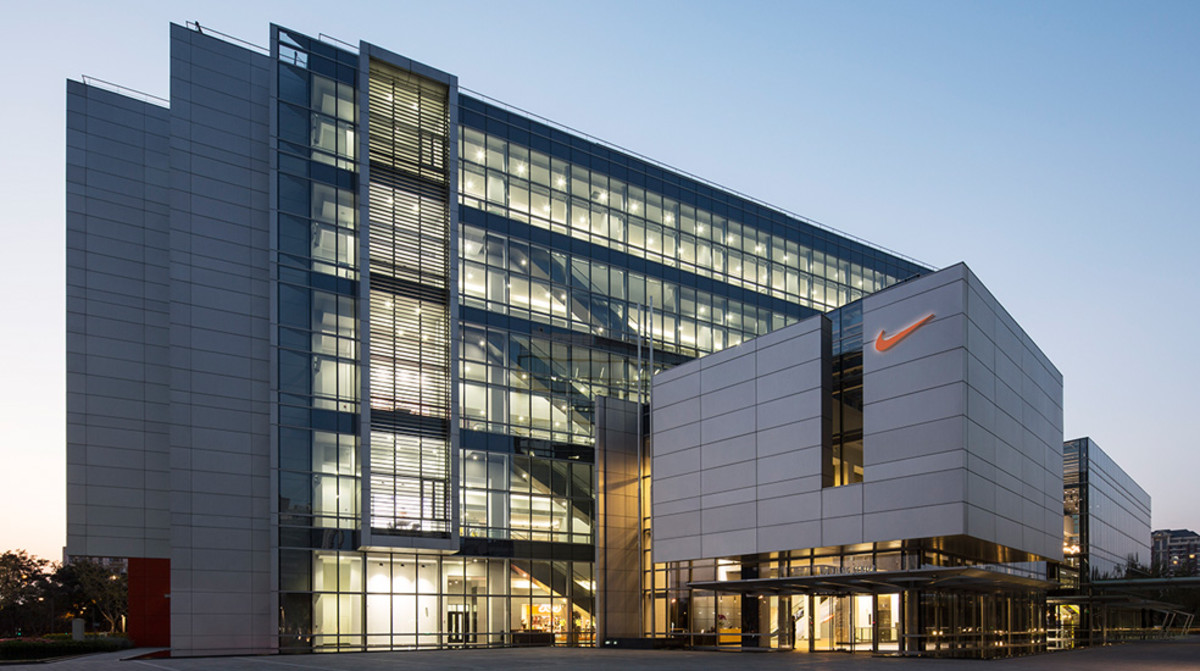 One Bowerman Drive Beaverton, OR 97005 United States
Official Website
Corporate Office | Headquarters Numbers
Phone Number: (503) 671-6453
Fax Number: (503) 671-6300
Find and Oder a Product
Call: 1-800-806-6453
Live Chat
The live chat of Nike is available Sunday – Saturday from 04:00 to 23:00.
Click here Link to access the live chat page of Nike.
---
Nike Executive Team
Philip H. Knight (Chairman Emeritus)
Mark Parker (Chairman, President, and CEO, Nike, Inc.)
Trevor Edwards (President)
Andy Campion: EVP, (Chief Financial Officer)
David Ayre: EVP, Global Human Resources
Michael Spillane (President, Product, and Merchandising)
Hilary Krane: EVP, (Chief Administrative Officer and General Counsel)
Erick Sprunk (Chief Operating Officer)
John Slusher: EVP Global Sports Marketing
Board of Directors
Philip H. Knight
Mark G. Parker
Elizabeth J. Comstock
John G. Connors
John J. Donahoe
Timothy D. Cook
Travis A. Knight
Alan B. Graf, JR.
Michele A. Peluso
John C. Lechleiter
John R. Thompson, JR.
Jonathan A. Rodgers
Phyllis M. Wise
---
Social Networking Profiles
Customers of Nike can find more on the social networking sites. You can complain through Twitter @Nike.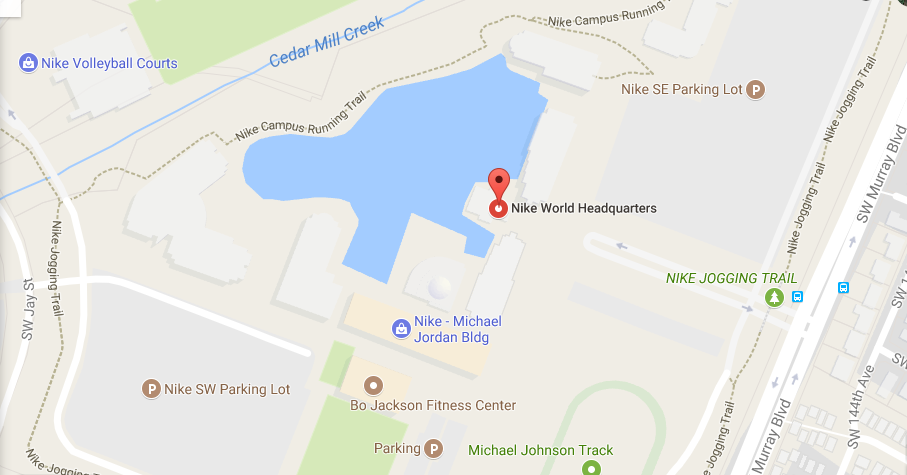 ---