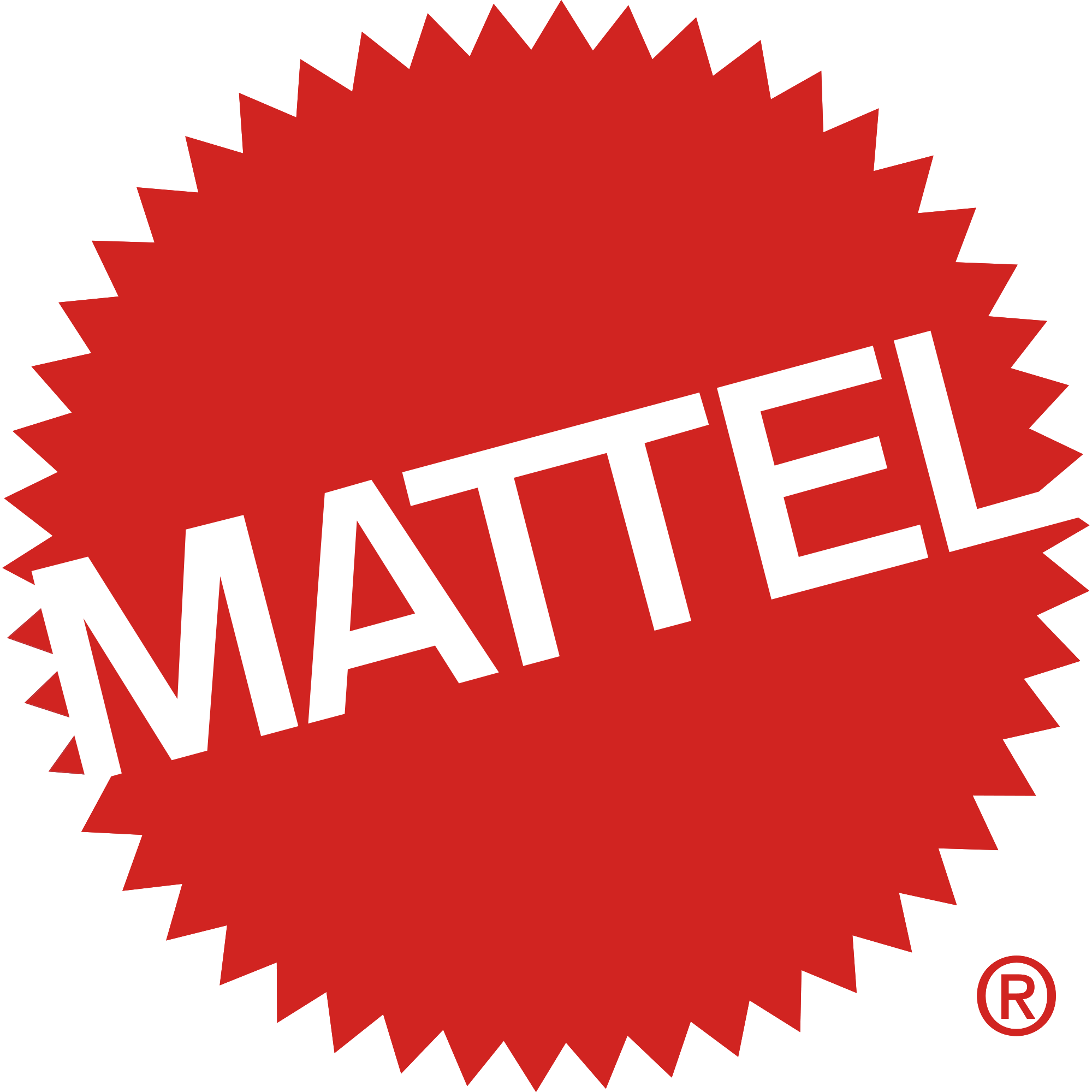 Mattel is a U.S. based toy manufacturing company headquartered in California, United States. Founded in 1945 it is a multinational company placed 403 on the Fortune 500 list. Harold Matson, Elliot Handler, and Ruth Handler are the founders of Mattel. At Mattel, one can find a wide range of toys, animation, games, dolls and more. The consumer goods company is a leading selling of global consumer brands that include- American Girl, Fisher Price, Barbie, Hot Wheels, Monster High and Thomas Friends. It makes a collaboration with technology and entertainment companies with a team of 31,000 people.
At company headquarters, we are here to provide you with the detailed information of Mattel Headquarters address and customer service. Read on and have a nice time getting in touch with the customer service department and headquarter information.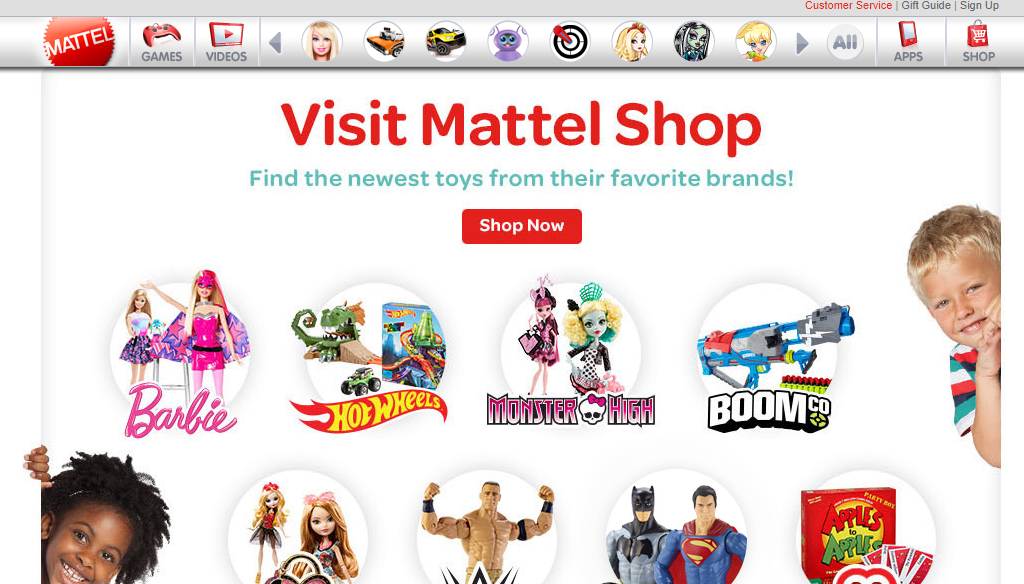 ---
Mattel Headquarters Address
333 Continental Blvd, El Segundo, CA 90245, USA
---
Product Support
Mattel provides an extremely user-friendly portal for its customers using which they can receive the best product support. The customer is just required to provide the required contact details in the email form and information, updates and product support will be provided.
Step 1– In order to access the product support page, click here Link.
Step 2– Once the webpage opens you will find the support form below. Complete the form with the following details:
Choose your country
Title
First Name
Last Name
Address Line 1
Address Line 2
City
State
Zip Code
Email
Primary Phone
Secondary Phone
Product Number or Model Number
Product Name or Model Name
Six or Seven Character Manufacture Date
Sample manufacturing code
Step 3– Once you have filled the above-mentioned details, reviews your form and click "Save" to proceed.
Step 4– Provide your problem on the next page and you are ready to go.
---
Social Media Accounts
Customers can get instant support through Twitter or other social media platforms. Click on the links provided below to find Mattel through social media.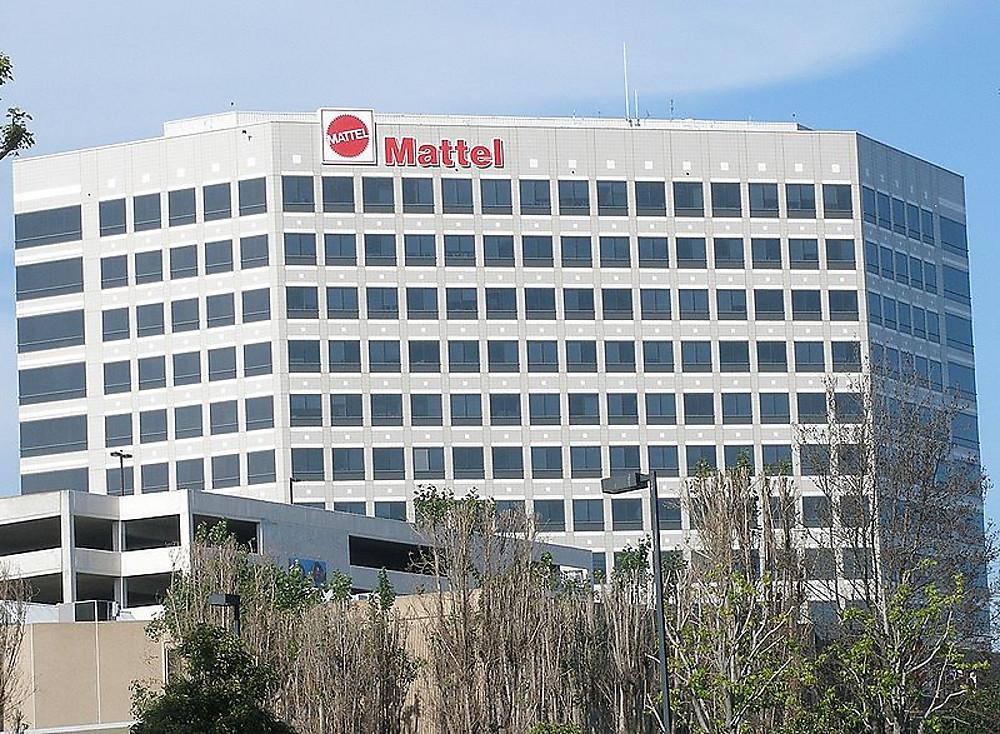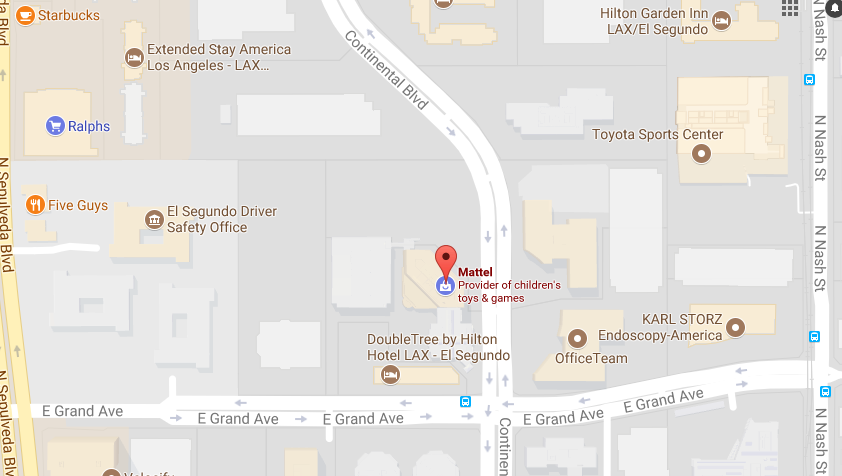 ---