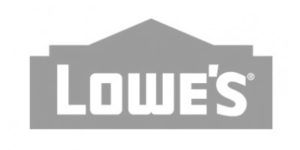 Lowe's is a U.S. based company offering retail home improvement and appliance stores in Canada, Mexico, and the United States. The departmental store is operational since 1946 and is operational from 1,480 locations. It is the second-largest hardware chain after The Home Depot. The store is serviced by CVS Caremark. It serves over 17 million customers every week through retail and online locations.
One can get in touch with the customer service department of Lowe's through telephone, live chat, email and social networking. Read the information provided below and have a nice time solving your queries.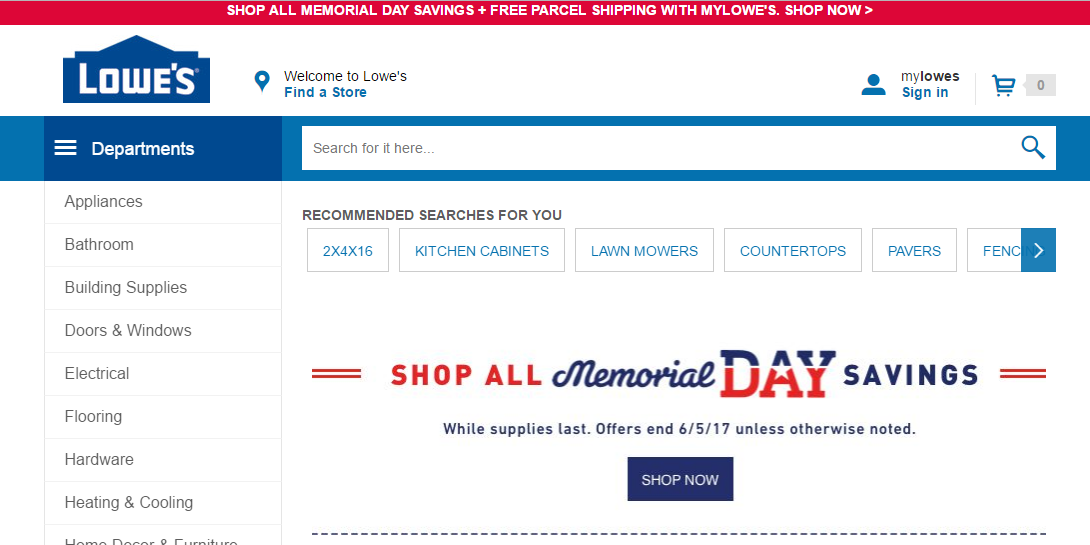 ---
Lowe's Login
Step 1– To access the email form and other features click here Link.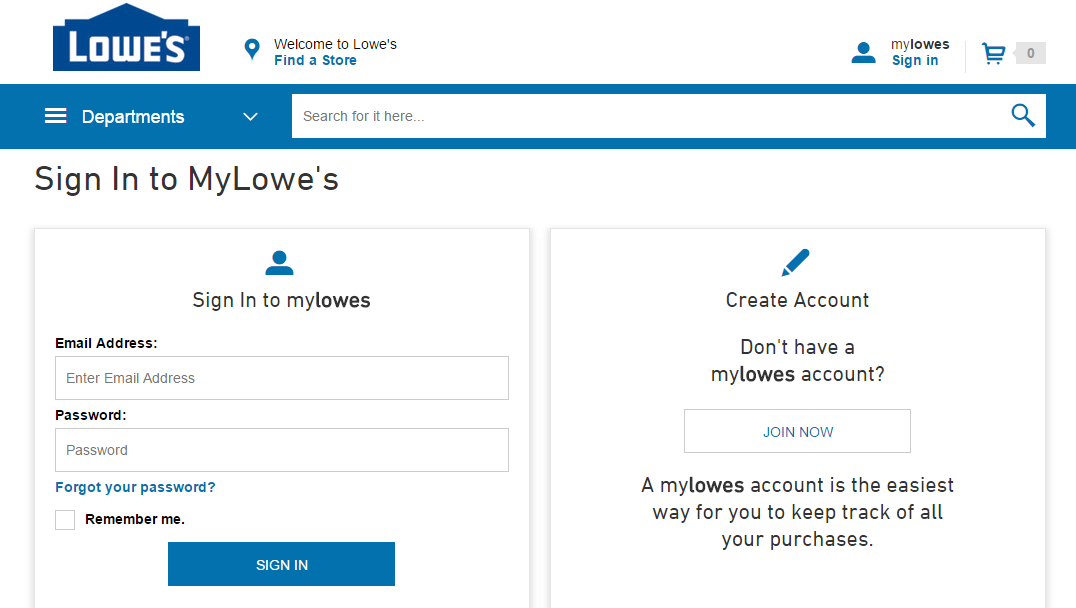 Step 2– To sign in to Lowe's you need to provide your Email Address and Password in the white boxes. Click on "Sign In" and you will be taken ahead to the account management console.
---
Headquarter Address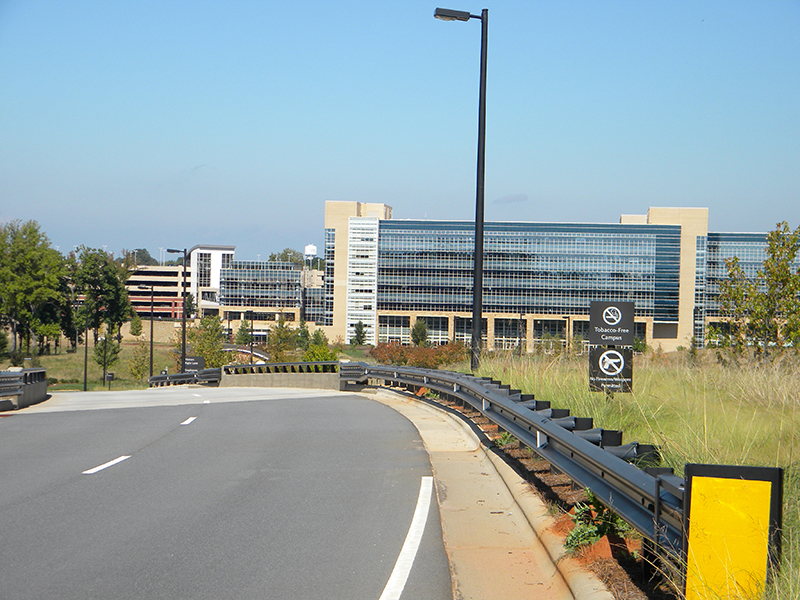 Lowe's Companies, Inc.
1000 Lowe's Boulevard
Mooresville, NC, 28117
USA
Phone Number
You can contact the customer help desk at the following telephone numbers:
My Lowes Life Contacts- (1-888-474-6365)
Lowe's Executive Team
Robert A. Niblock, Chairman, President & CEO
Gregory M. Bridgeford, Executive Vice President (Business Development)
Maureen K. Aurora, Executive Vice President (Human Resources)
Rick D. Damron, Executive Vice President (Store Operations)
Robert J. Gefeller, Jr, Executive Vice President (Merchandising)
Gaither M. Keener, Jr, Executive Vice President, General Counsel, Secretary & Chief Complaince
Joseph M. Mabry, Jr, Executive Vice President (Logistics & Distribution)
Marshall A. Croom, Senior Vice President & Chief Risk Officer
Thomas J. Lamb, Senior Vice President (Marketing & Advertising)
Lee Reeves, Senior Vice President, Deputy General Counsel & Assistant Secretary
Lowes Board of Directors
Raul Alvarez
Robert A. Niblock, Chairman of the Board
Peter C. Browning
Leonard L. Berry
Robert L. Johnson
Marshall O. Larsen
Dawn E. Hudson
Eric C. Wiseman
Stephen F. Page
---
Social Networking Accounts
Twitter Support
You can get customer support through Twitter. Tweet your complaints and suggestions @lowes.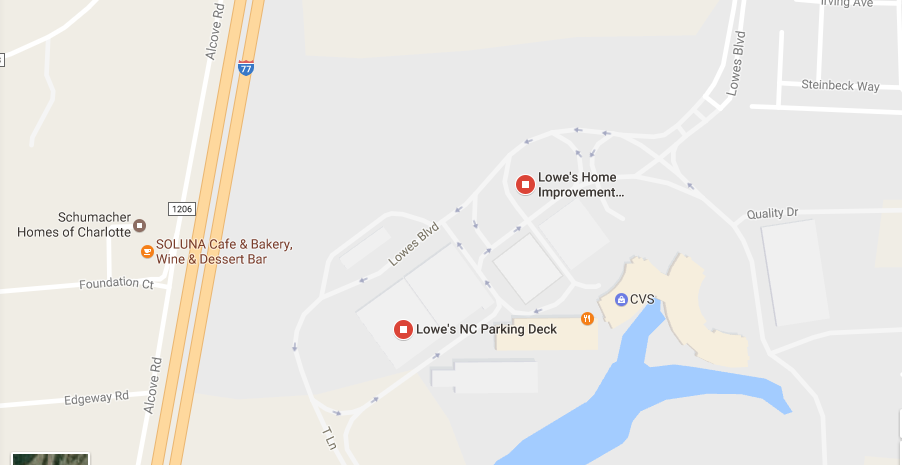 ---