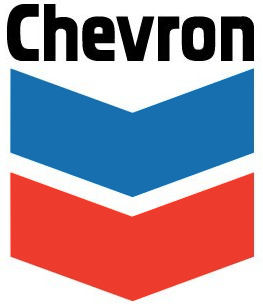 Chevron headquarters is situated in San Ramon, California United States. It is an American oil and energy company that generates reliable energy. The company specializes in manufacturing- liquefied natural gas, crude oil and natural gas production, refining, motor and jet fuel, lubricants, energy efficiency solutions, additives and petrochemicals marketing, shipping and pipelines. Chevron is operated by John S. Watson and is operational since 1879. Chevron is a successor company of the Standard Oil.
The headquarters and corporate offices of Chevron is located in the United States. Read on to find Chevron Headquarter address, customer service contact, social networking accounts, headquarter team information and more.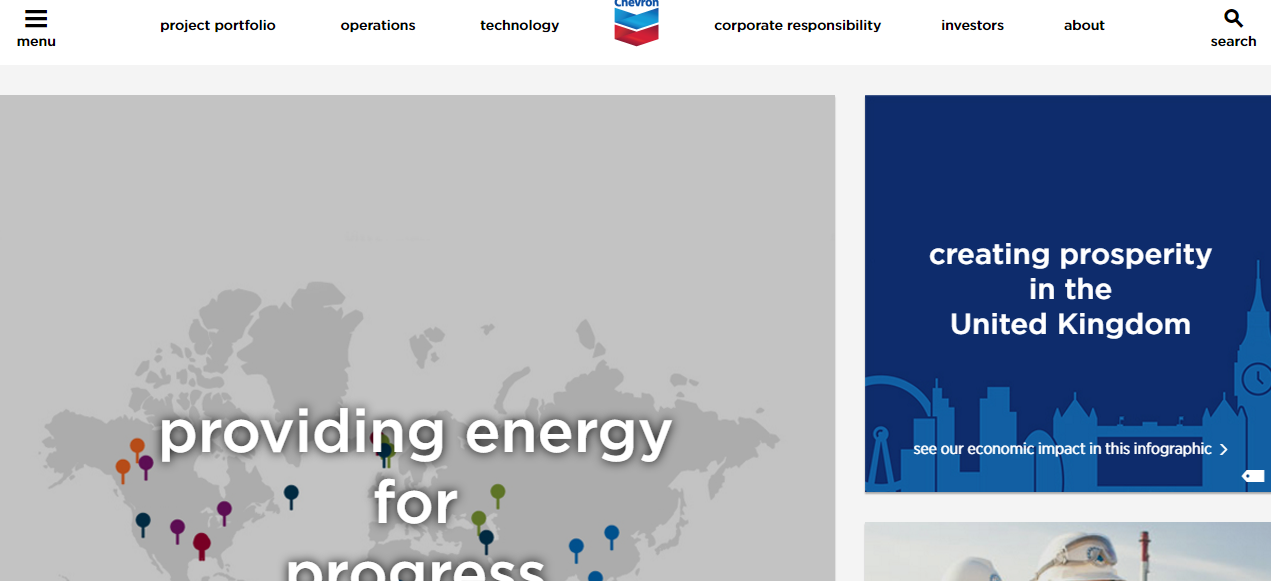 ---
Chevron Headquarters Address
Chevron Headquarters 6001 Bollinger Canyon Rd. San Ramon, CA 94583
Mailing Address
6001 Bollinger Canyon Road
San Ramon, CA 94583, USA
Telephone: +1 925.842.1000
---
Headquarter Team
Corporate Officers 
George Kirkland
Lydia Beebe
John Watson
Pierre Breber
Matthew Foehr
Joseph Geagea
Paul Bennett
Stephen Green
Joe Laymon
Wesley Lohec
Charles Macfarlane
James Johnson
Joseph Naylor
Hewitt Pate
Michael Wirth
Patricia Yarrington
Rhonda Zygocki
Jay Pryor
Board of Directors
George Kirkland
Linnet Deily
John Watson
Robert Denham
Enrique Hernandez
Jon Huntsman
Charles Moorman
Alice Gast
Kevin Sharer
Carl Ware
John Stumpf
Ronald Sugar


---
Mobile Apps
The Chevron mobile application allows its users to manage their Techron Advandage Card account and find Chevron Energy Station nearby. The app lets customers enjoy the benefits of the online portals and brings additional features on their palms.
Click on the links provided below to download the application.
Headquarter Brands
Chevron Headquarters manages Chevron, Texaco, and Caltex. These brands produce a wide range of lubricants, chemicals, fuels, additives for machines and your automobiles. Paralux, Oronite, Chevron Phillips and Techron are some other subsidiaries of Chevron.
---
Social Networking Accounts
You can find Chevron on social networking accounts and also seek support through Twitter and Facebook. Users can also seek a career at Chevron through its LinkedIn account.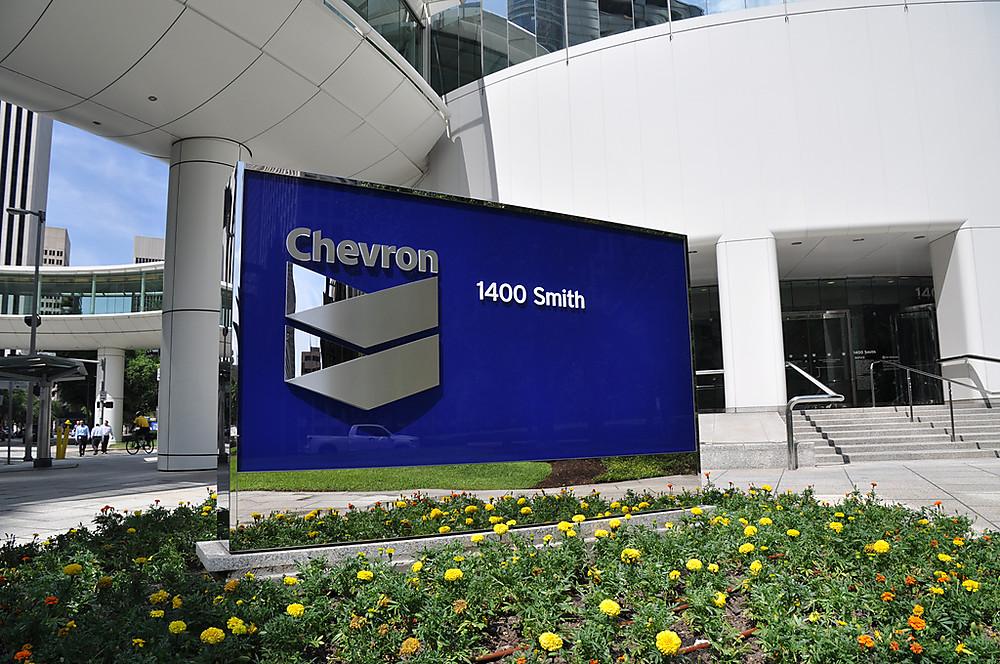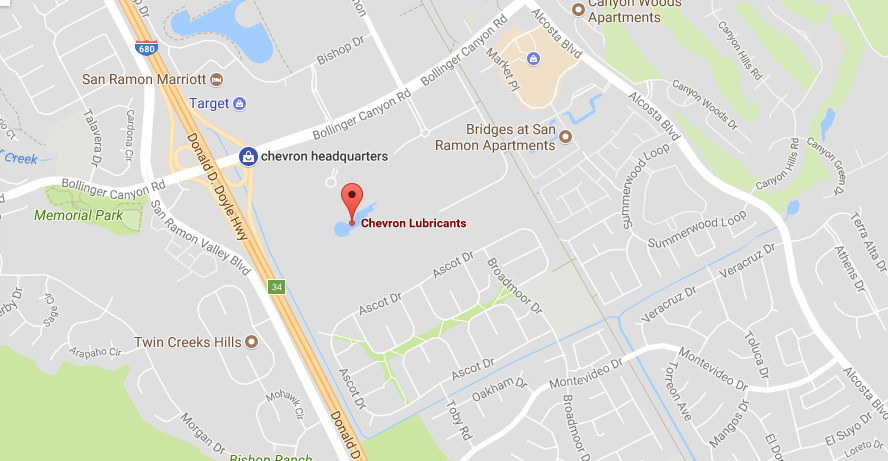 ---