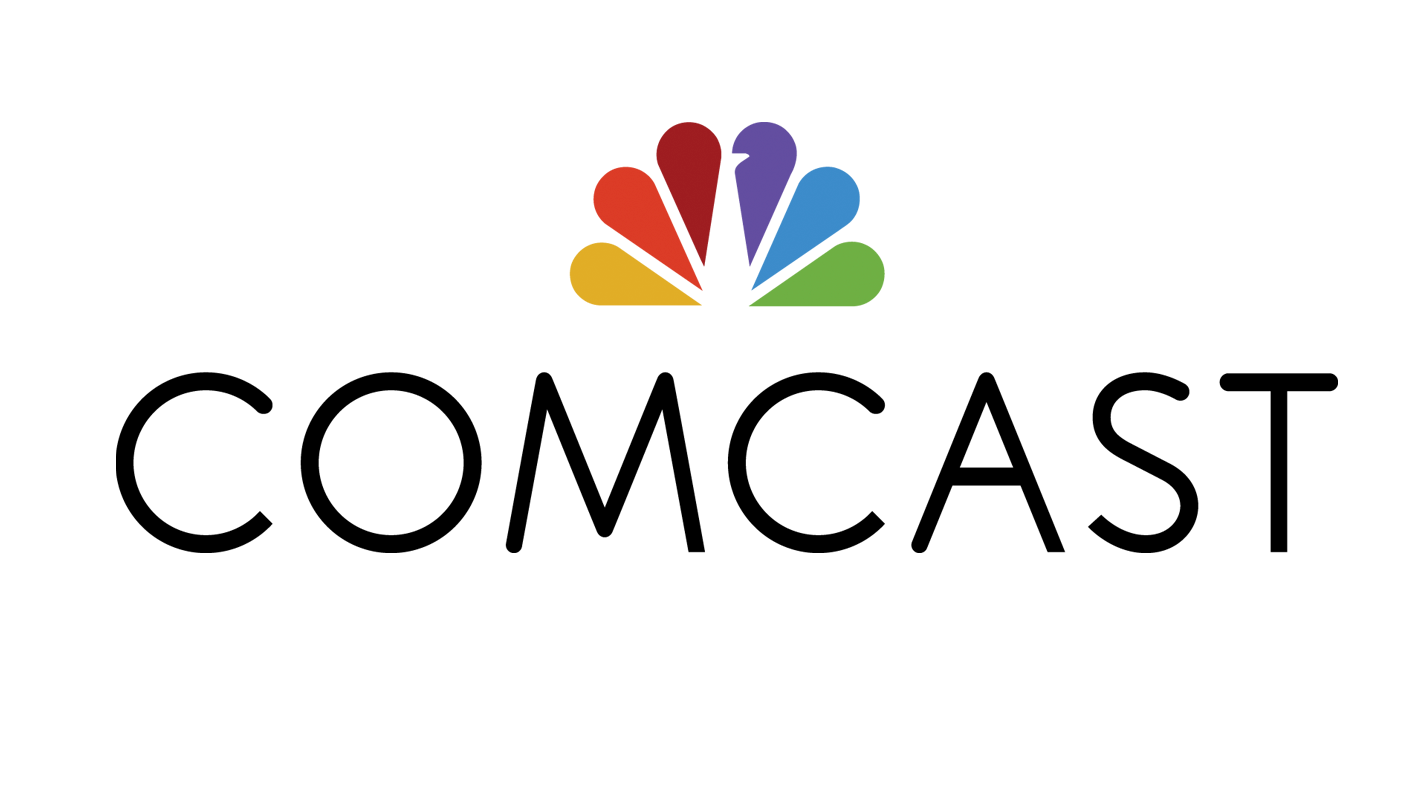 Comcast is a media production industry located in Philadelphia, PA19103 United States. It is a leading broadcasting and cable television company. Moreover, Comcast is the second largest pay-tv company running under two heads namely- Comcast Cable and NBC Universal. The media company specializes in media and entertainment, high-speed internet connection and home management products.
Comcast customer service department is available Mon-Fri 7am-8pm, Sat 8am-5pm EST. The average wait time is 29 minutes. You must feel free to contact the customer service department for any queries. You can log into your Comcast account following the instructions below. We have provided a detailed information using which you can contact Comcast, access its social media accounts and download the mobile applications.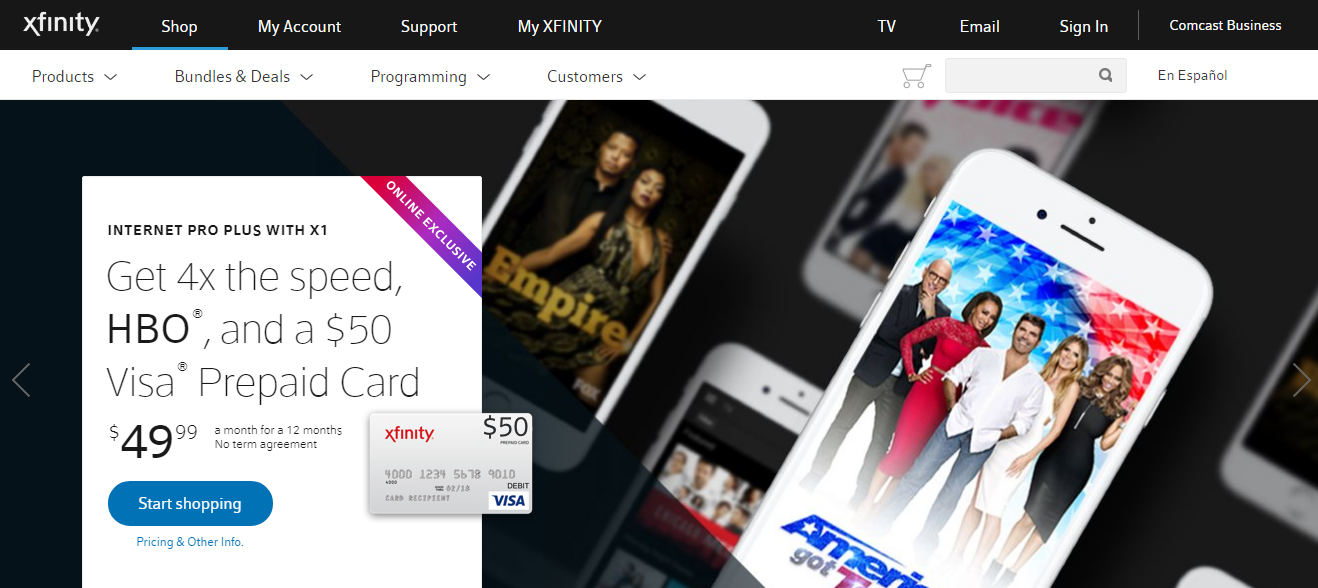 ---
Comcast Customer Service Numbers
Technical Support866-316-1619
Customer Service/Billing/Moving1-800-266-2278
Business Accounts800-391-3000
Business Customer Service877-589-8809
California Customer Service800-945-2288
Customer Service800-934-6489
Moving & Address Change Concierge888-959-6783
Deals & Packages Concierge888-379-2546
Corporate Offices215-286-1700
New Customer Concierge- 888-986-8447


---
Comcast Headquarter Address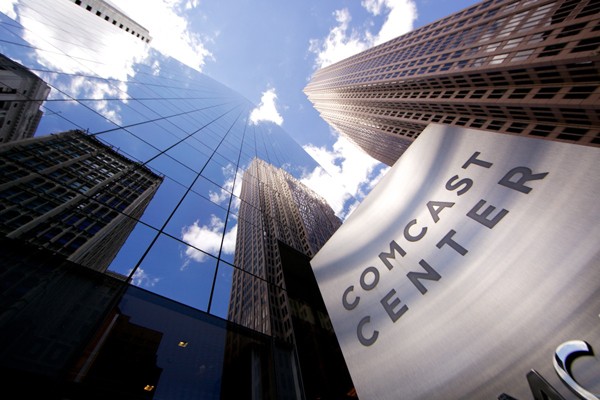 1701 John F Kennedy Blvd, Philadelphia, PA 19103, USA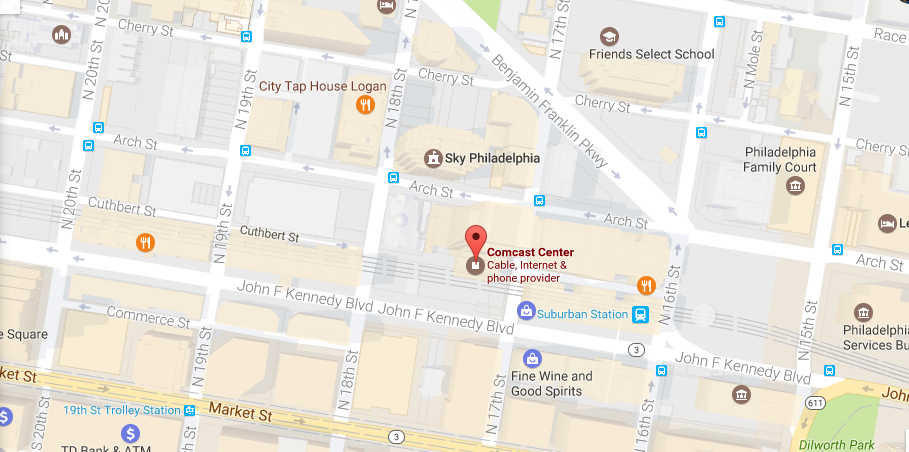 ---
How to Log-in for Live Chat
Step 1– To access your Comcast account you need to visit the login homepage. Once the web page opens you will find the 'log in' section at the right of the screen.
Step 2– Enter your Username, email or mobile and Password in the blank spaces and then click "Sign In". You can check the "Stay signed in" button if you wish to save your account for the next session.
Users can sign in with their Facebook Account and access the live chat features.
---
Forgot Password
Step1– If you have lost your password or need help then you must visit the help page of Comcast or open the password reset page.
Step 2– Enter your XFINITY Username and click "Username".
---
Lookup Username
Step 1– Click here Link to access the username lookup page of Comcast.
Step 2– Provide one of the followings to find your account and click "Continue".
Step 3– To verify your identity you need to type the characters that appear below.
---
Comcast Live Chat
You can contact Comcast via live chat. Click here Link to access the live chat page of Comcast.
---
Comcast Mobile Applications
The mobile applications developed by Comcast allows its users to stay connected even on the go. Logging in via the mobile app one can answer or forward home phone calls to your Android or iOS device, view received emails, send and receive text, messages, make voice calls, and much more.
Comcast Social Networking Accounts