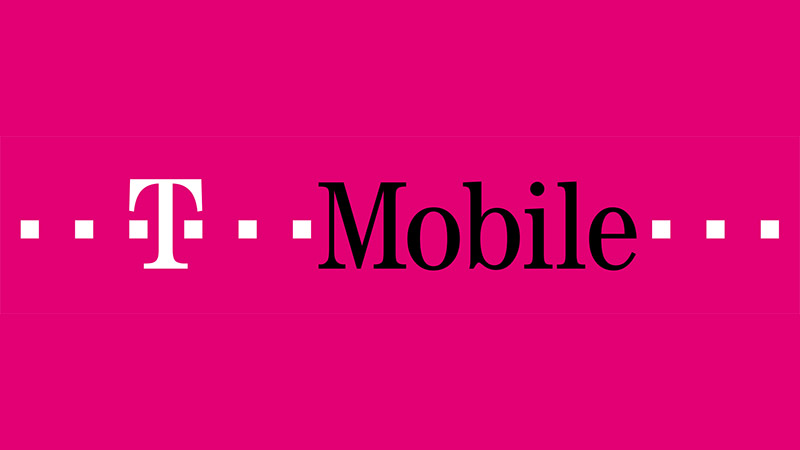 T-Mobile is a telecommunications company headquartered in Bonn, Germany. It serves Europe, Puerto Rico and the US Virgin Islands. T-Mobile is a German holding company specializing in wireless services, WiFi hotspot, mobile, cellular and technology. It has enhanced the wireless services offering 4G LTE networks to millions of customers for their personal and business use.
However, sometimes the customers may feel a loss in the quality of service delivered or may have other inconveniences. In such situations, you must feel free to contact the T-Mobile Customer Service department using the information provided below. The customer service department is available 24 hours a day and all seven days a week.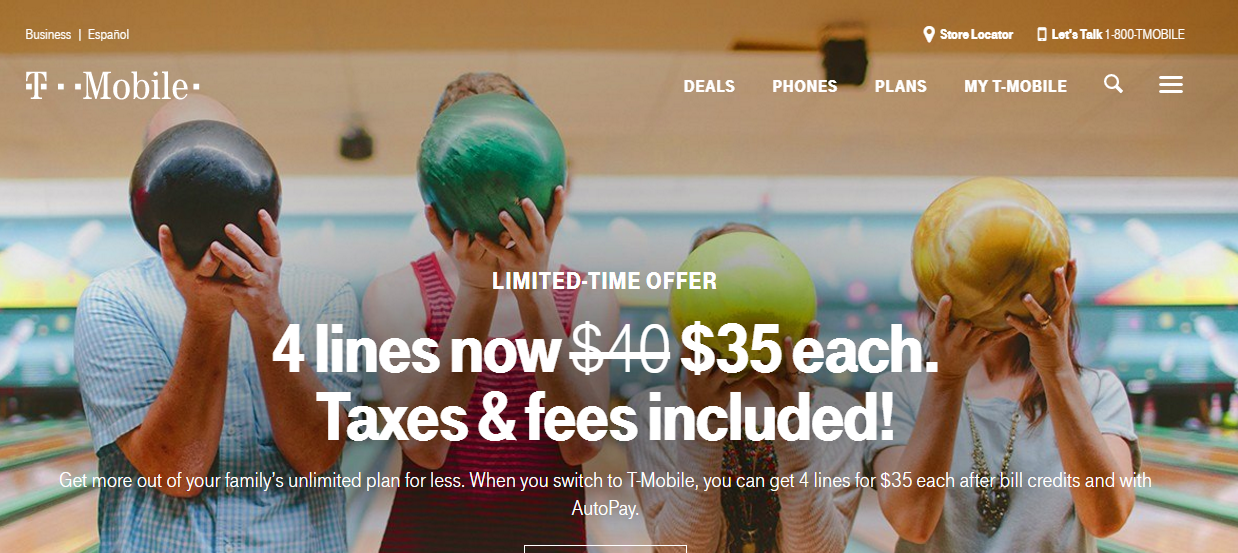 ---
Headquarter Address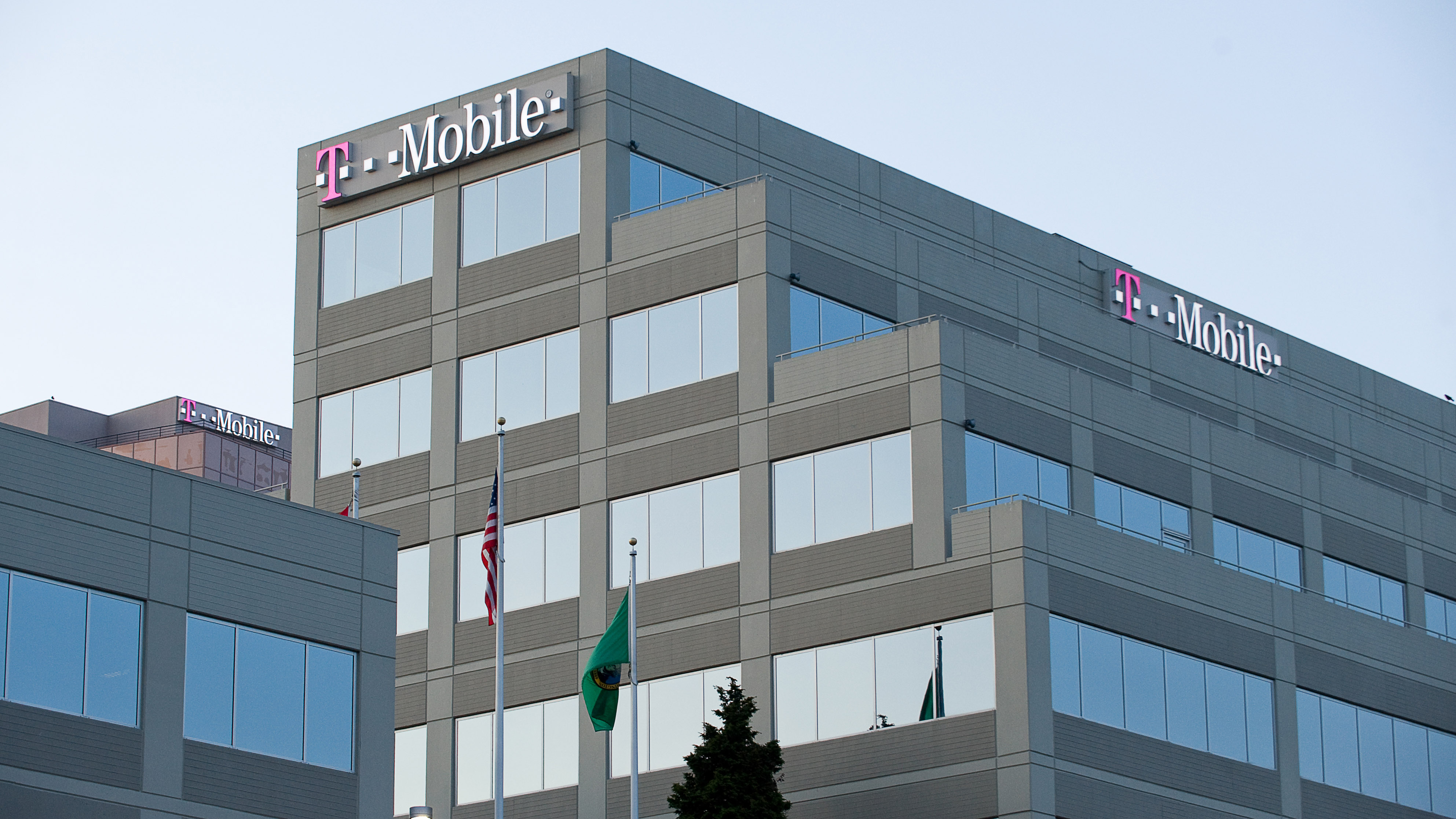 T-Mobile is headquartered at 12920 SE 38th St Bellevue, WA98006 United States.
---
T-Mobile Login
Step 1– Visit the Login page of T-Mobile using this Link.
Step 2– Provide your email or phone and password in the respective spaces and then click "Login".
Once logged in you can check your usage, view and pay bills, change your plan and services and message with a T-Mobile agent.
---
T-Mobile Customer Service
T-Mobile customer service is ready to solve your queries and offer the best technical support. Click here Link to open the contact us page of T-Mobile.
T-Mobile Customer Service Phone Numbers
T-Mobile Customer Service and Sales Department- 1-877-453-1304
Shopping T-Mobile
Personal- 1-800-T-Mobile
Business- 1-844-4AT-WORK
International Caller- 1-505-998-3793
Locate a T-Mobile Store
For further assistance, you can visit your nearest T-Mobile store. Locate a T-Mobile Store using the Store Locator.
Contact T-Mobile by Mail
You can mail your questions or queries to the following address:
Customer Relations
PO Box 37380
Albuquerque, NM 87176-7380
Find a payments mailing address Link
---
T-Mobile Social Media Accounts
T-Mobile Live Chat
You can access the live chat of T-Mobile. Select the Live Chat option and you are ready to go.
Note: The chat lines are active from 3 am to 10 pm PST.
---
T-Mobile Handset Short Codes
Using the shortcodes provided below you can access all the information you need about your handset.
Check account balance and last payment received info: #BAL# (#225#)
For minute use: #MINI# (#646#)
For your message use for the current billing cycle: #MSG# (#674#)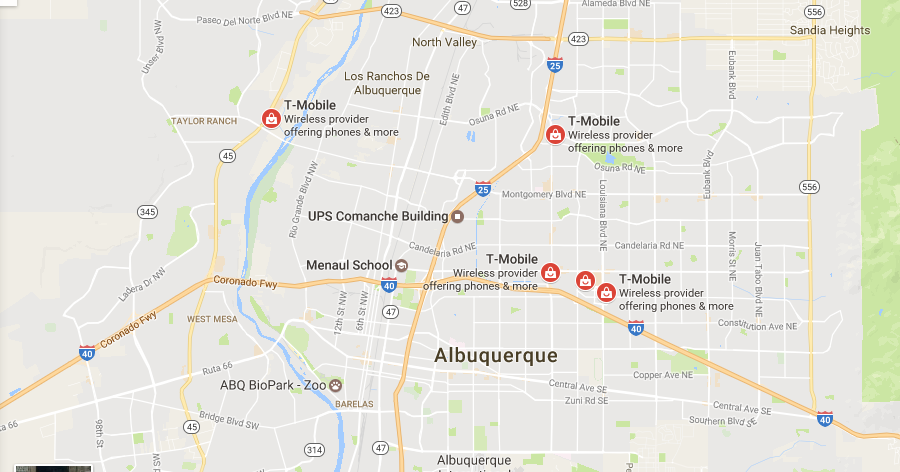 ---