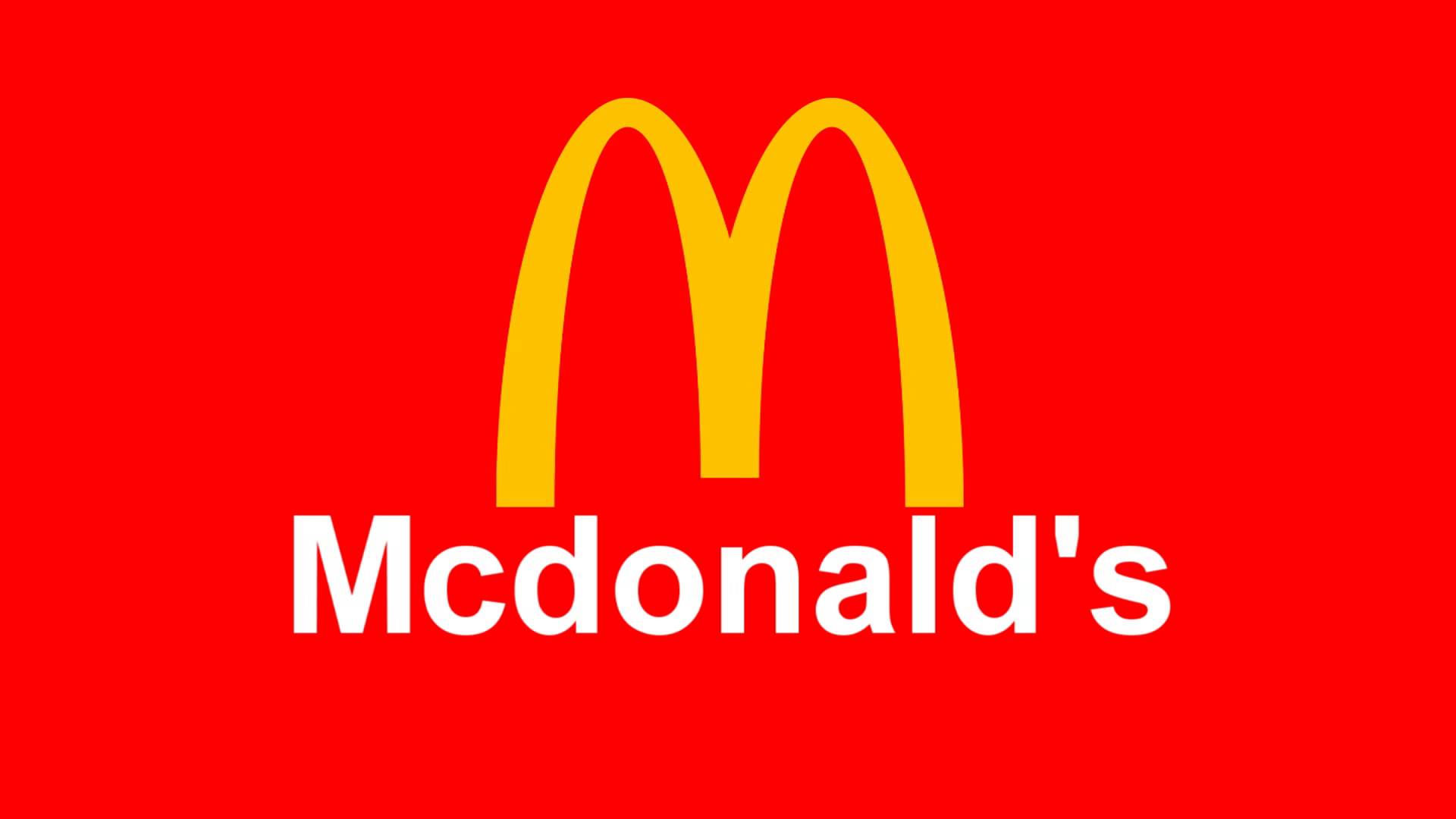 McDonald's is a food restaurant and hamburger retailing chain with its 36,000 locations operational throughout 100 countries. At McDonald's, you can find your favorite fast foods that include- Fries, Chicken McNuggets, Big Mac, Quarter Pounder, and Barbecue. Customers can order food through online and retail locations.
At company headquarters, one can find a detailed customer service and corporate office headquarters numbers. Once can complain at the numbers provided below or visit a McDonald's retail location using the store locator.

---
McDonalds Contact Numbers
McDonalds Headquarter Phone Number– 1-844-534-7211
Customer Service Toll-Free Number– 1-800-244-6227
---
McDonalds Corporate Office Address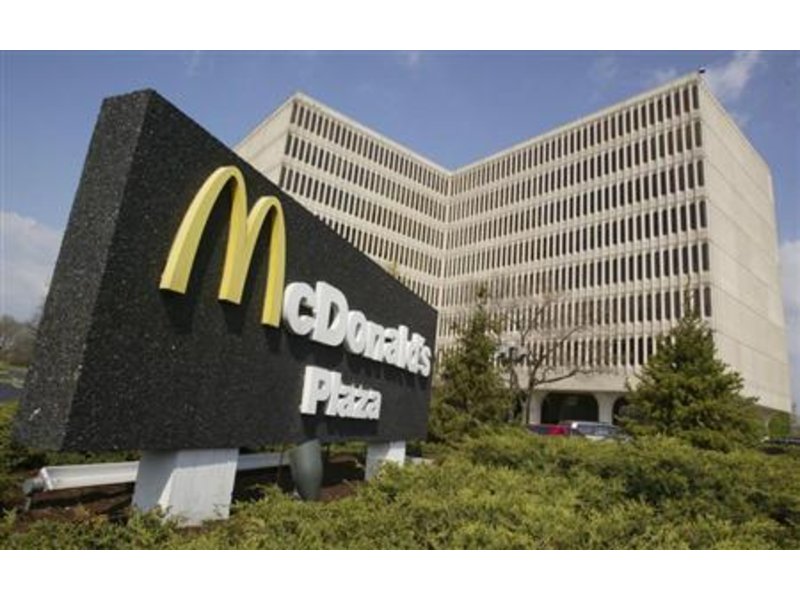 You can mail to the McDonalds Corporate office using the mailing address below.
McDonald's Corporation
2111 McDonald's Dr
Oak Brook, IL 60523
USA
---
McDonalds Investors Relations Phone Numbers
1-800-621-7825 (U.S.A, U.S. Territories & Canada)
1-312-360-5129 (International)
1-630-623-3424 (Institutional Investors)
McDonalds Customer Care page Link
---
Executive Team
Steve Easterbrook (President and Chief Executive Officer)
Lucy Brady Senior (Vice President, Corporate Strategy and Business Development)
Francesca De Biase (Chief Supply Chain and Sustainability Officer)
David Fairhurst (Executive Vice President, Chief People Officer)
Robert Gibbs (Chief Communications Officer and Executive Vice President, Corporate Relations)
Jerry Krulewitch (Executive Vice President, General Counsel and Secretary)
Silvia Lagnado (Executive Vice President, Global Chief Marketing Officer)
Kevin Ozan (Executive Vice President and Chief Financial Officer)
Jim Sappington (Executive Vice President, Operations, Digital, and Technology)
Chris Kempczinski (President, McDonald's USA)
Jano Cabrera (Senior Vice President, U.S. Communications, Global Media, and Public Relations)
Kristy Cunningham (Senior Vice President, Strategy)
Marion Gross (Senior Vice President, Supply Chain Management, McDonald's USA)
Charlie Robeson (Chief Restaurant Officer)
Mike Spence (Chief Financial Officer)
Deborah Wahl (Senior Vice President, Chief Marketing Officer, McDonald's USA)
---
Board of Directors
Enrique Hernandez, Jr. (Chairman)
Lloyd H. Dean
Stephen J. Easterbrook
Robert A. Eckert
Margaret H. Georgiadis
Jeanne P. Jackson
Richard H. Lenny
John J. Mulligan
Sheila A. Penrose
John W. Rogers, Jr.
Miles D. White