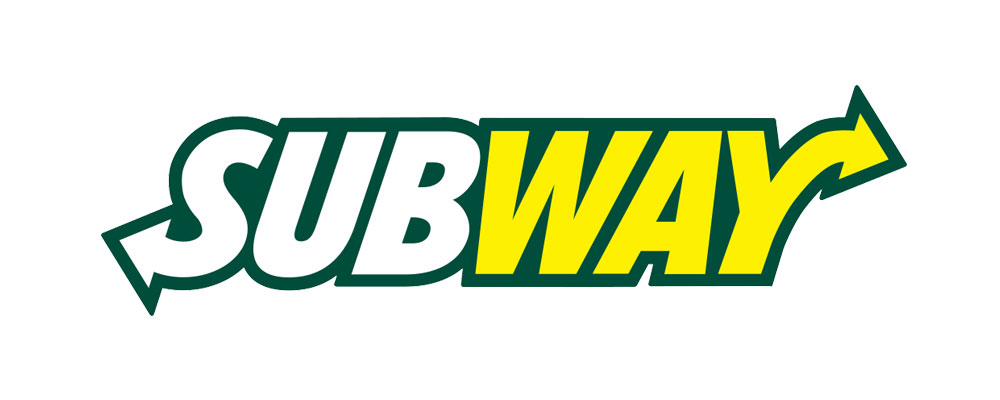 Subway is a fast food restaurant that specializes in offering submarine sandwiches and salads. Founded in 1965 the food restaurant is headquartered in Milford, Connecticut, United States. It has 44,834 restaurants located in over 100 countries worldwide. The restaurant was founded by Fred Da Luca and Peter Buck. Subway is the largest single-brand restaurant chain and operator throughout the globe.
Company headquarters offers a complete information of the Subway Corporate Office Headquarter Numbers. We have provided customer care phone numbers, mailing address, corporate office address and executive team information.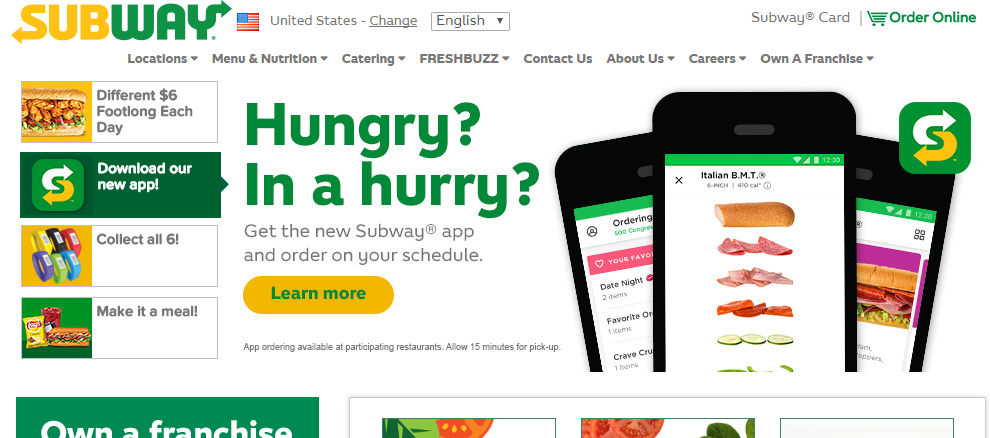 ---
Corporate Headquarter Address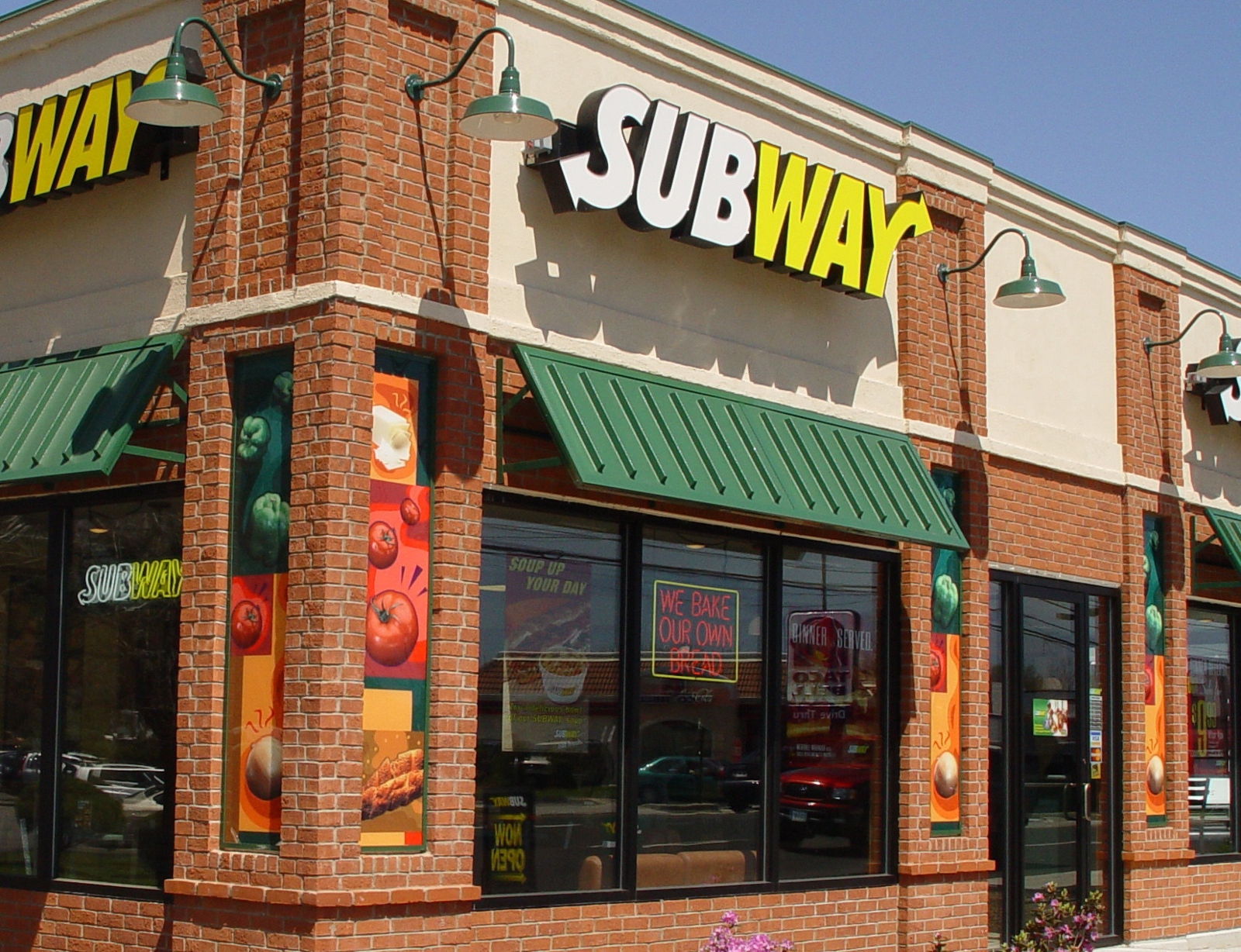 325 Sub Way, Milford,
Connecticut, 06461-3059
USA
Subway Headquarters Phone Number
The headquarter support team is available Monday through Friday, 9 a.m. to 5 p.m.
+1-203-877-4281 or 1-800-888-4848
Executive Team
Suzanne Greco, President, and CEO
Don Fertman, Director of Development and Director of Franchise Sales
Joe Chaves, Director of Operations
Christopher Carroll, Senior Vice President of Marketing
Peter Buck, Ph.D., Co-Founder
Joseph V. Tripodi, Chief Marketing Officer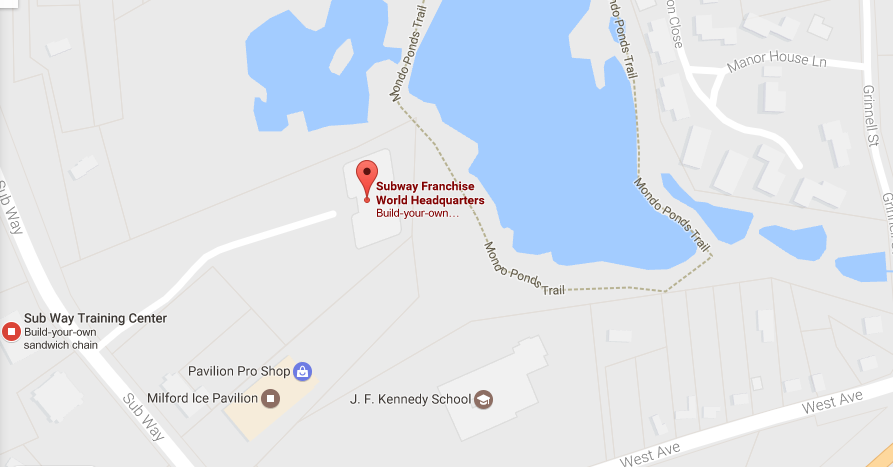 ---