United Airlines headquarters is located at Wacker Drive Chicago, United States. The airline company is one of the largest airline company operates through five continents. The United Airlines and United Express handle over 4,500 flights every day to 339 airports. It was founded in 1926 and till this date ranks as the third largest airline company covering nine hubs that include- Chicago, Denver, Houston, Los Angeles, Guam, Newark, San Francisco, Washington DC, and Tokyo. United Airlines specializes in travel, airline, air cargo, air travel and information, and technology. However, the cargo services are carried by United Airlines under the name of United Express.
At company headquarters, we are here to provide you with the complete information of the United Airlines headquarters and customer help desk information. Read on and have a nice time finding all the details required.
---
United Airlines Headquarters Address
233 South Wacker Drive Chicago, IL60606 United States
United Airlines Contact
Call: 1-800-864-8331
800-864-8331
CUSTOMER SERVICE
800-421-4655
MILEAGE PLUS
877-624-2660
POST TRAVEL CUSTOMER SERVICE
Online Help
CUSTOMER SERVICE
800-538-2929
INTERNATIONAL FLIGHTS
mileageplus@united.com
MILEAGE PLUS CUSTOMER SERVICE
U.S. and Canada reservations contact information
Customers who are seeking help regarding their ticket information they can use the information provided below to resolve their problems. You can call the travel reservation support team at 1-800-UNITED-1 (1-800-864-8331)  and then use the following keys that apply to you.
| | |
| --- | --- |
| Flight status | Press 1 |
| Book a flight | Press 2 |
| Existing reservation | Press 3 |
| MileagePlus | Press 4 |
| More options | Press 5 |
| Baggage | Press 5, then 1 |
| Refunds | Press 5, then 2 |
| Receipts | Press 5, then 3 |
| Feedback | Press 5, then 4 |
| Other services | Press 5, then 5 |
Travel Reservations in Other Languages
Cantonese
1-800-551-0943
Monday – Friday, 8:00 a.m. – 9:00 p.m. Central time
Saturday – Sunday, 8:00 a.m. – 6:00 p.m. Central time
Dutch
1-800-225-8612
Monday – Friday, 1:00 a.m. – 6:00 p.m. Central time
French
1-800-537-3444
1:00 a.m. – 9:00 p.m. daily, Central time
German
1-800-537-2999
1:00 a.m. – 9:00 p.m. daily, Central time
Hebrew
1-800-225-8610
Monday – Friday, 11:00 a.m. – 11:00 p.m. Central time
Italian
1-800-537-8885
Monday – Friday, 1:00 a.m. – 9:00 p.m. Central time
Saturday – Sunday, 1:00 a.m. – 5:00 p.m. Central time
Japanese
1-800-537-3366
Monday – Friday, 7:00 a.m. – 9:00 p.m. Central time
Saturday – Sunday, 8:00 a.m. – 9:00 p.m. Central time
Korean
1-800-825-2136
Monday – Friday, 9:00 a.m. – 9:00 p.m. Central time
Mandarin
1-800-551-3062
8:00 a.m. – 9:00 p.m. daily, Central time
Portuguese
1-800-323-5359
1:00 a.m. – 9:00 p.m. daily, Central time
Spanish
1-800-426-5561
24 hours a day, seven days a week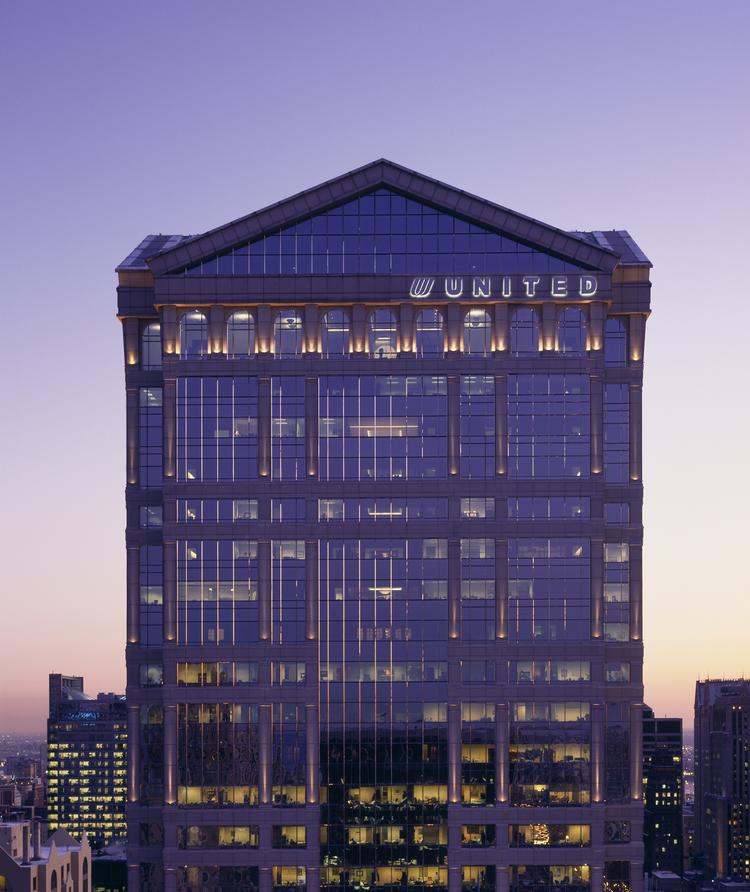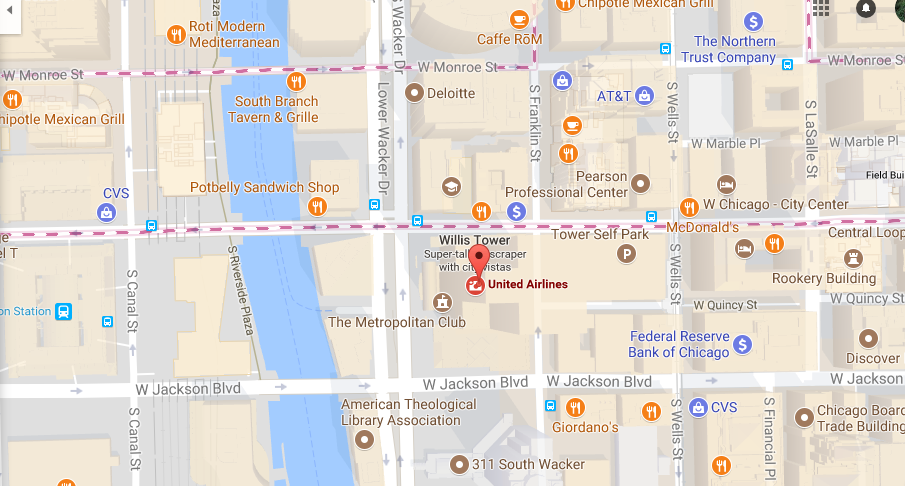 ---