Sears is a retail store with its headquarters located in Hoffman Estates, Illinois, United States. It is a U.S. based chain of departmental stores that offer a wide array of home products and personal care. At Sears, one can find clothing, footwear, jewelry, furniture, beauty products, housewares, appliances, tools, electronics and more. Sears has 651 retail locations operational throughout United States, Mexico, and Canada. The retailing company began in 1956 with the objective to serve a better physical shopping experience. You can also earn member rewards on shopping at Sears and Kmart stores.
One can find Sears corporate office headquarter numbers below. There are plenty of ways to get in touch with the customer service department, read on and have a nice time solving all your queries.

---
How to Log-in for Live Chat
Step 1– In order to access the live chat service of Sears, you must visit the live chat page using this Link.
Step 2– Once the web page opens you will find the member sign in section. Enter your Email and Password in the blank spaces and click on "Sign In".
---
Customer Service Phone Numbers
Sears Headquarters Fax Number: +1-847-286-4511
Sears Headquarters Phone Number: +1-847-286-2500
Phone Line Hours: Monday through Friday, from 9 a.m. to 5 p.m. (Central Time)
---
Corporate Office Headquarter Address
Sears Corporate Office
3333 Beverly Rd. Hoffman Estates,
60179, Illinois, USA
---
Executive Team
Edward S. Lampert, CEO, and Chairman of the Board
Kristin M. Coleman, General Counsel, Senior Vice President, and Corporate Secretary
Jeffrey A. Balagna, Executive Vice President
Jason M. Hollar, Chief Financial Officer
Robert A. Ricker, Controller & Head of Capital Market Activities
Girish Lakshman, President (Fulfillment & Supply Chain and Sourcing)
David Pastrana Benito, President (Apparel)
Kurt Staelens, President (Home & Footwear)
Leena Munjal, Senior Vice President (Customer Experience & Integrated Retail)
Stephan Zoll, President (Online)
James Politeski, President (Home Appliances & Consumer Electronics)
Joelle Maher, President and Chief Member Officer (Sears)
Eric D. Jaffe, Senior Vice President for Shop Your Way


---
Board of Directors
Ann N. Reese
Edward S. Lampert
Cesar L. Alvarez
Paul G. DePodesta
Alesia J. Haas
Kunal S. Kamlani
Bruce R. Berkowitz
William C. Kunkler III
Steven T. Mnuchin
Thomas J. Tisch


---
How to Complain
In order to register a complaint at Sears, you need to call at 1-800-549-4505. One can also complain trough Twitter @searscares or use the Sears customer service page.
---
Store Locator
Locate a Sears Store nearby using this Link. Provide your Zip Code, City, and State and you are ready to go shopping.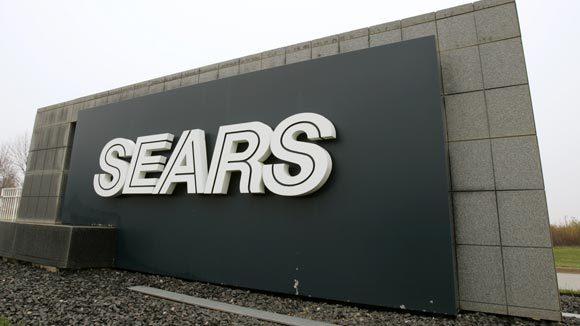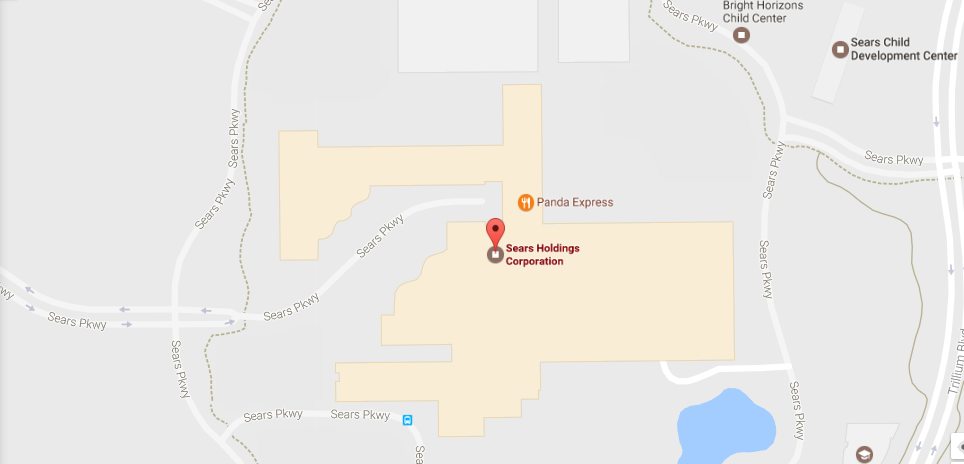 ---