Carmax headquarters is located in Richmond, Virginia United States. It is a car retailer that deals in new and used cars and are a leading car retailer in the United States. The company was founded by William R.Tiefel and Tom Reedy in the year 1993. Carmax has 173 locations operational throughout the United States. Buying a car from Carmax one can save cars and create alerts, scan window stickers on the lot for more information, hold a car for 7 days.
The online portal of Carmax allows its users to search cars using the nationwide inventory of more than 35000 cars and sort by type, make, model, year, price, features, and MPG. Company Headquarters provides you complete details of the headquarter corporate office address and customer service.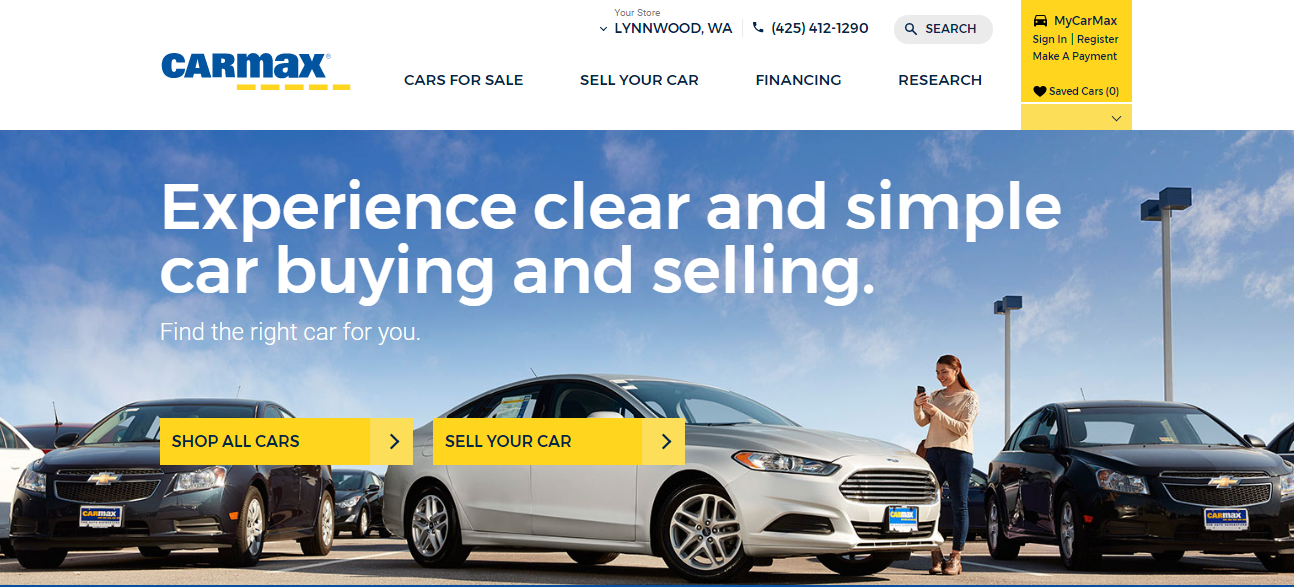 ---
Carmax Headquarters Address
Carmax Headquarters 12800 Tuckahoe Creek Pkwy. Richmond, VA 23238
Customer Service
Hours– Monday through Friday, 9:00 am – 8:00 pm EST
Call- (800) 519-1511
Mailing Address
CarMax Home Office
12800 Tuckahoe Creek Parkway Richmond, VA 23238
Supplier Inquiries
CarMax
Attn: Strategic Sourcing and Procurement
12800 Tuckahoe Creek Parkway
Richmond, VA 23238
---
Headquarter Team
Board of Directors
Ronald Blaylock
Thomas Folliard
William Tiefel
Shira Goodman
Rakesh Gangwal
Jeffrey Garten
Robert Grafton
Edgar Grubb
Beth Stewart
Mitchell Steenrod
Thomas Stemberg
Management Team
Tom Folliard – Chief Executive Officer and President
Bill Nash – Human Resources and Administration
Tom Reedy – Chief Financial Officer
Angie Chattin – Auto Finance
Cliff Wood – Stores
Ed Hill – Service Operations
Richard Smith – Chief Information Officer
Eric Margolin – Corporate Secretary and General Counsel


---
Mobile Apps
Carmax has developed mobile apps for its customers that ease the online account management procedure. You can download the applications for the Google Play Store or App Store.
Social Networking Account
Users can find more information about Carmax through its social media accounts. You can also get in touch with the help desk through Twitter. Send your requests, complaints or suggestions @Carmax and get an instant response.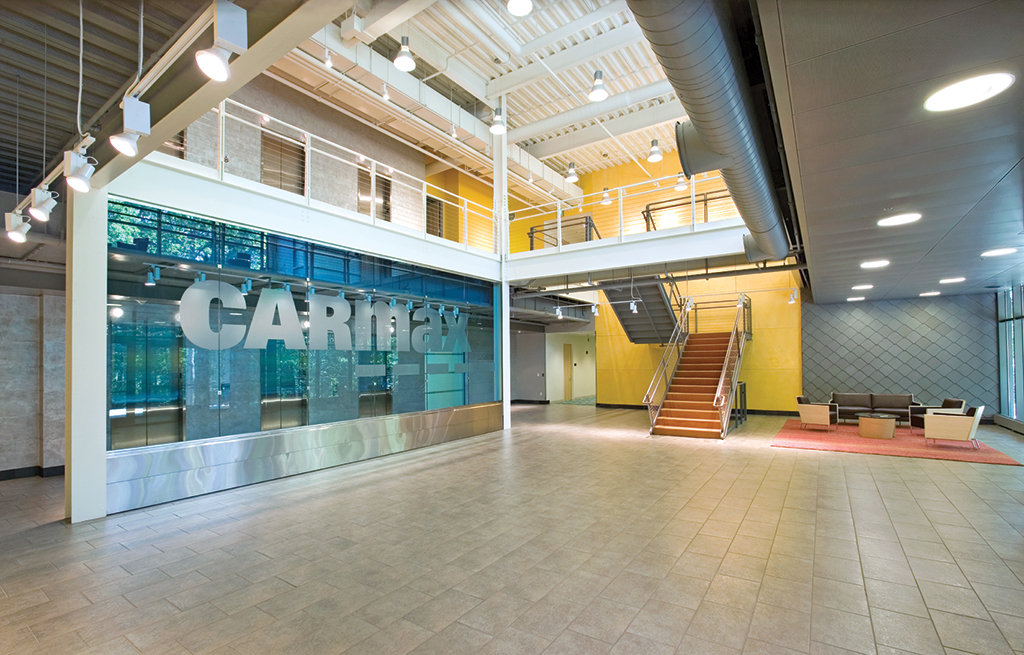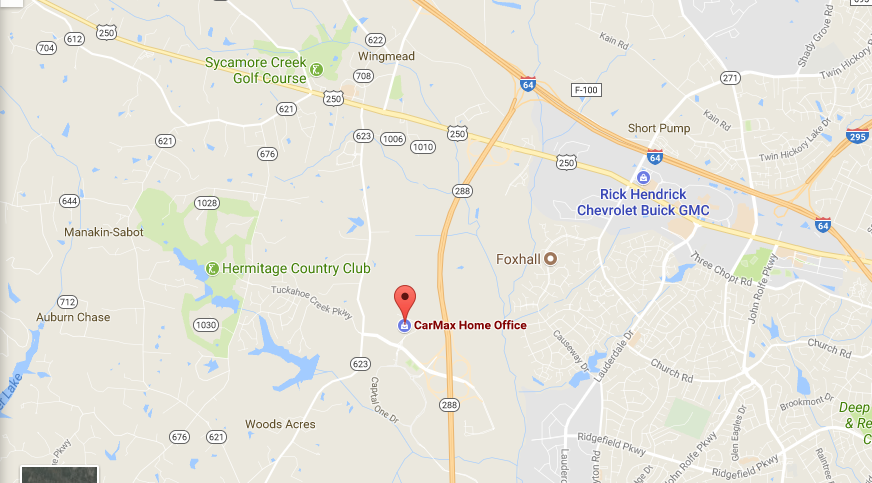 ---