Kohl's is a U.S.-based departmental store offering clothing, jewelry, shoes, beauty, accessories, and more.  The retail industry was founded in 1962 with its headquarters set up in Wisconsin, United States. Kohl's operates in 1,555 locations employing 14,000 people. At Kohl's, you can find clothing for all sizes, jewelry, beauty products, home furnishings, and shoes.
The customer service department of the Kohl's is available from 7 am to 10 pm CST. You must log in to your Kohl's account to access the Live Chat features and explore more. We have offered complete customer service information and guidelines to the Kohl's account login. We have also provided mobile login information using which you can contact customer service and access the account even on the go.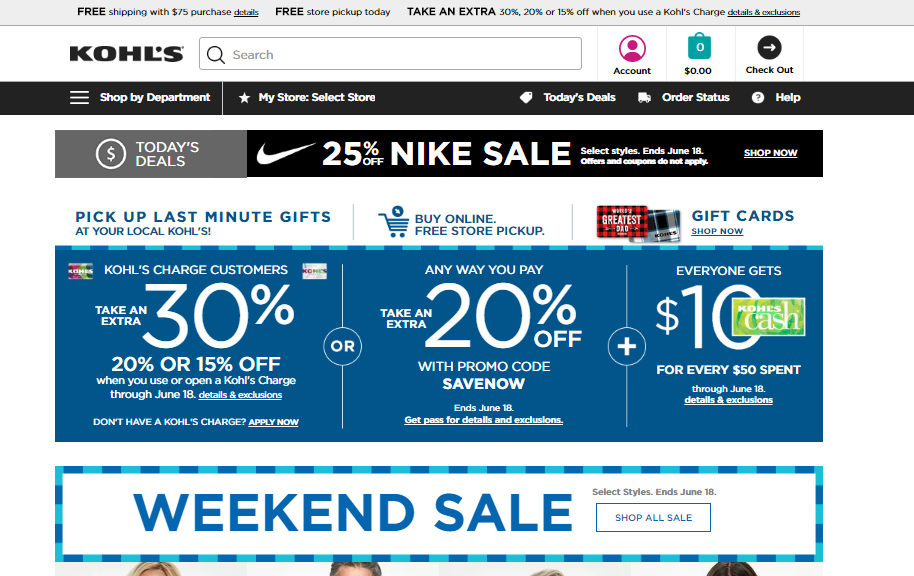 ---
How to Login to Kohl's Account
Step 1– Go to the homepage of Kohl's and then look for the 'Sign In' section at the center of the screen.
Step 2– Enter your User Name and Password in the blank spaces and then click "Submit".
Once your account is validated you will be directed to the account dashboard.
Forgot Username
Step 1– If you have forgotten your Username visit the homepage of Kohl's and then click on the "Forgot User Name" link.
Step 2– In the next step, you will be taken to the id reset page. Enter your Kohl's Credit Card Number in the white box below and then click "Next".
Forgot Password
Step 1– Customers who are unable to recall their password must click here Link.
Step 2– Enter your Username in the white box below and press "Next".
---
Kohl's Customer Service Phone Number
Phone Toll-Free:
(855) 564-5705
Hours (all hours in Central Time):
7 am to 10 pm Central Time, Monday through Saturday
8 am to 10 pm Central Time, Sunday
Charge Card Customer Service
Phone Toll-Free:
(855) 564-5748
Hours:
7 am to 10 pm Central Time, Monday through Saturday
9 am to 10 pm Central Time, Sunday
Please send your Kohl's Charge payment to:
Kohl's Payment Center
PO Box 2983
Milwaukee, WI 53201-2983
As of 11/01/11, customers who reside in the following states: AK, AZ, CA, CO, HI, ID, MT, NV, OK, OR, TX, UT, WA, WV may send their payments to:
PO Box 30510
Los Angeles, CA 90030-0510
For General Correspondence:
*Payments to the above address, please
Kohl's Credit
PO Box 3043
Milwaukee, WI 53201-3043
---
Corporate Department
Corporate Headquarters
Kohl's Department Stores
N56 W17000 Ridgewood Drive
Menomonee Falls, WI 53051
Phone: (262) 703-7000
Human Resources
Please direct any questions about Kohl's Human Resources to:
Phone: (262) 703-7000
Investor Relations
Please direct any questions about Kohl's Investor Relations to:
Phone: (262) 703-1440
Fax: (262) 703-6143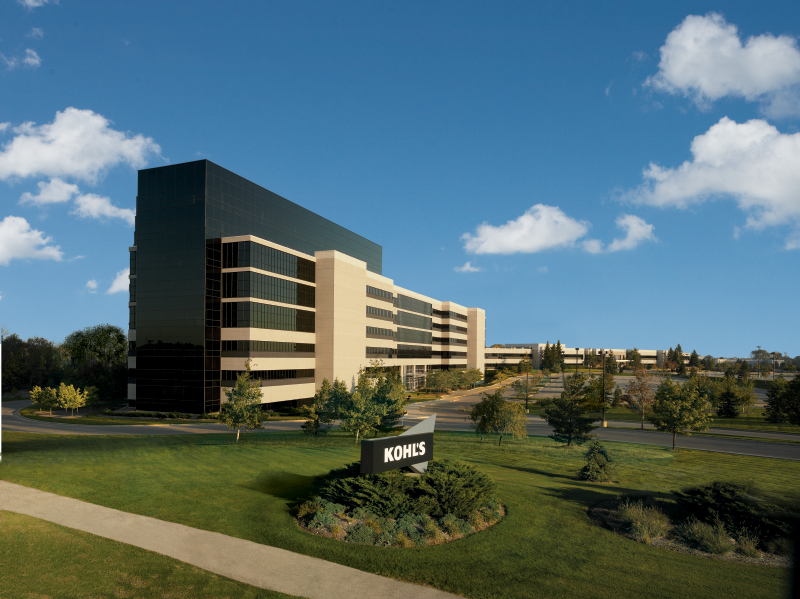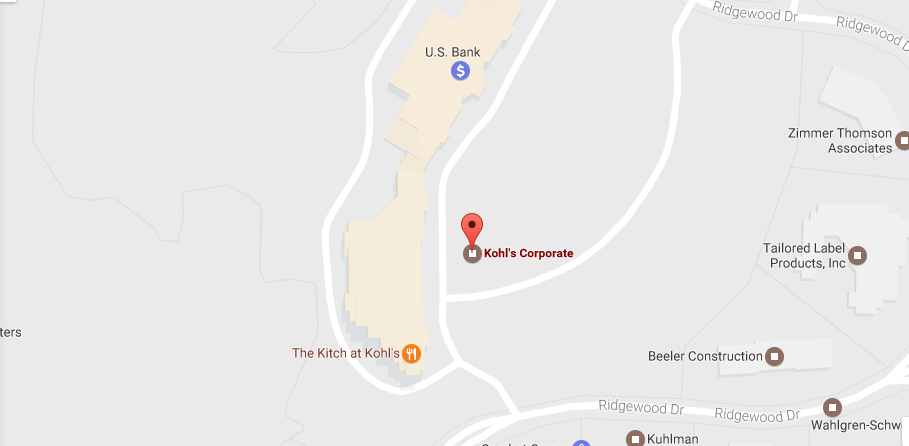 ---