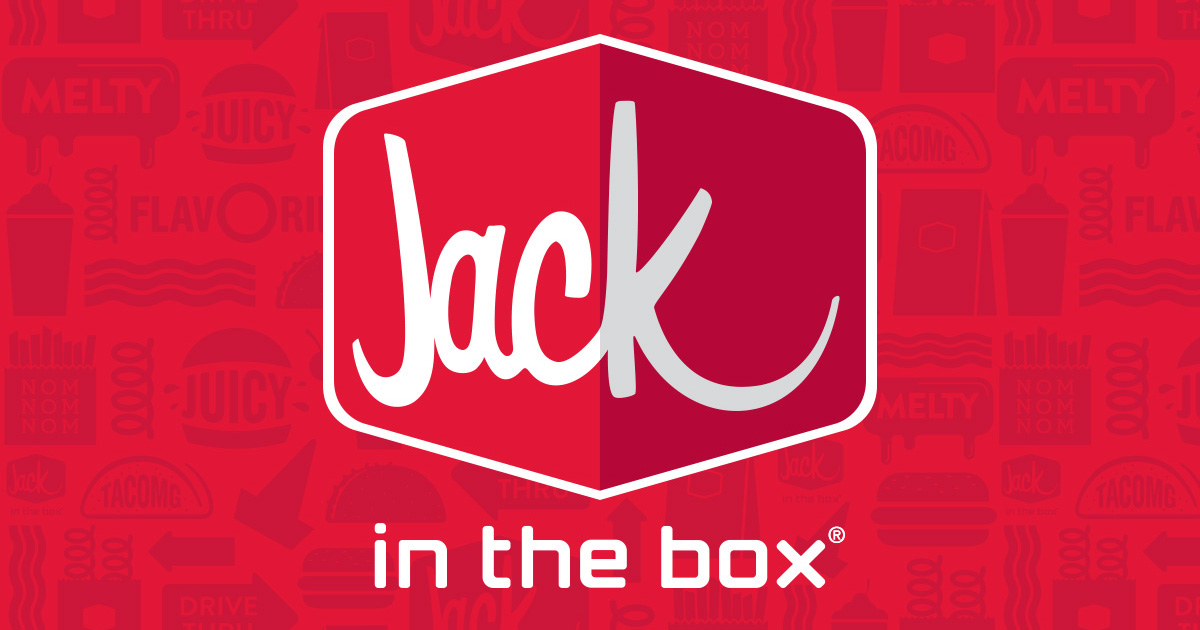 Jack in the Box Headquarters is located in San Diego, California, United States. It is an American fast food restaurant chain operational through the West Coast of the United States through 2,200 retail locations. At Jack in the Box, one can find a wide range of hamburgers, chicken, sandwiches, breakfast, salads, and desserts. The restaurant chain was founded in the year 1951 by Robert Oscar Peterson. It has its locations throughout 21 states in America. Jack in the Box also operates the Qdoba Mexican Grill franchise.
At company headquarters, we have provided a complete headquarter information of the Jack in the Box. Moreover, you can find the headquarter team member information and customer service contact details in this article.
---
Jack In the Box Headquarters Address
9330 Balboa Ave. San Diego, CA92123 United States
How to Contact the Customer Service Department
Step 1– Customers of the Jack in the Box who are willing to seek the support of register a complaint must click here Link.
Step 2– Once the webpage opens you will find the contact form on the right. Select a topic for contact the help desk from the drop-down menu and provide your feedback/complaint in the white space below.
Step 3– Enter the requested personal information and tap on the "Send" button.
Locate a Jack in the Box Restaurant near you
Step 1– In order to find a restaurant near you, click on the store locator link.
Step 2– As you click on the link provided above you will be taken ahead to the locations page. Enter your City or Zip Code in the box below and press the button tagged "Go".
Headquarter Team
Leonard A. Comma – CEO
Phillip H. Rudolph – Executive Vice President
Jerry P. Rebel – CFO and Executive Vice President
Mark H. Blankenship, Ph.D. – Executive Vice President
Keith M. Guilbault – Senior Vice President
Carol A. Diraimo – Vice President
Elana M. Hobson – Senior Vice President
Paul D. Melancon – Senior Vice President
Timothy P. Casey – Qdoba President
Board of Directors
David L. Goebel
Madeleine Kleiner
Leonard A. Comma
Michael W. Murphy
David M. Tehle
John T. Wyatt
James M. Myers

---