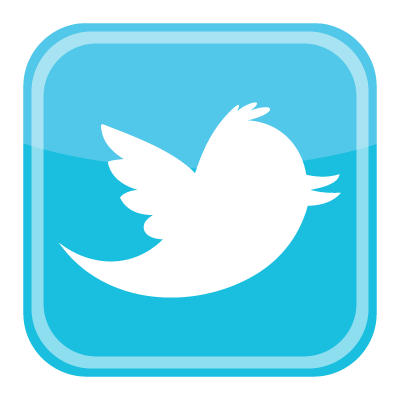 Twitter Headquarters is located at Francisco, CA 94103 United States. It is a public company that offers its members to create a free account and share important messages and shares pictures with their loved ones. Twitter is one of the most popular social networks used by millions of people worldwide. It specializes in offering real time information to individuals through tweets. However, new users can create a free account to join the Twitter community. Jack Dorsey, Biz Stone, Noah Glass and Evan Williams are the founders of Twitter.
Company Headquarters offers a complete information of the Twitter headquarters and user help information. Read the information provided below and have a nice time ahead.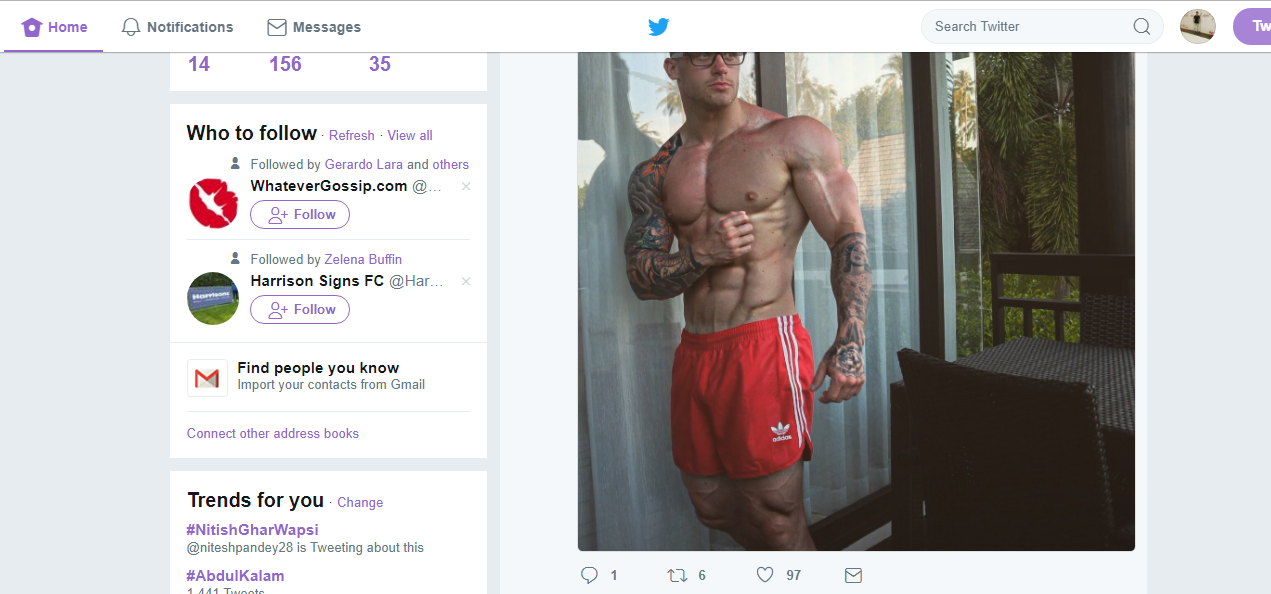 ---
 Twitter Headquarter Address
1355 Market St Suite 900 San Francisco, CA 94103 United States
Headquarters Phone Number
Users of Twitter can get in touch with the headquarters using the following number-  1-415-222-9670
Twitter United States Offices
Atlanta, Boston, Boulder, Chicago, Cincinnati, Detroit, Los Angeles, Miami, New York, San Francisco (Headquarters), Seattle, Sunnyvale, Washington. D.C.
International Offices
The international offices of Twitter are located in the following countries.
Amsterdam, Bangalore, Berlin, Bogota, Brussels, Cologne, Dubai, Dublin, Hamburg, Hong Kong, Jakarta, London, Madrid, Melbourne, Mexico City, Milan, Mumbai, New Delhi, Osaka, Paris, Rio de Janeiro, São Paulo, Singapore, Sydney, Seoul, Tokyo, Toronto, Vancouver
Headquarter Team
Executive Team
Dick Costolo – Chief Executive Officer
Mike Gupta – Chief Financial Officer
Adam Bain – Global Revenue President
Ali Rowghani – Chief Operating Officer
Colin Crowell – Public Policy Vice President
Michael Sippey – Products Vice President
Adam Messinger – Chief Technology Officer
Board of Directors
Evan Williams
Jack Dorsey
Peter Currie
Peter Fenton
Peter Chernin
David Rosenblatt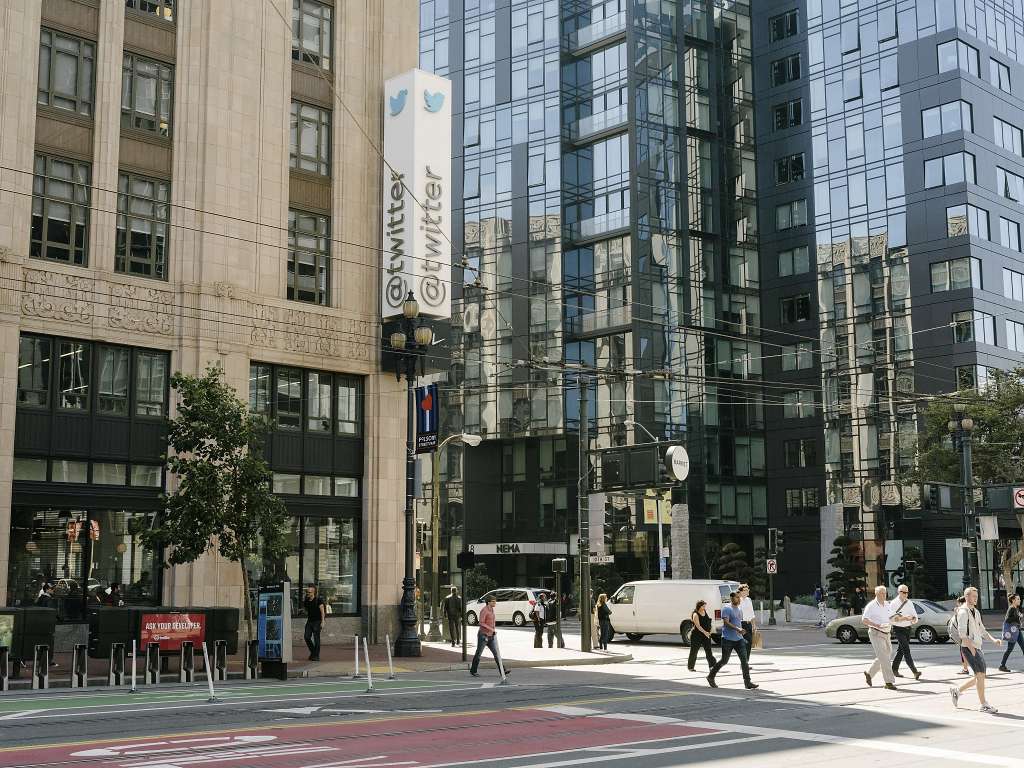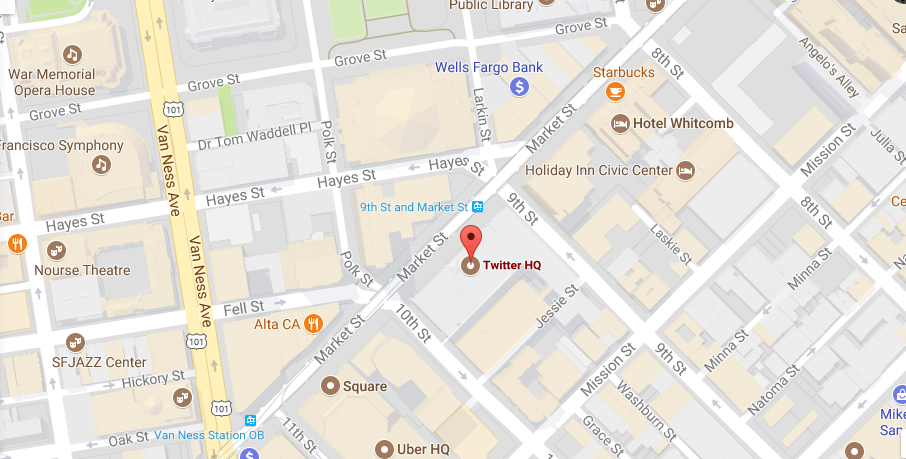 ---