FedEx is a freight and package delivery services provider that connects people and possibilities through a wide range of transportation services. It provides integrated business applications through a collaborated platform that manages operating companies. FedEx specializes in e-commerce, logistics, shipping, corporate citizenship, global trade, aviation, printing, small business, aviation, and transportation. The company is operational since 1973 with its headquarters located in Texas, United States.
You can find complete information on the FedEx customer service information below. Scroll down and have a nice time getting in touch with the customer service department of FedEx.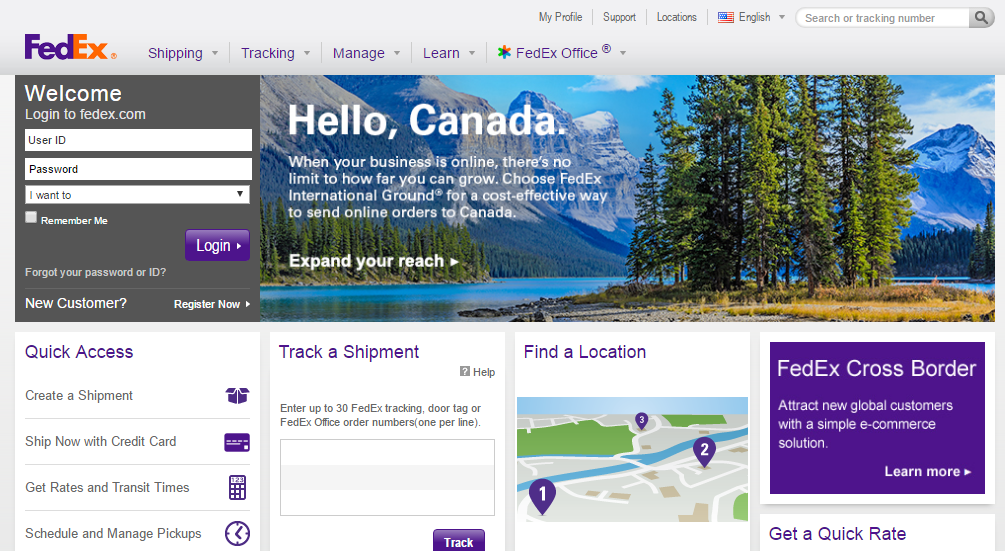 ---
FedEx Corporate Office | Headquarter Address
Fedex Corporate Office
7900 Legacy Dr, Plano, Texas 75024
United States
---
FedEx Customer Service
Customer Service Phone Numbers
+1-469-980-3000
+1-800-463-3339 (Customer Relations)
FedEx Headquarters Switchboard Hours:
Monday to Friday, from 9 a.m. to 5 p.m. (Central Time Zone)
FedEx Headquarters Fax Number:
+1-901-346-1013
---
FedEx Customer Relations Address.
FedEx Customer Relations
3875 Airways, Module H3
Department 4634
Memphis, TN38116
FedEx Office Customer Relations
7900 Legacy Drive
Plano, TX 75024
FedEx U.S. Billing Inquiries.
FedEx Corp. Revenue Services
3965 Airways, Module G
Memphis, TN 38116
Phone Number: 1-800-622-1147
Fax: 1-800-548-3020
---
FedEx Freight Headquarters Address.
Renaissance Center
1715 Aaron Brenner Drive
Suite 600
---
FedEX Board of Directors
Frederick W. Smith, Chairman of the Board
John A. Edwardson
James L. Barksdale
Marvin R. Ellison
Kimberly A. Jabal
Shirley Ann Jackson
Brad Martin
John C. Inglis
Joshua Cooper Ramo
Susan C. Schwab
Paul S. Walsh
David P. Steiner


---
 FedEx Executive Team
Alan B. Graf, Jr., Executive Vice President & Chief Financial Officer
Frederick W. Smith, President, and Chief Executive Officer
Christine P. Richards, Executive Vice President, Secretary & General Counsel
Michael Glenn, Executive Vice President (Market Development & Corporate Communications)
Robert B. Carter, Executive Vice President (FedEx Information Services) & Chief Information Officer


---
FedEx Canada and United States Phone Numbers
FedEx Customer Service phone number: 1-800-463-339 (1.800.GoFedEx).
International customers, please call on +1-800-247-4747.
U.S. TDD (Telephone Device for the Deaf) Services: 1.800.238.4461
US Billing 1.800.622.1147
Hearing Impaired Relay Desk: 1.800.464.0709
US Billing 1.800.548.3020 (Fax)
U.S. FedEx Express Freight Services (shipments over 150 lbs.): 1.800.332.0807
FedEx Freight Customer Support U.S.  1.866.393.4585
Cargo Claims Inquiries:  1.800.463.3339
FedEx Freight International  1.866.393.4685
FedEx Freight Technical Support  1.800.435.7949
FedEx Trade Networks  1.800.249.2953
Email: ftn_customercontact@ftn.fedex.com.
Trade & Customs Advisory Services and World Tariff:s 1.866.268.7602 or 1.901.818.7775
FedEx Expedited and Extra-care Handling:
White-Glove Services U.S. and Canada 1.866.280.1810 Toll-Free
Surface Expedite North America 1.866.274.6117 Toll-Free
Air Expedite Worldwide 1.866.551.4033 Toll-Free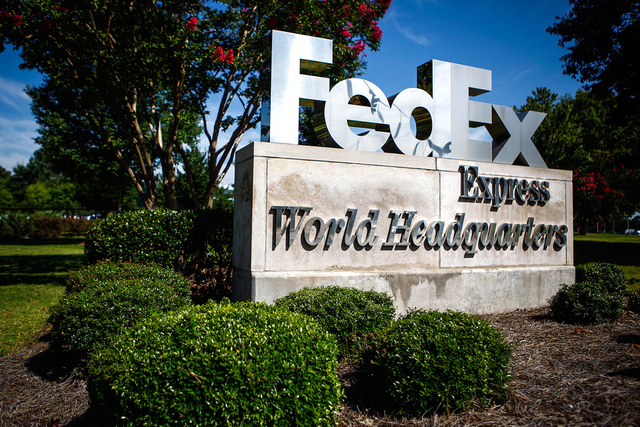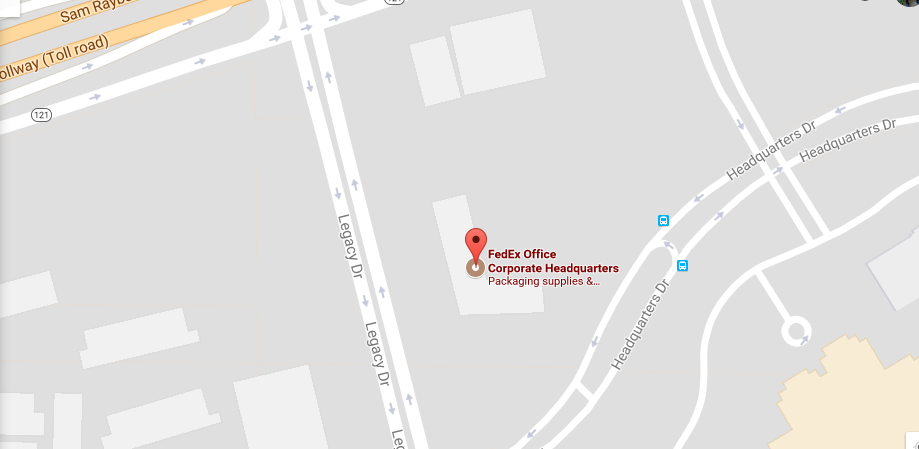 ---