Taco Bell an American fast food restaurant headquartered in Irvine, California. It is a subsidiary of Yum Brands with 7,000 locations operational throughout the United States. At Taco Bell you can find a wide range of Tex-Mex foods that includes- burritos, tacos, nachos, quesadillas and more. It serves over 2 million customers each year.
Below you can find Taco Bell Corporate Office Headquarters Numbers and other customer service information. We have also detailed a guideline to login into Taco Bell portal, using which you can access the live chat features and get more information.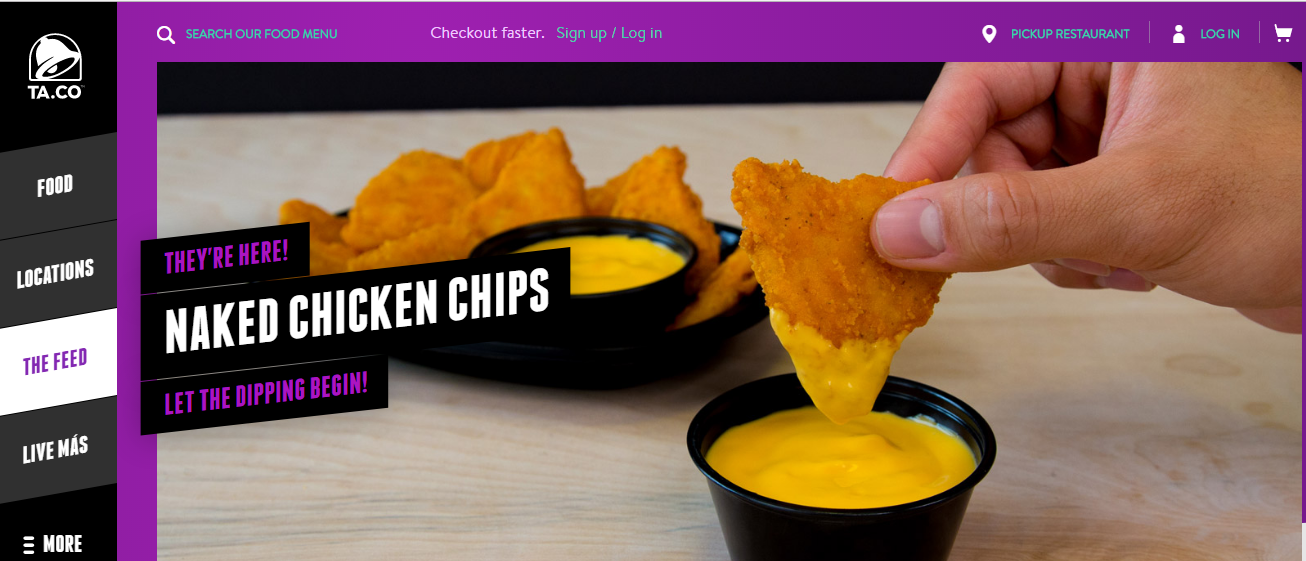 ---
How to Login
Customers who are willing to contact the headquarters team through live chat must log in. Follow the guidelines mentioned below to log into your account and explore more contact options.
Step 1– In order to log into your Taco Bell account, you must open the homepage.
Step 2– At the right of the webpage, you will find the login section. Enter your E-mail address and Password in the blank spaces and click "Log In".
You can also log in with Facebook for a faster checkout.
---
Forgot Password
Step 1– Customers who have lost their account login password should click here Link.
Step 2- In the next step, you will be allowed to set a new password.
---
Taco Bell Headquarter Address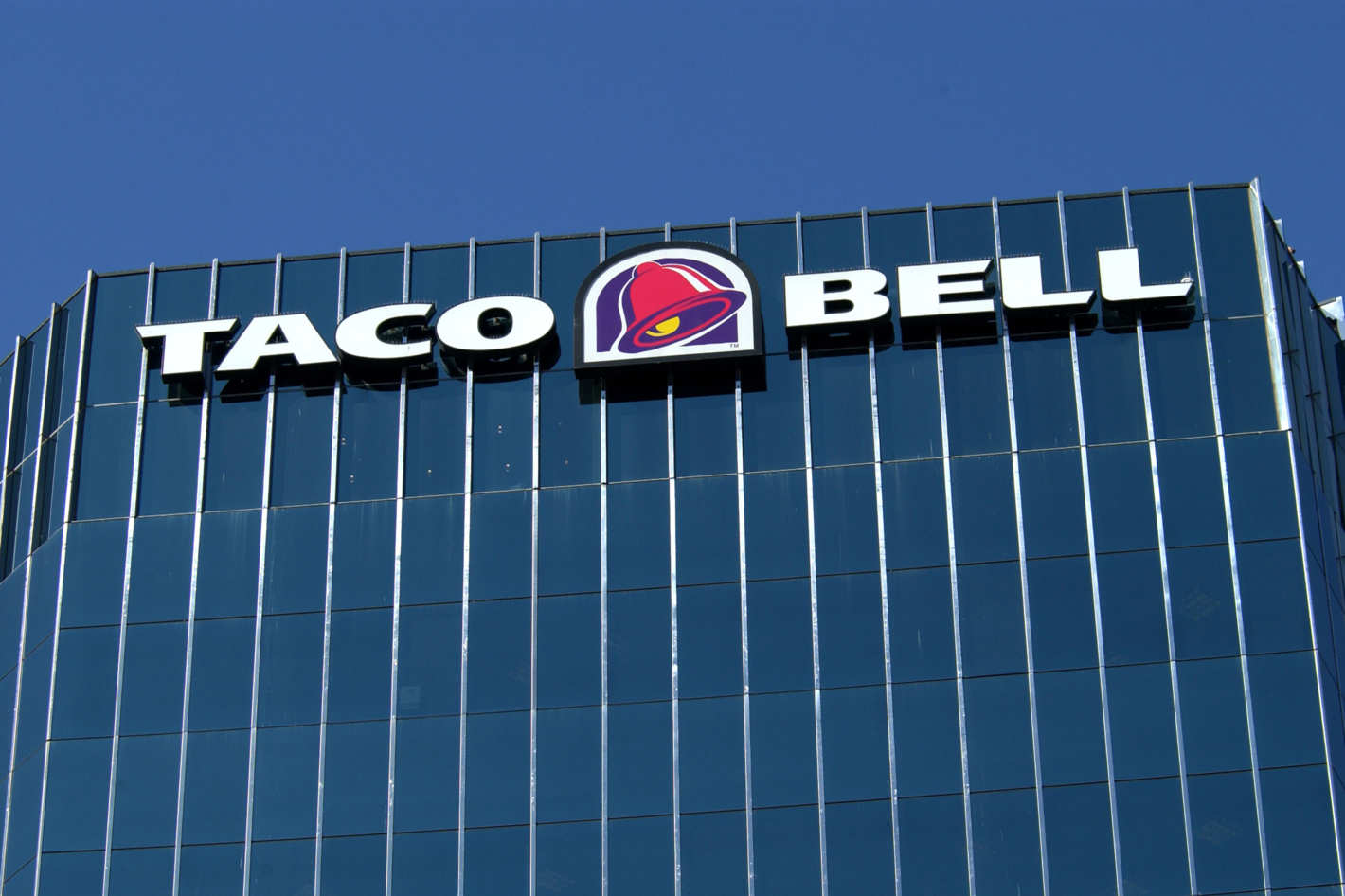 1 Glen Bell Way Irvine, CA 92618United States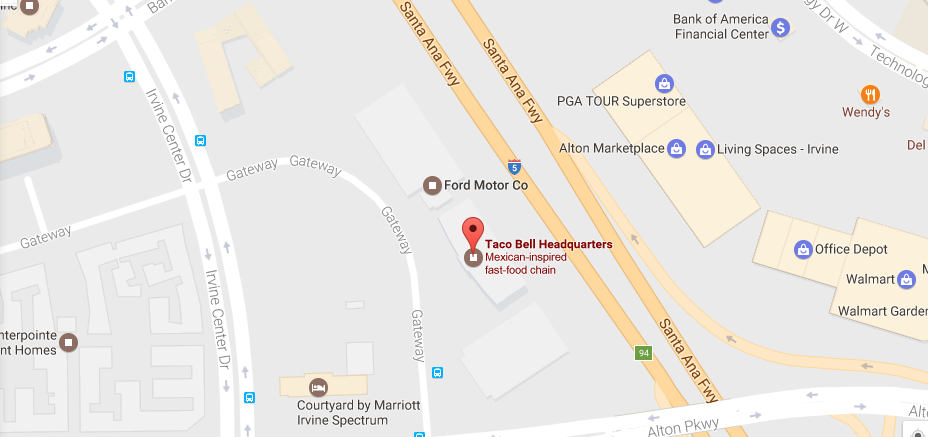 ---
Taco Bell Contact Numbers
The customer service department is available 9 am to 5 pm
1-800-822-6235
---
Taco Bell Executive Team
David C. Novak – CEO
Sam Su – CEO China and Vice Chairman
Scott Bergren – CEO Pizza Hut and Innovation Officer
Jonathan Blum – Senior Vice President
Anne Byerlein – People Officer
Christian Campbell – Senior Vice President
Niren Chaudhary – India President
Greg Creed – Taco Bell CEO
Roger Eaton – KFC President and Yum! Brands COO
Larry Gathof – Vice President
Patrick Grismer – CFO
Micky Pant – KFC CEO
David Russell – Vice President
---
Board of Directors
David C. Novak
Sam Su
Michael J. Cavanagh
David W. Dorman
Massimo Ferragamo
Mirian M. Graddick-Weir
Bonnie G. Hill
Jonathan S. Linen
Thomas C. Nelson
Thomas M. Ryan
Robert D. Walter
---
Taco Bell Contact Us Page
You can contact Taco Bell using the email contact form available here Link.
---
How to Complain
Customers can get in touch with the customer service of Taco Bell through telephone +1-800-822-6235 or through the email contact form.
---
Social Networking Accounts