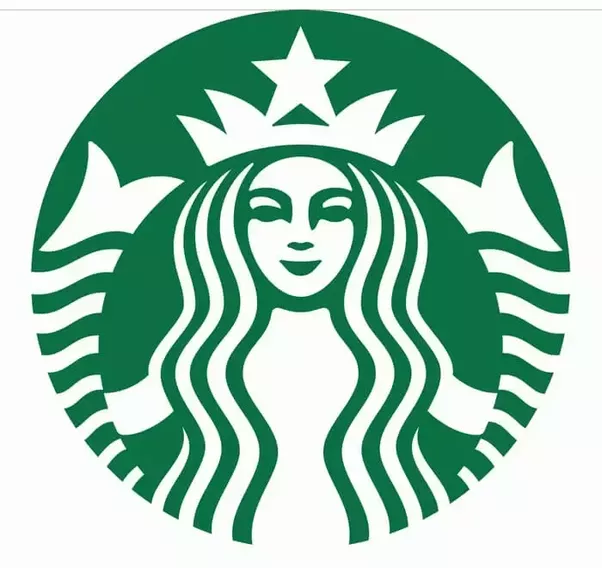 Starbucks is a retail coffee house chain with its coffee shops located worldwide. It is one of the most loved coffee companies that offer coffee, food, tea, and juice. At Starbucks one can find Italian-style espresso beverages, delicious food, premium teas, cold blended beverages and selected compact discs at all retail locations. Founded in 1971 the company is headquartered in 2401 Utah Avenue South, Seattle, Washington, U.S.
Starbucks has plenty of customer service contact numbers using which customers can register a complaint, offer suggestions and much more. The customer help desk is extremely user-friendly which allows you to get in touch with the customer service representatives.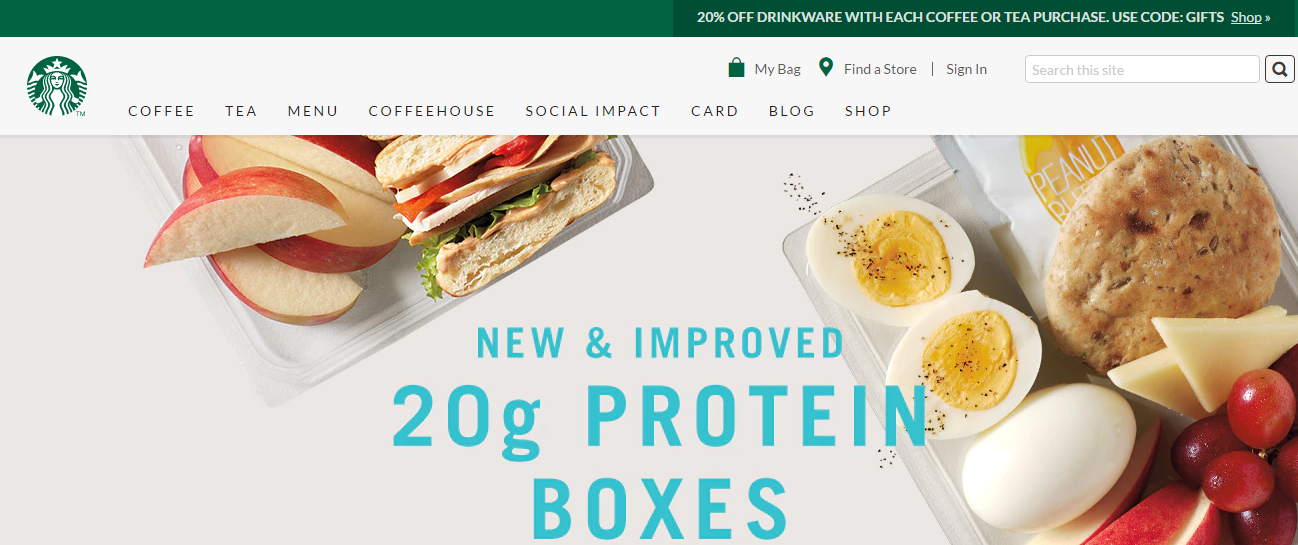 ---
How to Login for Live Chat
Customers who are willing to log into their Starbucks account must keep their login credentials handy. Once logged in you can access live chat and explore more features.
Step 1– Visit the login homepage of Starbucks using this Link.
Step 2– Once the web page opens you will find the login section at the top right. Enter your Username or Email Address and Password in the blank spaces and click on the button tagged "Sign in".
---
Headquarter Address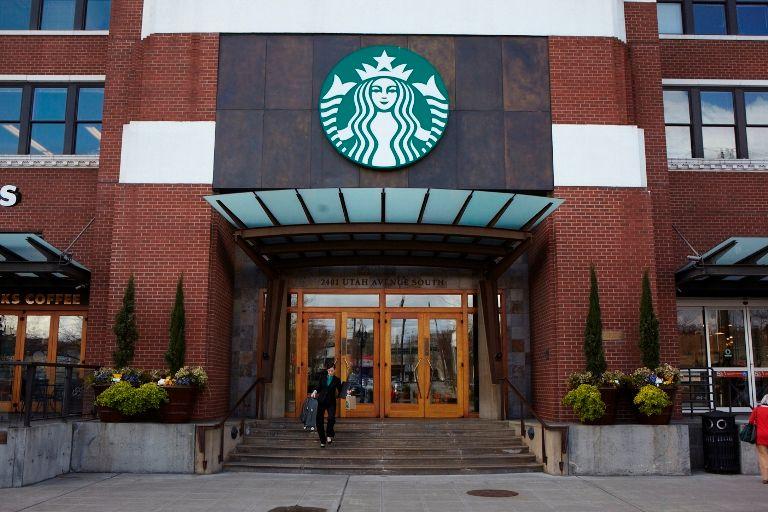 2401 Utah Ave S Seattle, WA 98134United States
---
Customer Service Hours
4 AM-11:00 PM PT, 7 days a week
Customer Service Phone Numbers
1-800-STARBUC (1-800-782-7282)
Customer service number- 1-877-309-3180
Twitter Support
Customers can use Twitter to get instant response to their tweets. Send your queries @Starbucks and have a nice time getting in touch with Starbucks.
---
Find a Starbucks Store near you
Starbucks lovers can locate a retail store nearby using this Link.
---
Social Networking Accounts