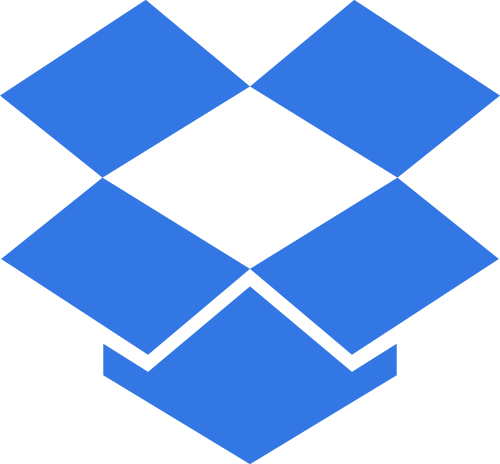 Dropbox is a U.S.-based hosting service headquartered in San Francisco, United States. Dropbox provides cloud storage, file synchronization, client software, and file synchronization that are handy in business management and simplification of work. Dropbox has over 500 million registered users. Dropbox is available in 17 languages and is supported on Android, iOS, Linux, macOS, Microsoft Windows, Windows Phone.
At company headquarters, we have provided complete information of Dropbox Headquarters and customer support details. Below you also find Dropbox headquarters executive team information, mailing address, and more. Scroll down and have a nice time resolving all issues and accessing the headquarter information.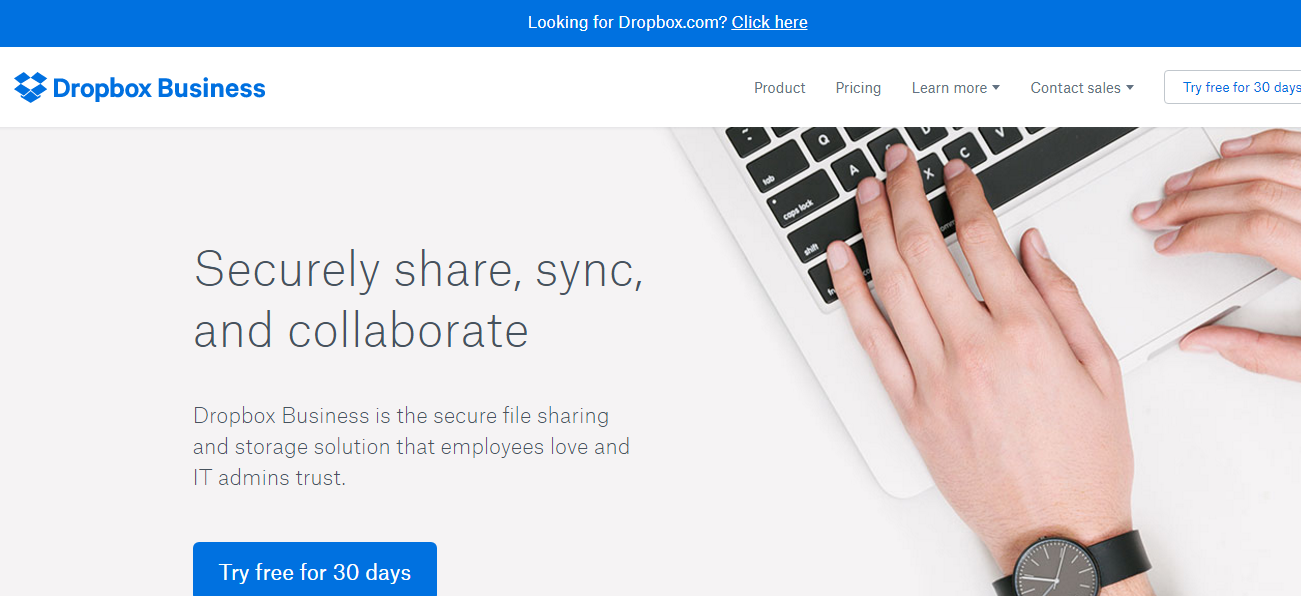 ---
Dropbox Headquarters Address
333 Brannan St, San Francisco, CA 94107, USA
Headquarters Phone Number
Dropbox Headquarter customer service phone number is 1-415-986-7057. However, you can reach them through fax using the fax number provided below.
1-415-789-4548
Mailing Address
Dropbox Headquarters 185 Berry St. Ste. 400 San Francisco, CA 94107
Dropbox Executive Team
We have provided the list of the Dropbox executive team. Here are the list of the headquarter team and board of directors.  Carousel, Platform Dropbox, Dropbox for Android, and Dropbox for Business are some of the headquarter brands of Dropbox.
Arash Ferdowsi – Chief Technology Officer and Founder
Dr. Drew Houston – Chief Executive Officer and Founder
Dennis Woodside –Chief Operating Officer
Sujay Jaswa – Chief Financial Officer
Board of Directors
Brian Schreier
Dr. Condoleeza Rice
---
Help Center
Users of Dropbox can find help in the following categories- Desktop app and Dropbox.com, Dropbox Business, Dropbox business, mobile, account management, security and privacy, payments and billings, photos and videos, storage and space, sign-in help, uploads, and syncing.
Step 1– If you need help with any of the following issues you must feel free to visit the help center using this Link.
Step 2– Enter your question in the blank space below and search for answers.
---
Social Media Accounts
You can find Dropbox on plenty of social networking sites. Get instant support through Twitter and submit suggestions.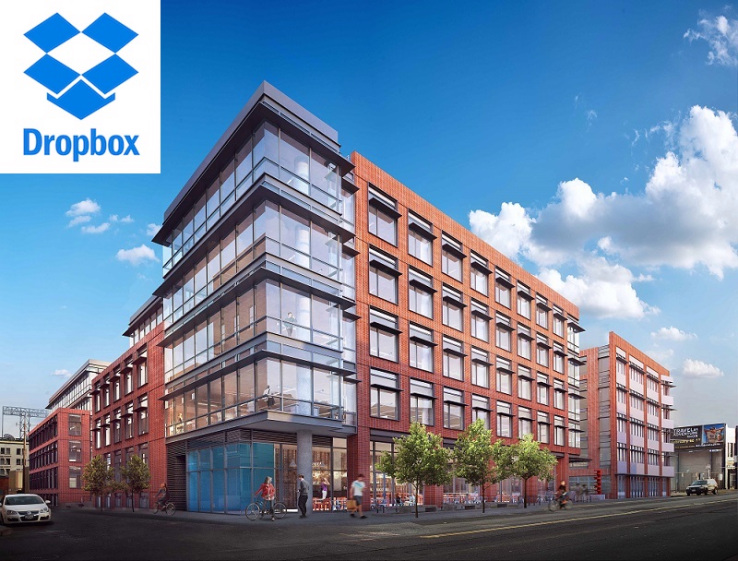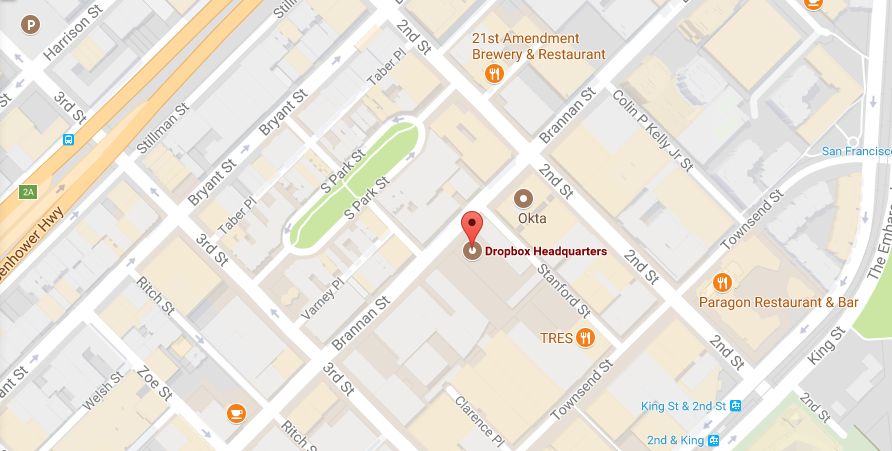 ---