Johnson Controls headquarters is located in Milwaukee, United States. The company is a multinational conglomerate specializing in producing advanced energy storage systems, building and facility management, lead-acid batteries, energy efficient operations and HVAC. Johnson Controls was founded by Alex Molinaroli in the year 1885. It is a leading battery manufacturing and HVAC equipment and control company operational through 1300 locations worldwide.
Company Headquarters has provided a detailed information of Johnson Control headquarter address and executive team. Moreover, one can find customer service phone numbers and social networking accounts of the company. Read on to find all the headquarter information and get in touch with the customer service department.

---
Johnson Controls Headquarters Address
Johnson Controls Headquarters 5757 N. Green Bay Ave. Milwaukee, WI 53201
Or
Johnson Controls Headquarters P.O. Box 591 Milwaukee, WI 53201
Mailing Address
Johnson Controls, Inc.
5757 N. Green Bay Ave.
P.O. Box 591
Milwaukee, WI 53201
+1-414-524-1200
Customer Service Phone Numbers
Customers who need assistance must feel free to call at +1-414-524-1200.
Email Contact
The email contact form of Johnson Controls can be found here, Link.
Provide the requested information and enter your message to seek assistance.
Headquarter Executive Team
Leadership Team
Alex A. Molinaroli – CEO and President
Brian Cadwallader – Vice President
Beda Bolzenius – Vice President
Simon Davis – Vice Presiden William C. Jackson – Executive Vice President
Susan F. Davis – Executive Vice President
Charles A. Harvey – Vice President
Brian Kesseler – Vice President
Bruce McDonald – CFO and Executive Vice President
John Murphy – Vice President
Kim Metcalf-Kupres – Vice President
David Myers – Vice President
Frank A. Voltolina – Vice President
Jerome D. Okarma – Vice President
Brian J. Stief – Vice President
Board of Directors
Dennis Archer
Julie L. Bushman
David Abney
Natalie A. Black
Eugenio Clariond Reyes-Retana
Raymond L. Conner
Richard Goodman
Mark P. Vergnano
Jeffrey A. Joerres
William H. Lacy
Alex A. Molinaroli


---
Social Networking Accounts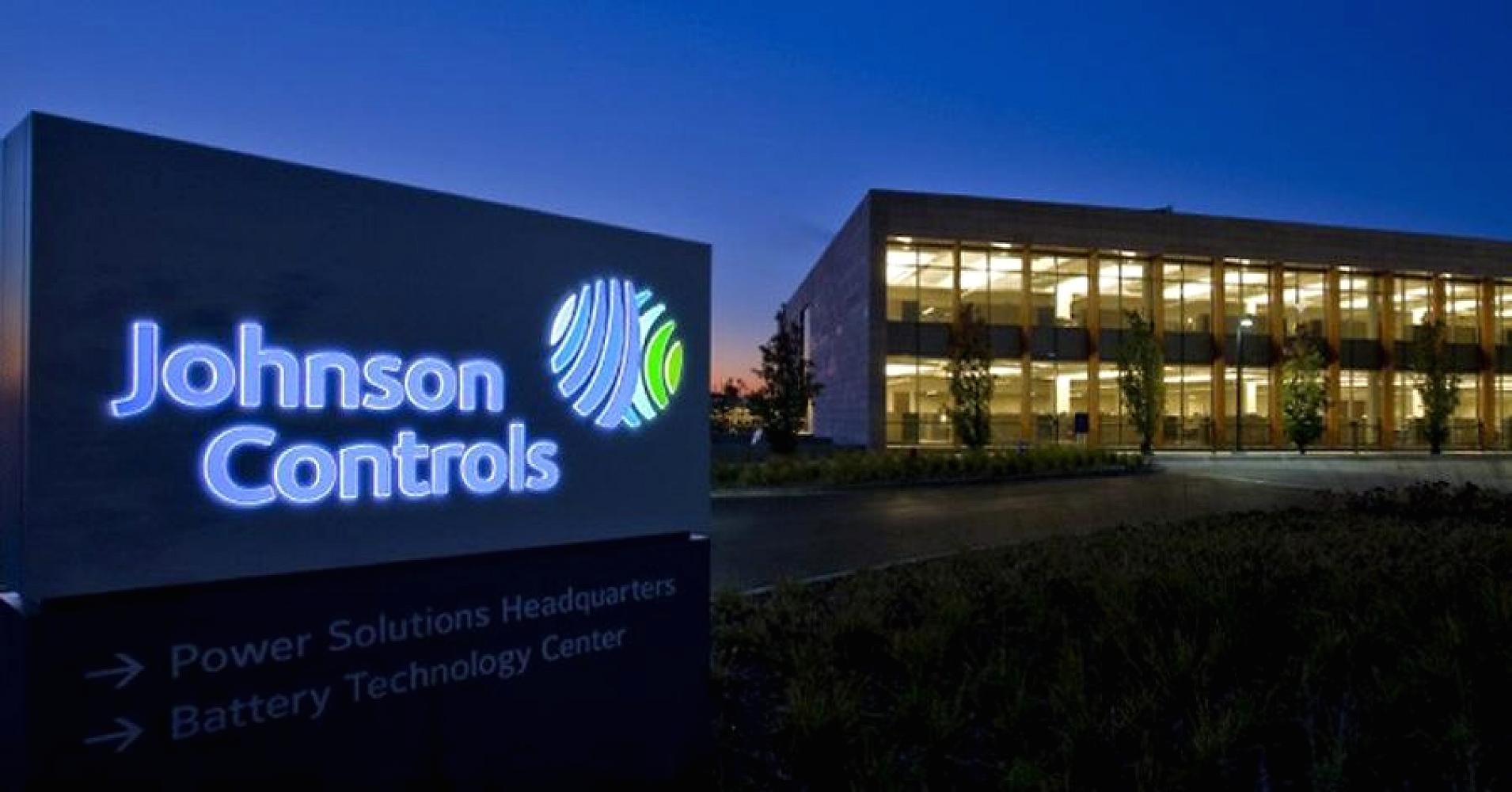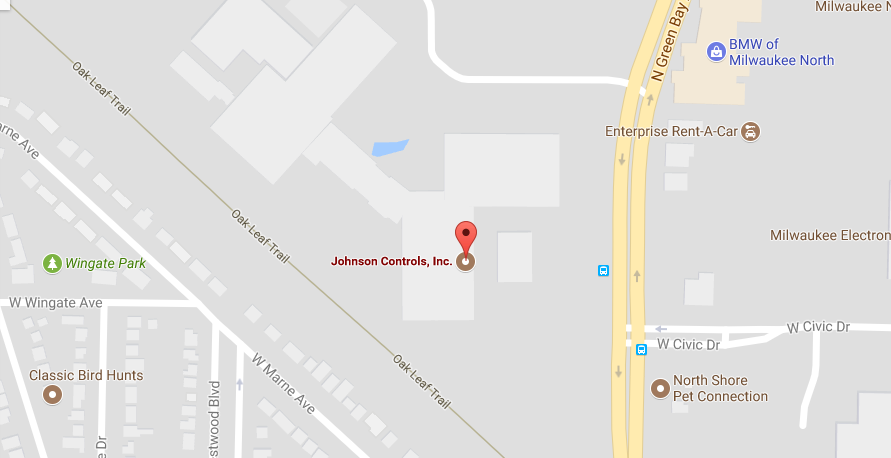 ---