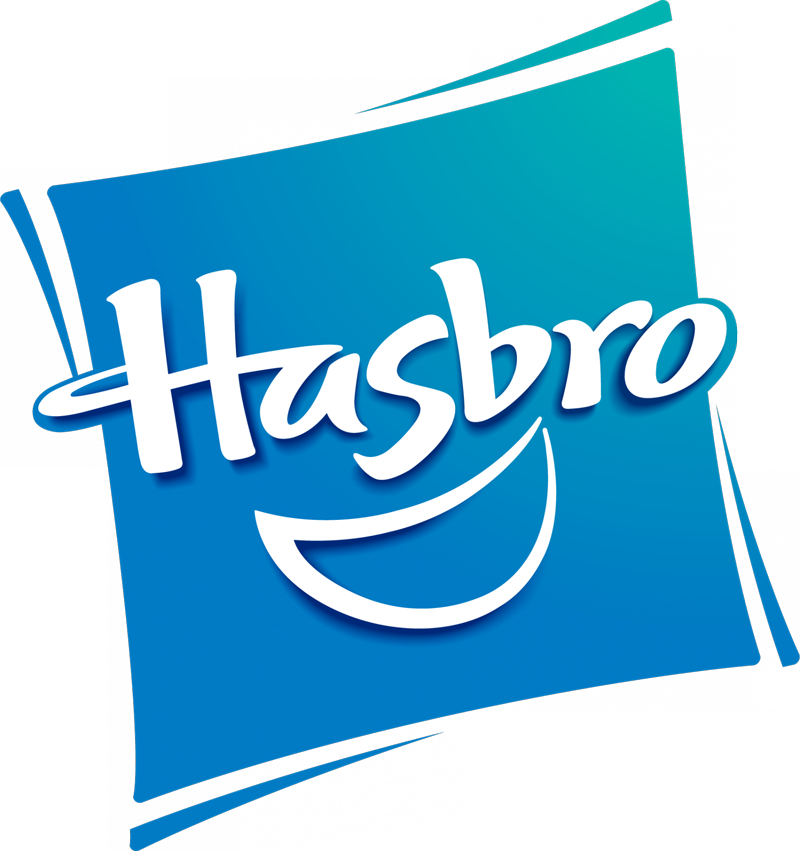 Hasbro headquarters is located in Rhode Island United States. It is a U.S. based board game and toy company ranked as the third largest toy maker in the world. The company was formerly known as 'Hassenfeld Brothers Hasbro Bradley'. At Hasbro, one can find a wide range of toys, puzzles, board games, war games, sports equipment and more. Its subsidiaries include- Hasbro Studios, Tiger Electronics, Wizards of the Coast, Boulder Media Limited.
Hasbro has made its products available worldwide through a user-friendly online portal. Customers can sign up for emails to receive promotional offers, enjoy discount offers, get notified about special promotions, personalized offers, and gift ideas.
At company headquarters, we are here to provide you with a complete information of the Hasbro Headquarters and customer support team. Scroll down and have a nice time getting in touch with the customer help desk and shopping on Hasbro.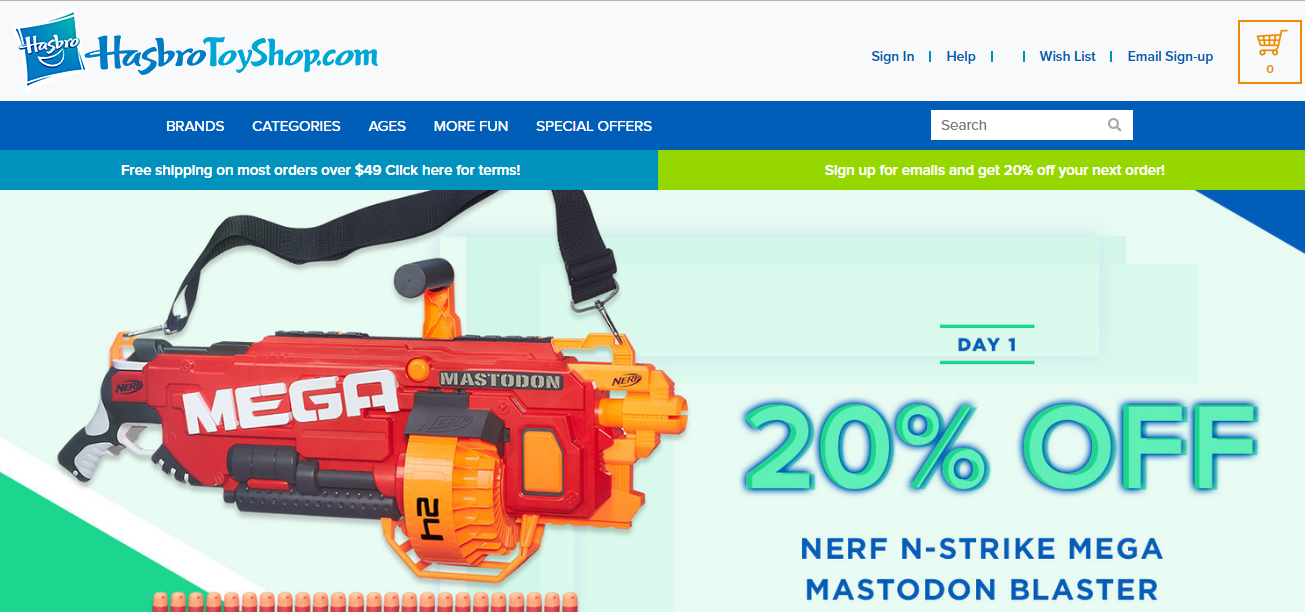 ---
Hasbro Headquarters Address
1027 Newport Ave. Pawtucket, RI02861 United States
Customer Support Email
CustomerService@HasbroToyShop.com
Customers who need assistance with any products, sales or other issues must feel free to send an email at the address provided above. The help center is available at your service all 24 hours a day and seven days a week.
Customer Service Phone Number
You can also get in touch with the customer support department through a telephone.
Please feel free to call at 1-800-408-0052
Hours– 8 AM – 8 PM EST, Monday – Friday,
10 AM – 6:30 PM, Saturday.
---
How to Sign in Hasbro
For a better shopping experience at Hasbro, you need to sign in. Follow the guidelines mentioned below and have a nice time shopping.
Step 1– Visit the sign in page of Hasbro. Once the web page opens you will find the account login section at the left.
Step 2– Provide the registered email and password in the white boxes and tap on the button tagged "Sign In".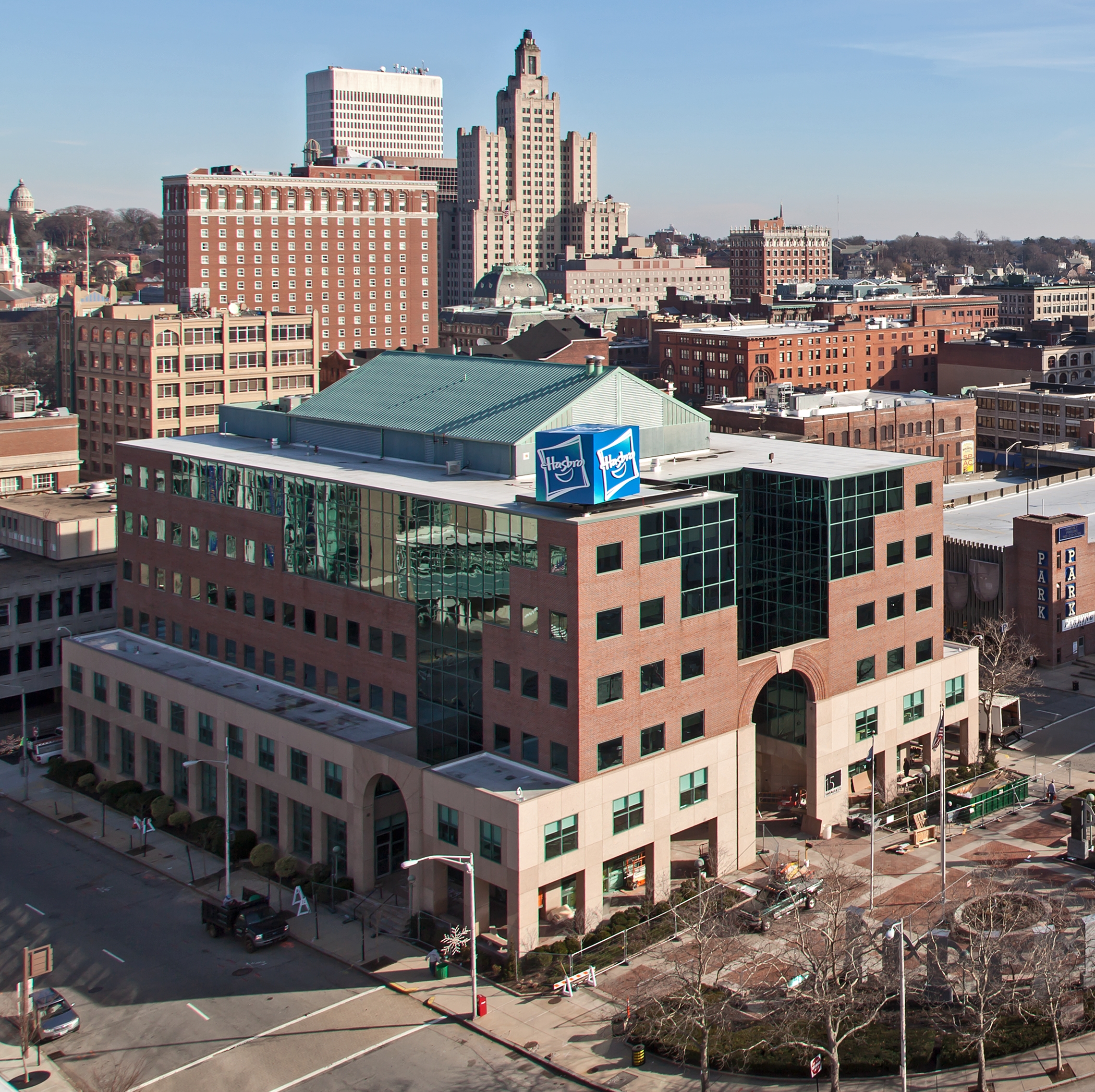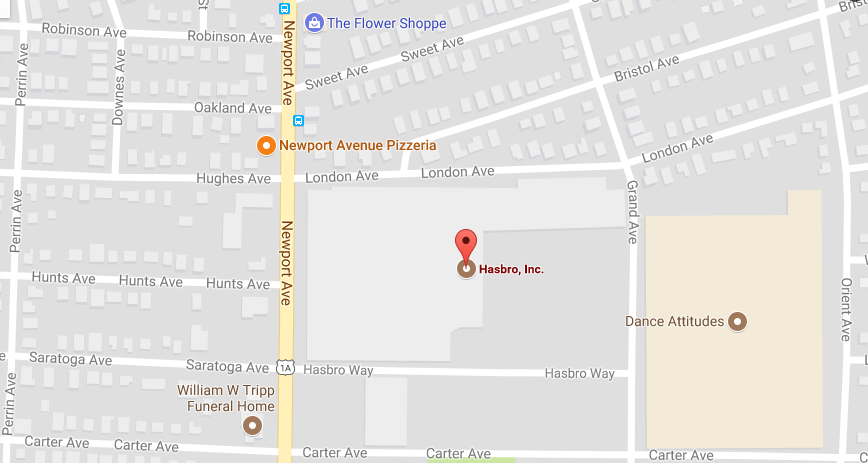 ---