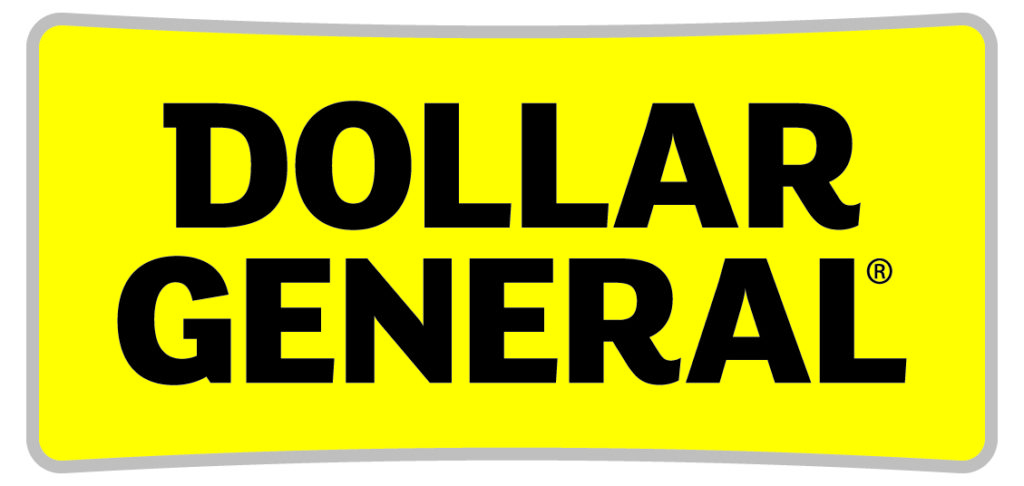 Dollar General Corporate Office Headquarters is located at Goodlettsville, Tennessee. It is a U.S. based departmental store operating with 12,400 stores through the United States. The departmental store was formerly known as J.L. Turner and Son Wholesale. At Dollar General, one can find a wide range of clothing, home décor, pet supplies, seasonal goods, grocery and cleaning supplies.
At company headquarters, one can find plenty of ways to get in touch with the help desk of Dollar General. You can contact the customer service team through the mail, send an email, connect through telephone or connect via social media. Read on and have a nice time getting answers to all your queries.

---
How to Log into Dollar General
To access the email contact form, track orders or live chat you need to log into your Dollar General account.
Step 1– Go to the login homepage of Dollar General. At the right of the web page you will find the login section.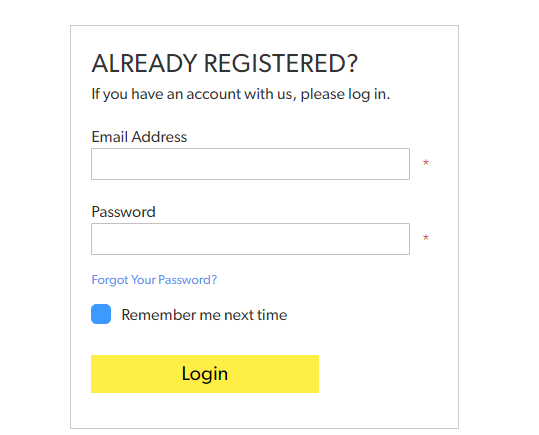 Step 2– In order to log in you need to provide your Email Address and Password in the respective spaces.
---
Corporate Office Headquarter Address
Dollar General Headquarters 100 Mission Ridge Goodlettsville, TN 37072
Phone Numbers
Call: 1-615-855-4000
Email Contact
One can get email support through the email form of the Dollar General. You can expect a response to your shopping queries within two days. Fill in your contact details, select a subject and enter your question or comment.
Dollar General Headquarter Team
Richard Dreiling – Chairman of the Board and Chief Executive Officer
David Tehle – Executive Vice President
Dave D'Arezzo – Executive Vice President
Todd Vasos – Chief Operating Officer
John Flanigan – Executive Vice President
Bob Ravener – Executive Vice President
Gregory Sparks – Executive Vice President
Anita Elliot – Senior Vice President
Rhonda Taylor – Senior Vice President
Board of Directors          
Michael Calbert
Sandra Cochran
Richard Dreiling
Warren Bryant
Patricia Fili-Krushel
David Rickard
---
Social Networking Accounts
Twitter Support
Customers can complain through Twitter and get an instant response. Tweet your complaints and request @DollarGeneral.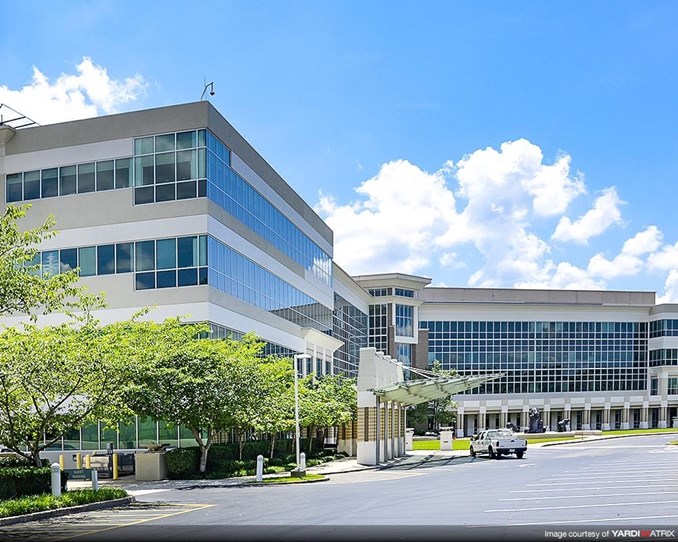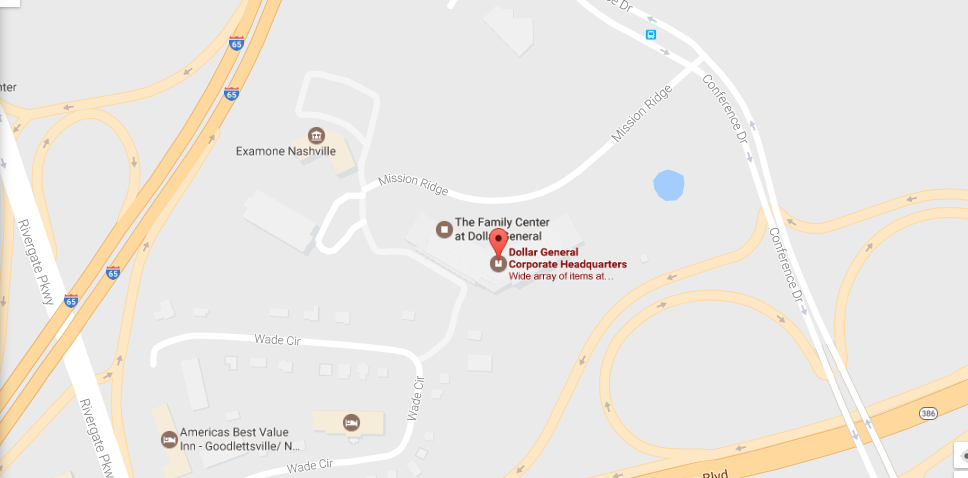 ---