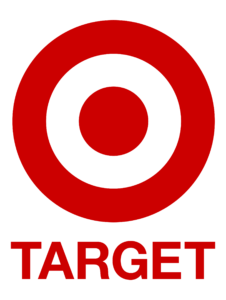 Target is a chain of discount retail stores operating in the United States. It is headquartered in Minnesota, United States. The retailer offers a wide range of products and services to its customers that include groceries and other necessities. Target operates at both online and retail locations. It has over 1,700 stores operational throughout the United States.
The headquarters corporate office numbers of the Target can be found below. Moreover, we have provided a detailed information using which you can log into target.com. Once logged in you can access your purchase history, set balance alerts, manage your Red Card and much more.

---
How to Login
Step 1– In order to log into your account, you must visit the login homepage of Target.
Step 2– At the top left of the webpage, you will find the "Sign In" section. Provide your Username and Password in the white boxes and then click "Sign In".
---
Forgot Username/ Password
Step 1– If you have lost your username or password then you must visit the login homepage of Target and then click on the link that reads "Forgot your username/password?" (For direct access to the password reset page, click here Link).
Step 2– Click on it and you will be directed to a new webpage. Choose the option that applies to you.
Follow the instructions and you will be allowed to select a new username/ password.
---
Target Headquarter Address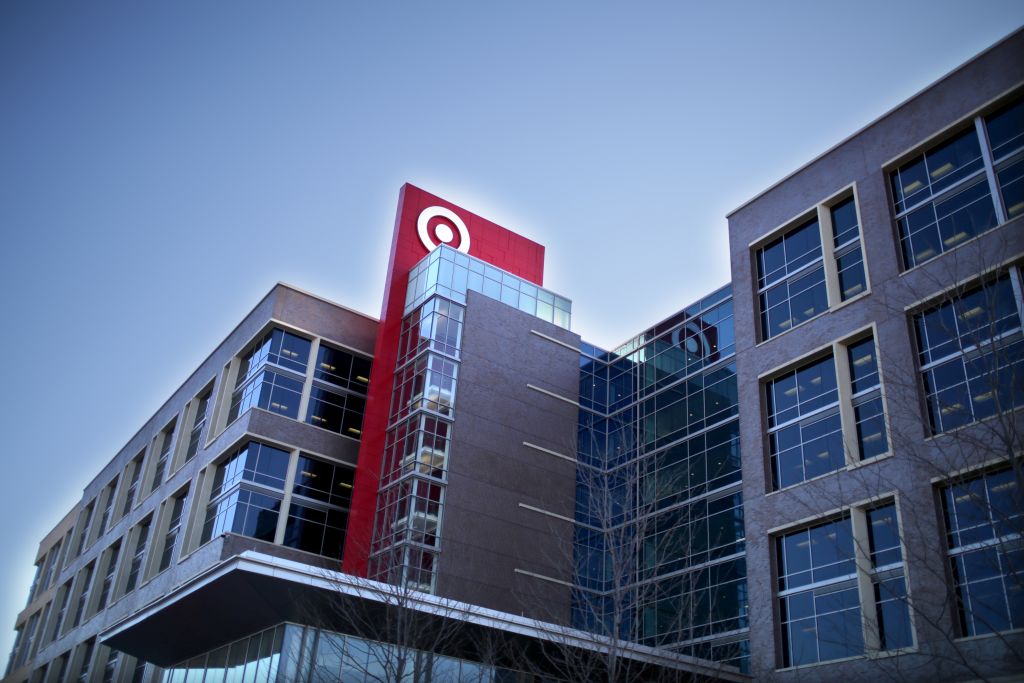 1000 Nicollet Mall Minneapolis, MN55403 United States
Target Headquarter Corporate Office Numbers
Call: 1-612-696-3400
Media Relations: 1-612-696-3400
Target Team
Gregg Steinhafel– CEO, President, and Chairman of the Board of Directors
Timothy Baer– Executive Vice President
Anthony Fisher– Target Canada President
Jeffrey Jones– Executive Vice President
John Griffith– Executive Vice President
John Mulligan– Executive Vice President and CEO
Tina Schiel– Executive Vice President
Kathryn Tesija– Executive Vice President
Laysha Ward– Community Relations President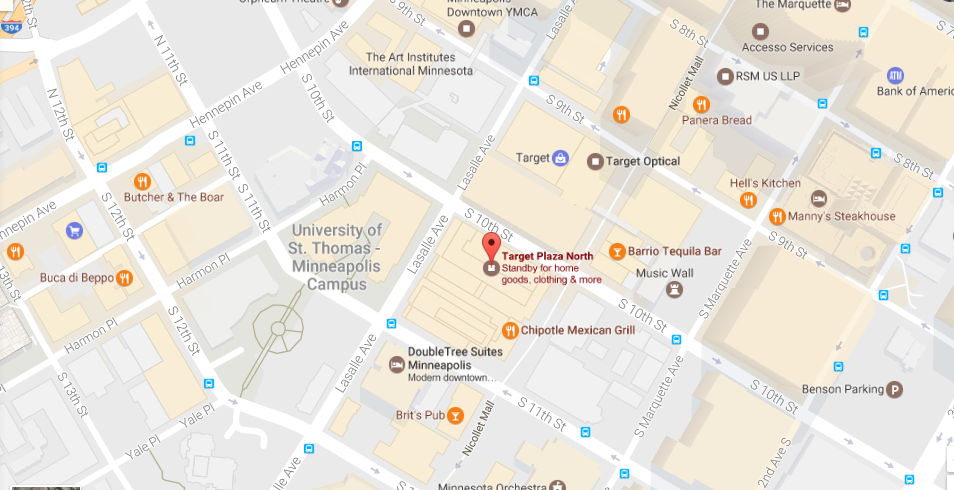 ---