Safeway headquarters is located in Pleasanton, California, United States. It is a retail store chain that specializes in grocery, general merchandise, pharmacy, grocery manufacturing, organic produce, distribution, and e-commerce. The retail store chain offers products that improve the lives and health of the people. Products offered by Safeway include- bakery, dairy, pharmacy, dry cleaning, frozen foods, fresh meat, snack, liquor, lottery, pharmacy and much more.
Safeway is the world's largest drug and food retailers that operate via 2300 stores in 35 states in the Columbia district. Subsidiaries of Safeway are listed as under- Albertsons, Safeway, Vons, Jewel-Osco, Shaw's, Acme, Tom Thumb, Randalls, United Supermarkets, Pavilions, Star Market, and Carrs.
At company headquarters, one can find a detailed information of the Safeway Headquarters. Read on and have a nice time ahead.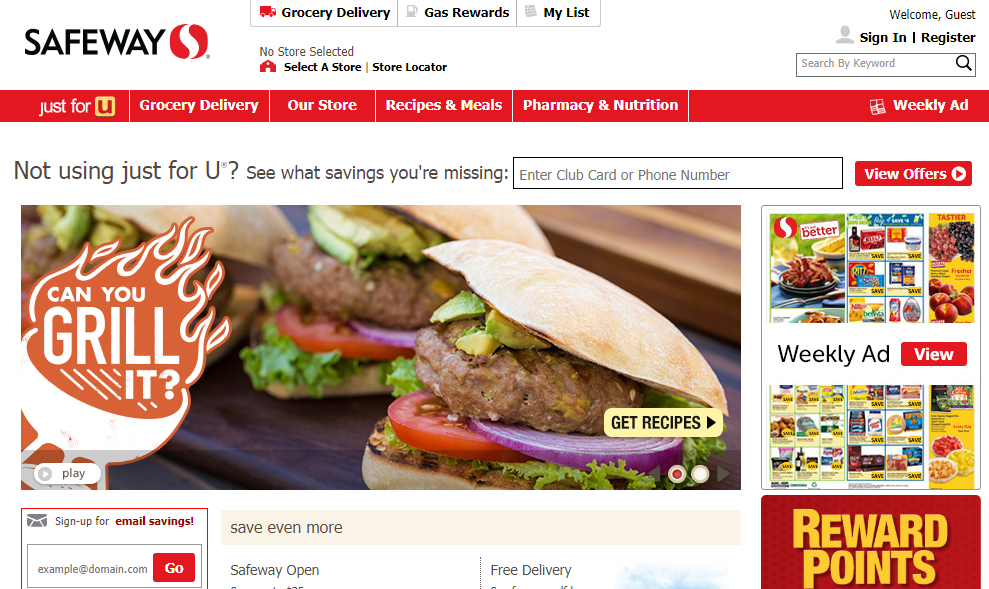 ---
Safeway Headquarters
6790 Bernal Ave, Pleasanton, CA 94566, United States
Customer Service Phone Numbers
Retail Store/Corporate
1-877-723-3929
Grocery Delivery
1-877-505-4040
Accessibility Issues
1-877-723-3929
Mailing Address
Customer Support Center
M.S. 10501 P.O. Box 29093
Phoenix, AZ 85038
Press/Media
Public Affairs Department
250 E. Parkcenter Blvd.
Boise, ID 83706
Email Contact
To get in touch with Safeway through email click here Link.
Provide the requested information in the blank spaces and tap "Submit" at the bottom of the form.
---
How to Locate a Store
In order to locate a store nearby, a customer should visit the store locator page using this Link.
Once the web page opens you will find the search section at the left of the web page. Enter street address, city, state or zip code in order to find Safeway Stores near you.
---
How to obtain a new Club Card
Customers can find Club Cards at their local stores. However, you can print a club card application online and then carry it to the local store.
Customers can also replace their card with a new one if the old one is damaged. Check 'replacement' on the application and the new card will be linked to your old card.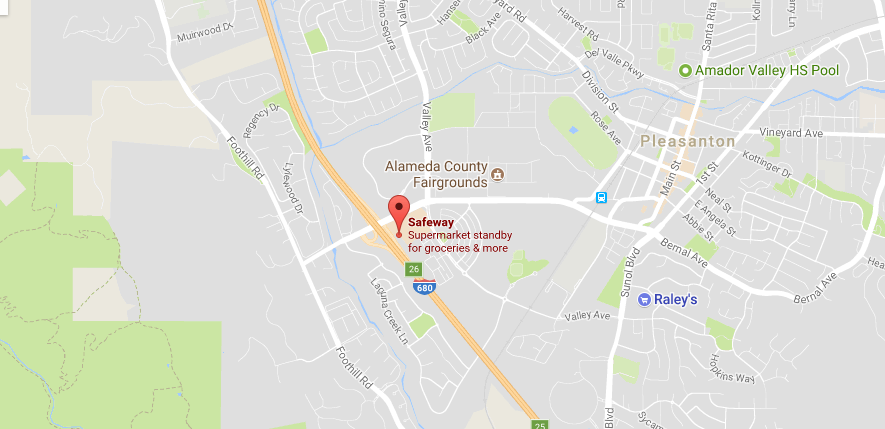 ---