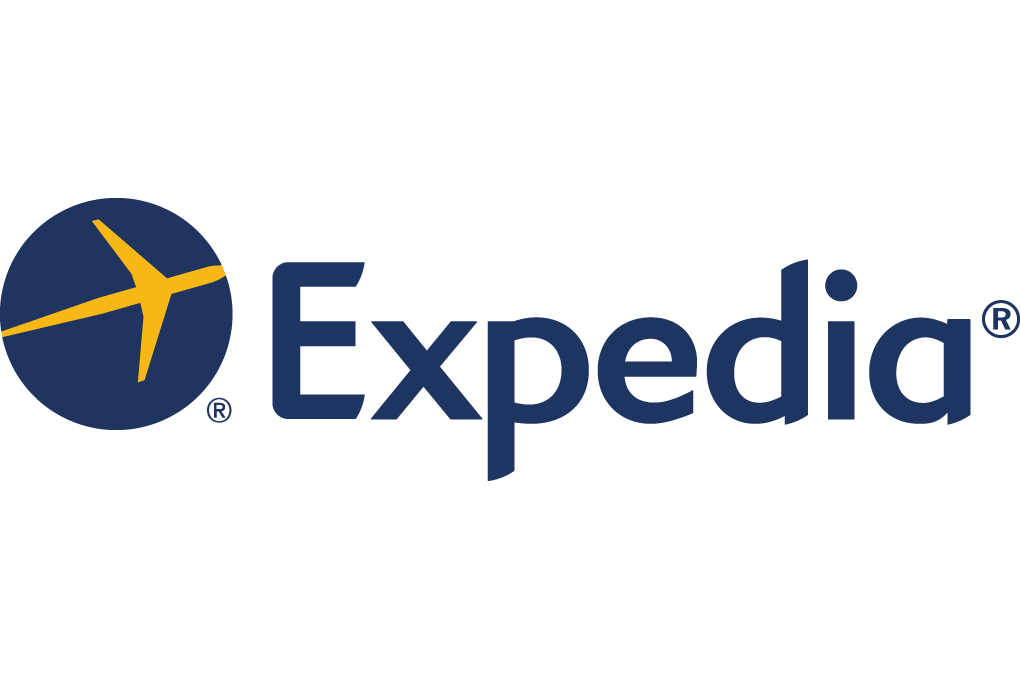 Expedia is a U.S. based travel company with its websites operational in 33 countries available in 39 different languages. The company also operates the following travel brands- Expedia.com, Hotels.com, Venere.com, Hotwire.com, Travelocity, Orbitz, trivago, and HomeAwa. Expedia Inc. has listed over 350,000 hotels and 500 airlines that help people enjoy a wide range of options on the travel website.
Company headquarters provides you a complete information of Expedia headquarters and corporate address. We have also mentioned a customer service contact details through which one can get in touch with the help desk and seek support.
---
Expedia Headquarters Address
333 108th Ave NE, Bellevue, WA 98004, USA
Phone Number
You can call the headquarter support team at 1-425-679-7200.
Customer Service Email ID
The Expedia customer service email id of Expedia is info@expedia.com. The email support team is available at your service all 24 hours a day and seven days a week.
Corporate Office Phone Number
Call– 1-425-679-7200
Fax– 1-425-702-2722
Mailing Address
Expedia Headquarters HQ 333 108th Ave. NE Bellevue, WA 98004
Headquarter Executive Team
Barry Diller – Senior Executive and Chairman
Dara Khosrowshai – CEO and President
Victor Kaufman – Vice Chairman
Mark Okerstrom – Executive Vice President and CFO
Robert Dzielak – Executive Vice President
Henrik Kjellberg President
Laurens Leurink – Lodging and Partner President
Rob Greyber – Egencia President
Edmond Mesrobian – CTO
Tucker Moodey – Executive Vice President
Connie Symes – Executive Vice President
Johan Svanstrom – Hotels.com President
Board Directors
Barry Diller
Dara Khosrowshahi
A George Battle
Victor Kaufman
Pamela L. Coe
Craig A. Jacobson
John C. Malone
Jose A. Tazon
Jonathan L. Dolgen
Craig A. Johnson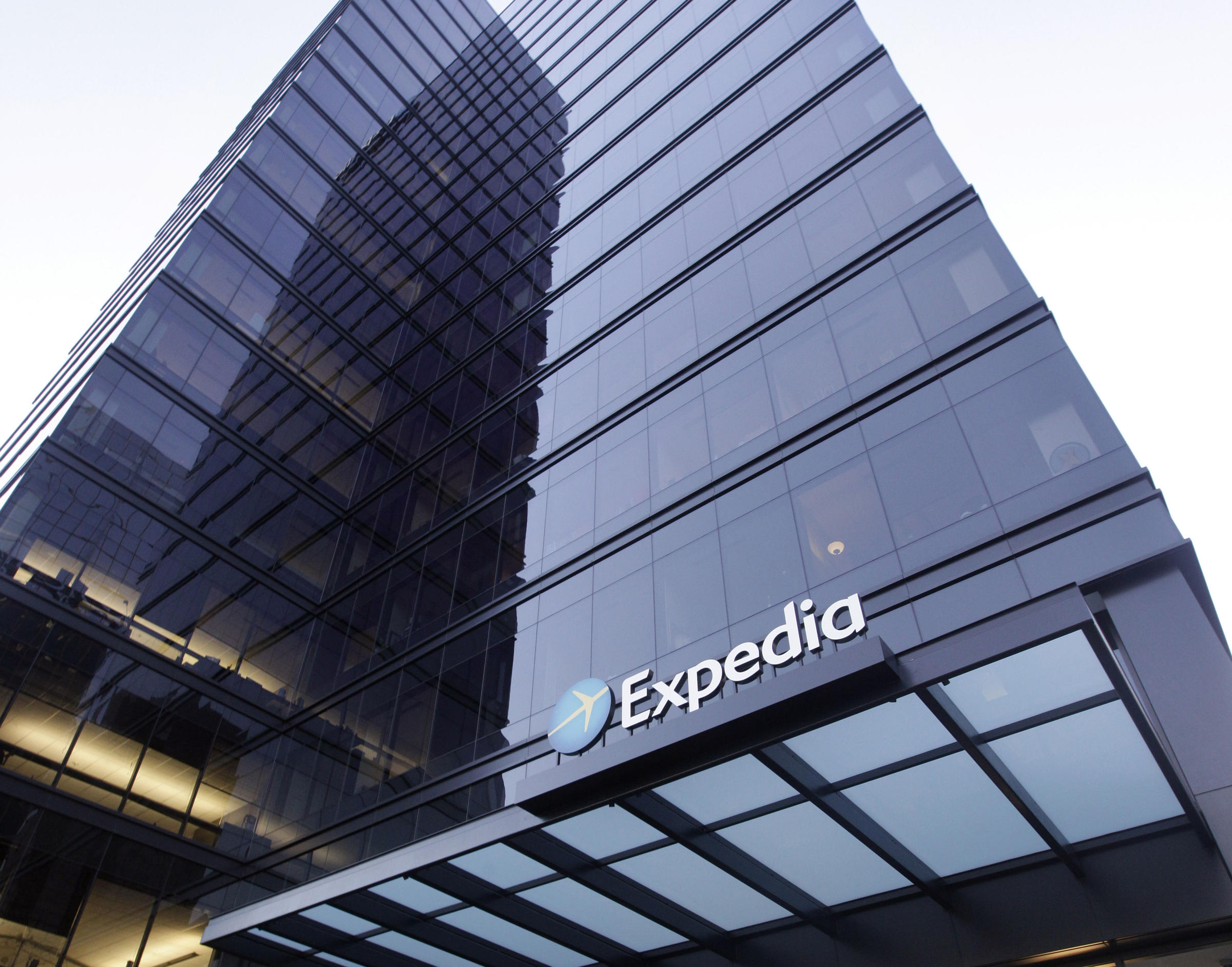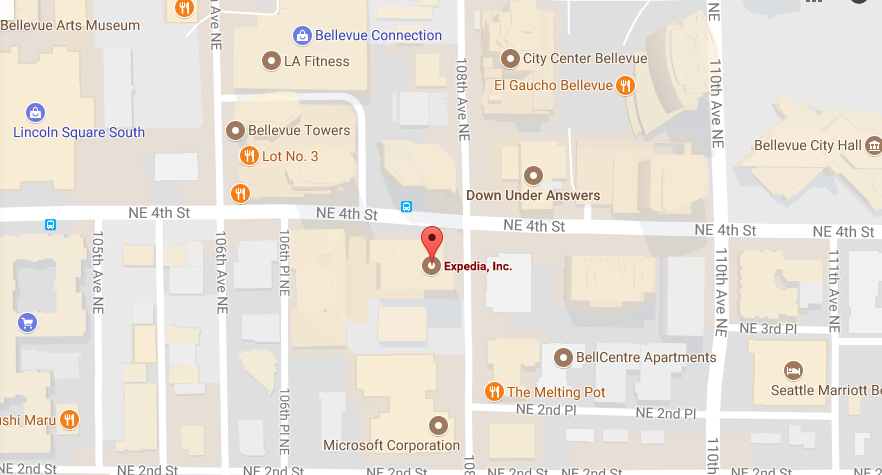 ---