Boost Mobile a wireless telecommunications service provider offering its products and services in the United States and Australia. Peter Adderton is the founder of the telecommunications company. It is operational since 2002 and is a subsidiary of the Sprint Nextel Corporation (NYSE: S). It is a leading telecommunications services provider in the United States that serves over 4 million customers through 17,500 retail locations.
The customer service department of Boost Mobile is available at your service through telephone, mail or live chat. You can use the contact information mentioned below to get in touch with the help desk and resolve all issues.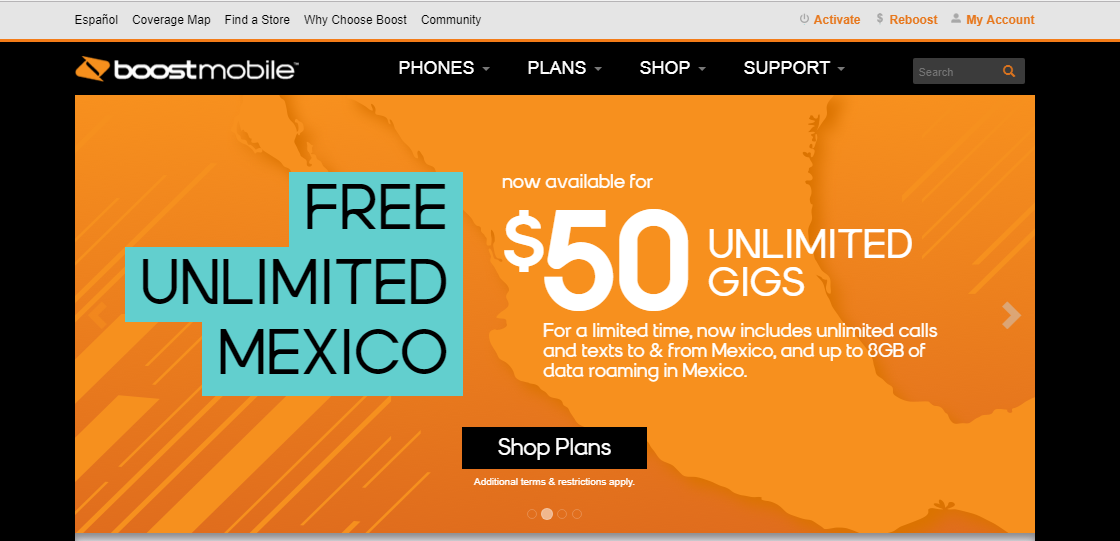 ---
Customer Service Phone Numbers
Customer Service Hours: Mon-Fri: 4 am – 8 pm PST
Sat & Sun: 4am – 7pm PST
General Support– 1-866-402-7366
Customer help desk– 1-888-BOOST-4U (1-888-266-7848)
How to Log-in for  Live Chat
In order to access live chat and explore more features, you need to first log into your Boost Mobile account.
Step 1– Visit the login page of Boost Mobile then look for the login section at the center of the screen.
Step 2– To log in you need to provide your Mobile Number and PIN.
Email
You can report abuse or submit your complaints through email abuse@sprint.net.
Customers can also access the email chat from here Link. To get in touch through the email form you need to provide the following details:
Topic
First Name
Last Name
Phone
Email
Best Way to Contact
Best Time to Contact
Preferred Language
Boost Number
Account PIN
Question/Comments


---
Account Management Support
If you need help with general account questions, account login, add money to your Boost Mobile you have come to the right place. Here one can find a piece of complete information to get in touch with the Boost Mobile technical assistance team.
Go to the account management support page of Boost Mobile. Scroll down and you will find assistance links.
Click on the one that applies to you and solve all your problems.
Device Support
Customers can find support related to their Boost Mobile device. Find out all you'll ever need to know about your phone. Get ways on how to program your device, check your balance, set up Wi-Fi, and much more.
Select your device here Link and you are ready to go.
---
Social Networking Accounts
Customers of the Boost Mobile can get instant support through social networking. You can feel free to sent your suggestions or queries through Facebook, Twitter or YouTube.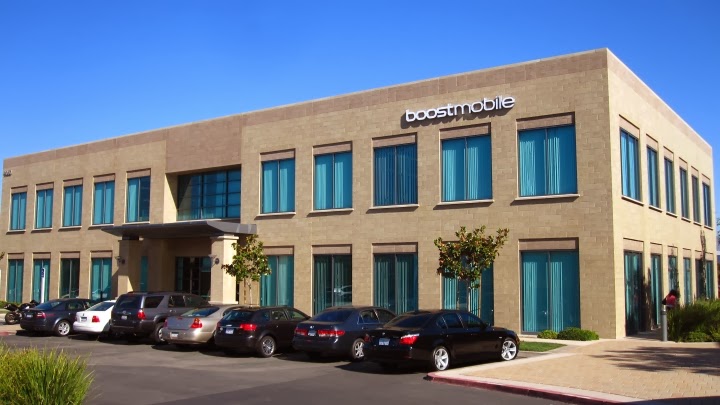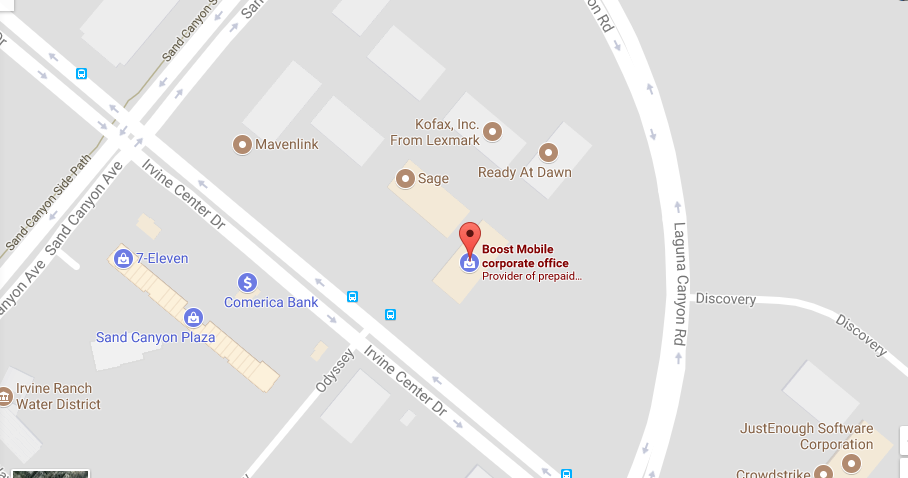 ---