Walgreen offers health and wellness products, filling prescriptions, photo services, and health information. The drugstore chain was founded in 1901 with its headquarters situated in Illinois, United States. At Walgreens, you can find an innovative environment where you can enhance your skills as an employee and seek the best health care assistance.
Below you can find a detailed instruction on how to contact the customer service of the Walgreen. You can also find the log in guidelines using which you can log into your account to access the live chat features and use the email chat form.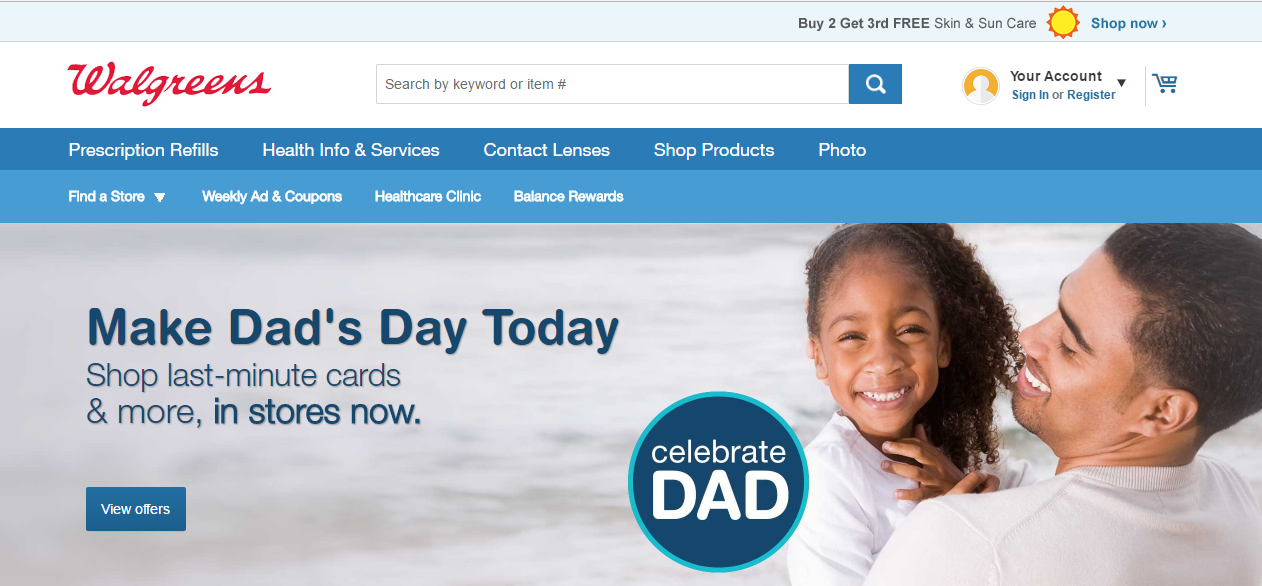 ---
How to Log in
Step 1– Go to the login homepage of Walgreens and then look for the 'Sign In' section at the center of the screen.
Step 2– Provide your Username in the blank space below and click "Continue".
Login Help
Step 1– If you need help logging in you must open the Sign In help page of Walgreens.
Step 2– On the web page that opens you can find login assistance. Contact the customer service department for further assistance.
---
Walgreen Headquarter Numbers
The customer service department of Walgreen is available 24 hours a day and all seven days a week.
Average wait time is 26 minutes
800-925-4733 or 877-250-5823
---
Walgreen Headquarter Team
CEO: Stefano Pessina
CFO: George Rollo Fairweather
COO: Ornella Barra
Board of Directors
James A. Skinner Executive Chairman, Walgreens Boots Alliance
Janice M. Babiak Former Managing Partner
Stefano Pessina Executive Vice Chairman and Chief Executive Officer
David J. Brailer, MD Chairman, and CEO, USG Corporation
Leonard D. Schaeffer Judge Robert Maclay Widney Chair and Professor
Dominic Murphy Partner, Kohlberg Kravis Roberts & Co. LLP
---
Walgreens Customer Service Address
ATTN: Customer Relations
Walgreen Co.
1419 Lake Cook Rd.
MS #L390
Deerfield, IL 60015
---
Careers and Jobs
Willing to find a career at Walgreens? You can apply for a job using the details below.
In-Store Positions – retail.opportunities@walgreens.com
Pharmacy – pharmacy@walgreens.com
Corporate – corporate.careers@walgreens.com
For assistance using the Careers Website, please call on 1-866-967-5492.
---
Corporate Office | Headquarter Address
Walgreens Headquarters
200 Wilmot Road
Deerfield, Illinois 60015
USA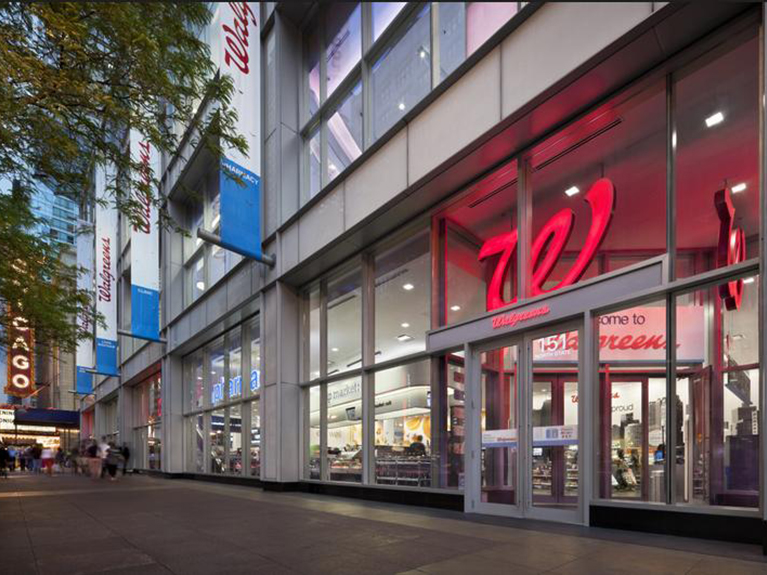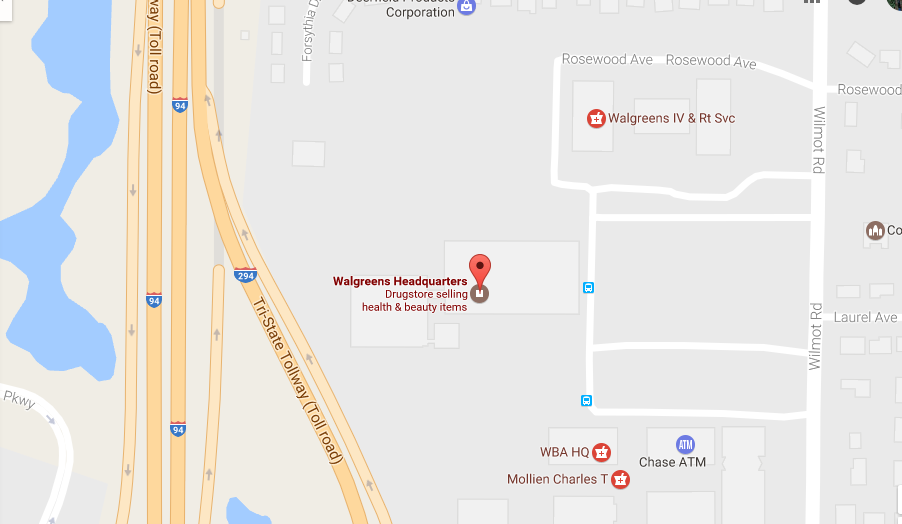 ---