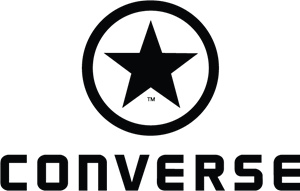 The converse is a fashion and apparel chain headquartered in Lovejoy Wharf Boston, United States. It is an American shoe company and a leading manufacturer of skating shoes, fashion apparel, and lifestyle brand footwear. The company was founded by Marquis Mills Converse in the year 1908. Till this date, the U.S. based shoe company has over 70 locations operating throughout the United States. Nike Inc. is the subsidiary of Converse. One can find shoes and apparel through online and retail locations. Converse.com offers a wide range of sneakers, clothing, gear, and collaborations.
Company Headquarters offers its users a complete information of the Converse headquarters and customer service department. Read on and have a nice time ahead.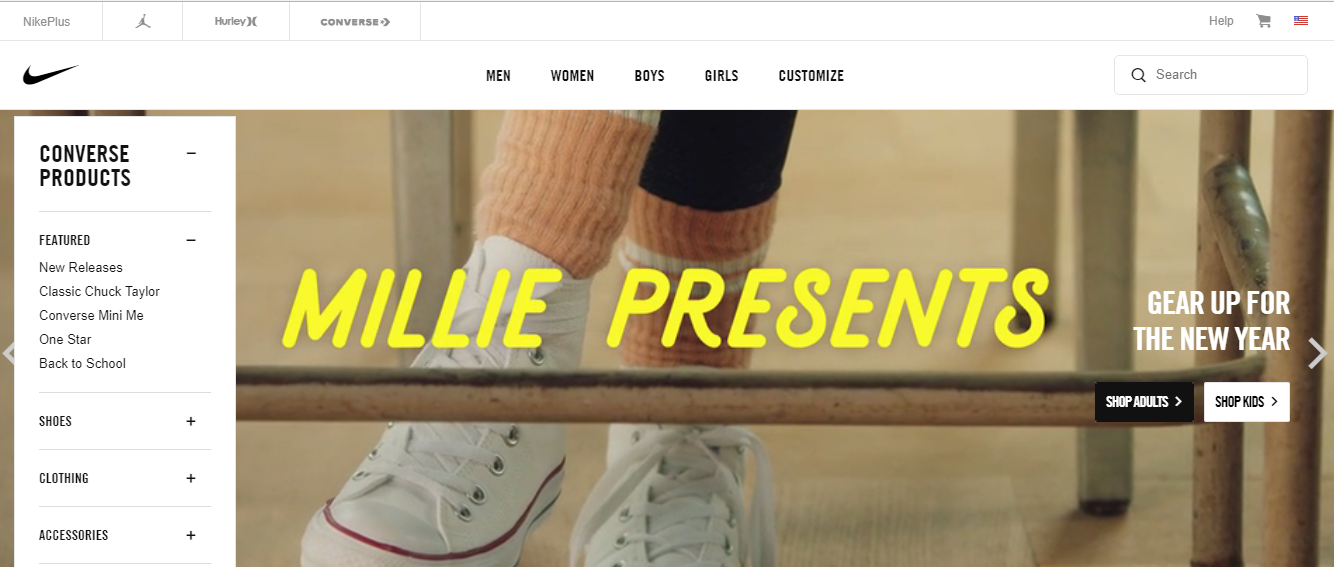 ---
Converse Headquarters Address
1 Lovejoy Wharf Boston, MA 02114United States
Headquarters Phone Numbers
Call: 1-978-983-3300
Customer Service Phone- 1-888-792-3307 or +442035142048
(Timing- Phones are open Mon-Fri 8am – 8pm and Sat from 10am – 6pm)
Customer service email- helpme.europe@converse.com
Corporate Office Timing- 7:30 a.m. to 5:30 p.m
---
Headquarter Executive Team
Philip Knight – Chairman of the Board of Directors
Mark Parker – Chief Executive Officer and President
Don Blair
Jeanne Jackson
David Ayre
Trevor Edwards
Hilary Krane
Eric Sprunk
John Slusher
Board of Directors and Corporate Governance
John Coburn
Bernie Pliska
Kelley Hall
---
Twitter Support
To get in touch with the customer help desk through Twitter you need to send your complaints or suggestions to @Converse.
---
How to log in
To continue shopping at Converse or to access the live chat features you need to log into your account. Read the instructions below to log into your account.
Step 1– Go to the homepage of Converse and click on the "Log In" button found at the top right of the web page.
Step 2– Provide your Email Address and Password in the blank spaces and click on the button tagged "Log in".
---
Social Networking Accounts
Customers can find more of Converse through the social networking accounts. Moreover, one can find support through Twitter and Facebook.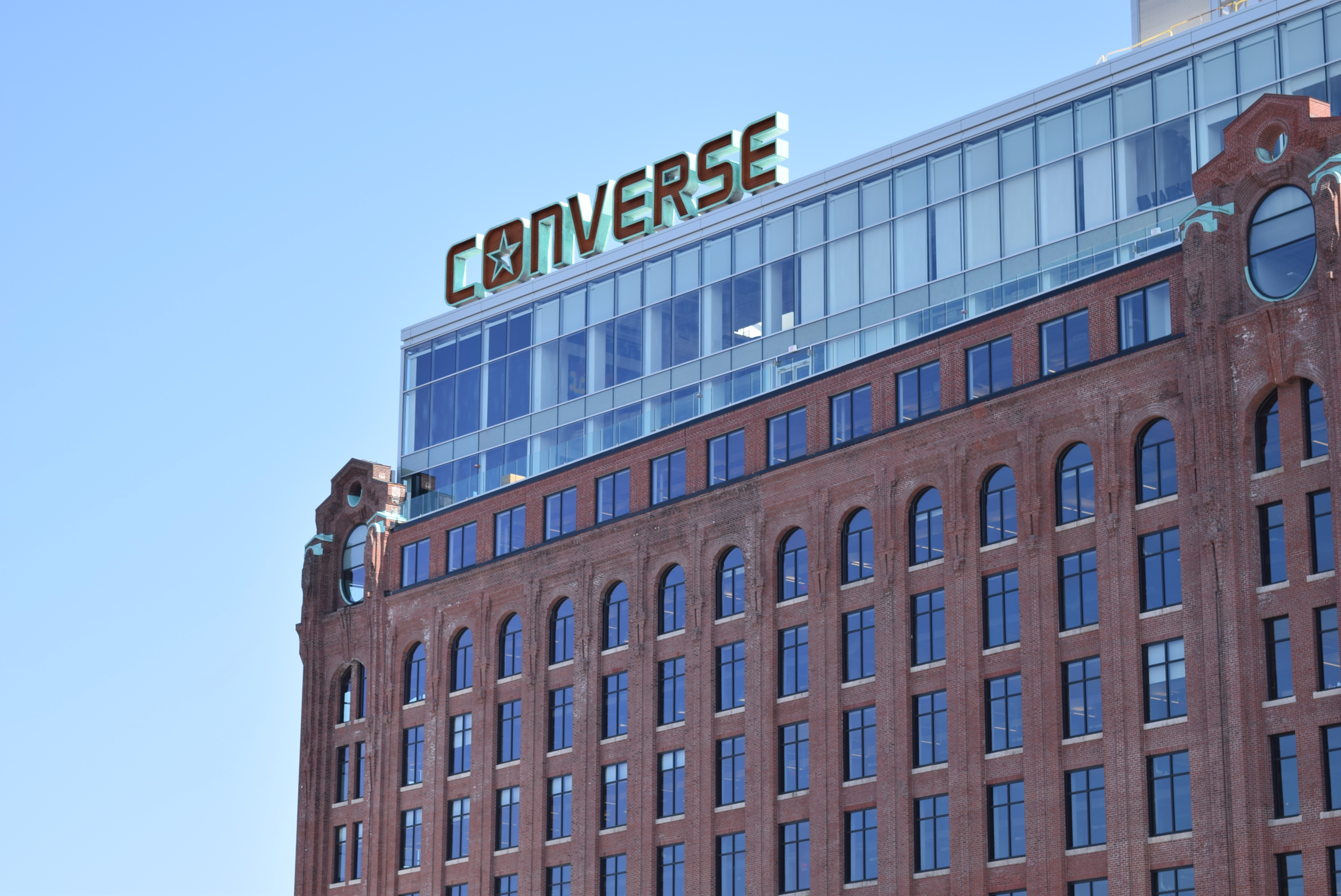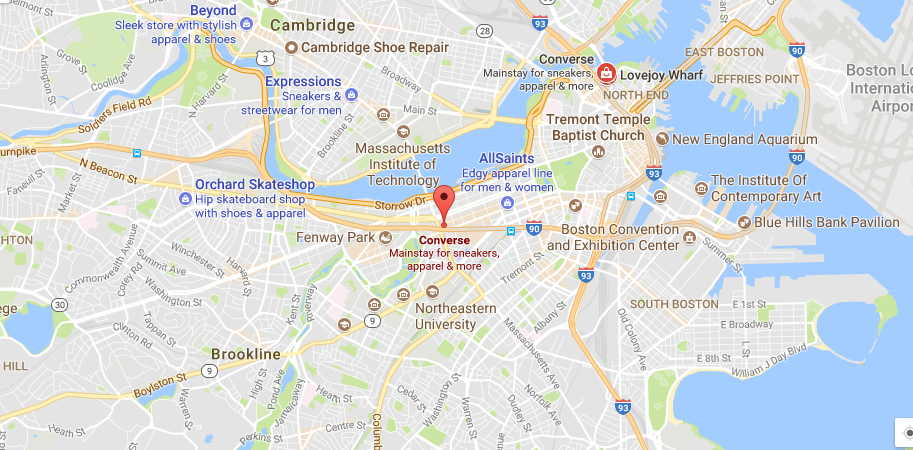 ---