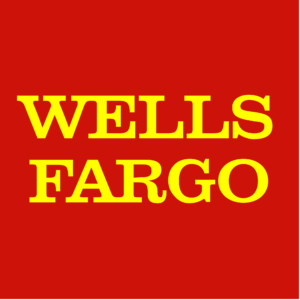 Wells Fargo is a financial services provider offering banking, credit card, mortgage, investment, wealth management and more. The bank is headquartered in California, the United States with 8,600 locations and 13,000 ATMs operational throughout the world. It offers the customer with complete financial assistance to help them succeed. The personal and commercial finance available at the Wells Fargo enables the customers to conduct business and manage cash management.
Below we have provided customer service phone number contact of the Wells Fargo. You can also find login instructions via which you can access your online banking account and live chat features. Read on and have a nice time.
How to Log-in for Live Chat
Step 1– To log into your Wells Fargo account, you must open the homepage.
Step 2-     Select an account summary and enter your username and password in the respective spaces.
Check the "Save Username" button if you wish the browser to save your account
Wells Fargo Mailing Address
You can mail your payments and questions to the bank using the address provided below.
---
Wells Fargo Corporate Office | Headquarter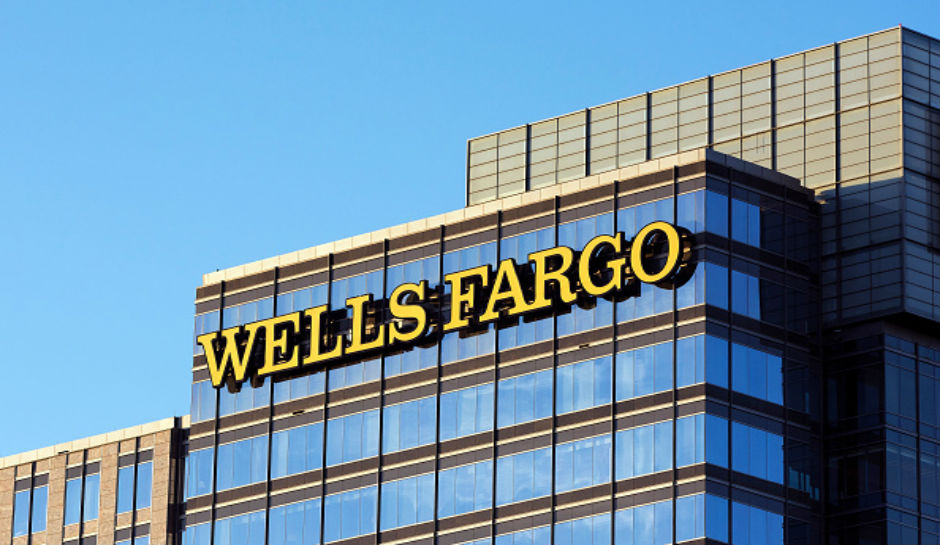 Wells Fargo
420 Montgomery Street
San Francisco, CA 94104
Checking and Savings Accounts
Wells Fargo Bank
P.O. Box 6995
Portland, OR 97228-6995
Auto Finance
Wells Fargo Auto Finance
P.O. Box 29704
Phoenix, AZ 85038-9704
Home Equity
Wells Fargo Home Equity
P.O. Box 10335
Des Moines, IA 50306-0335
Home Mortgage
Wells Fargo Home Mortgage
P.O. Box 10335
Des Moines, IA 50306-0335
Consumer Credit Card Services
Wells Fargo Card Services
P.O. Box 30086
Los Angeles, CA 90030-0086
Online Customer Service
Wells Fargo Customer Service
P.O. Box 560948
Charlotte, NC 28256
Student Loans
Wells Fargo Education Financial Services
P.O. Box 5185
Sioux Falls, SD 57117-5185
Wells Fargo Phone Numbers
For any queries related to your business, property or other general concerns, feel free to call 1-800-TO-WELLS (1-800-869-3557). Customers can also call the business groups directly. Customer service representatives are available at the following numbers:
1-888-667-6059- Home Equity
1-888-818-9147- Wells Fargo Home Mortgage
1-800-225-5935- Small Business Banking
1-888-667-6059- Personal Credit Management
1-800-658-3567- Wells Fargo Education Financial Services (Student Loans)
1-800-728-3123- Retirement Plans (401(k)) Through Your Employer
1-800-642-4720- Credit, ATM and Debit Cards
---
Executives
CEO: John G. Stumpf
CFO: Timothy J. Sloan
COO: Patricia R. Callahan
Board of Directors
John D. Baker II, Executive Chairman, FRP Holdings, Inc.
John S. Chen, Executive Chairman, and CEO, BlackBerry Limited
Lloyd H. Dean, President and CEO, Dignity Health
Elizabeth A. Duke, Vice-Chair, Wells Fargo & Company, and Former member of the Federal Reserve Board of Governors
Enrique Hernandez, Jr., Chairman, President and CEO, Inter-Con Security Systems, Inc.
Donald M. James, Retired Chairman, Vulcan Materials Company
Cynthia H. Milligan, Dean Emeritus, College of Business Administration, University of Nebraska – Lincoln
Karen B. Peetz, Retired President, The Bank of New York Mellon Corporation
Federico F. Peña, Senior Advisor, Colorado Impact Fund, Former U.S. Secretary of Energy and Former U.S. Secretary of Transportation
James H. Quigley, CEO Emeritus and Retired Partner at Deloitte
Stephen W. Sanger, Chairman, Wells Fargo & Company
Ronald L. Sargent, Retired Chairman, and CEO, Staples, Inc.
Timothy J. Sloan, CEO, and President, Wells Fargo & Company
Susan G. Swenson, Chair and CEO, Novatel Wireless, Inc.
Suzanne M. Vautrinot, President, Kilovolt Consulting, Inc. and Major General, and Commander, United States Air Force (retired)
---
Social Networking Accounts
Twitter Support
Customers of the Wells Fargo Bank can get instant assistance through Twitter. Tweet your complaints or suggestions @WellsFargo.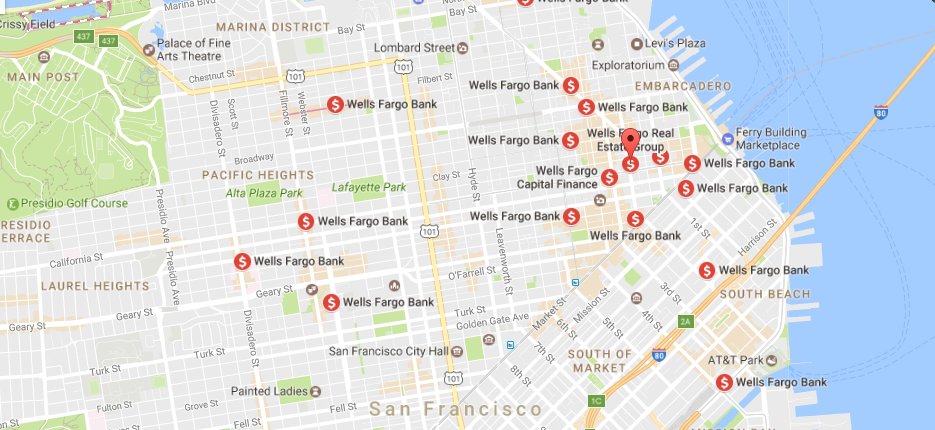 ---