Craigslist is an online advertisement site headquartered in the San Francisco, United States. At Craigslist one can find jobs and submit their advertisements for free. The company was founded by Craig Newmark in 1995 and in available in English, German, French, Italian, Dutch and Portuguese. The homepage of Craigslist packs sections that include- jobs, personals for sale, services, housing, submit resumes and discussion forums. The Classifieds forums website is great for sellers and buyers as well as employers. Using the online portal developed by Craigslist you can hire employees for your new work on the other hand also seek a job for yourself.
The website is made available throughout the globe and has millions of users every day. At company headquarters, we are here to provide you with a complete headquarter and customer service information of Craigslist.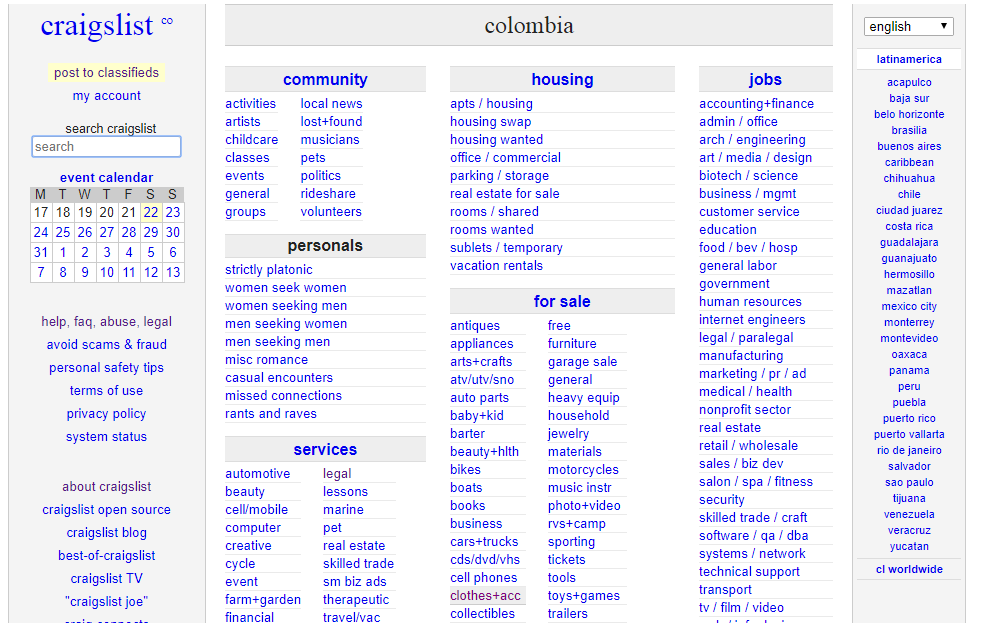 Craigslist Headquarters Address
989 Market St #200, San Francisco, CA 94103, USA
User Help
Users of Craigslist who are willing to find help must go to the help page using this Link.
Phone Contact
Phone Number: (415) 566-6394
Fax Number: (415) 504-6394
Website: http://www.craigslist.org
Headquarter Executive Team
Jim Buckmaster – CEO and Founder
Mabel Deng – Controller
Craig Newmark – Chairman and Founder
Board of Directors
Craig Newmark
Christina Murphy
Weezy Muth
Social Media Accounts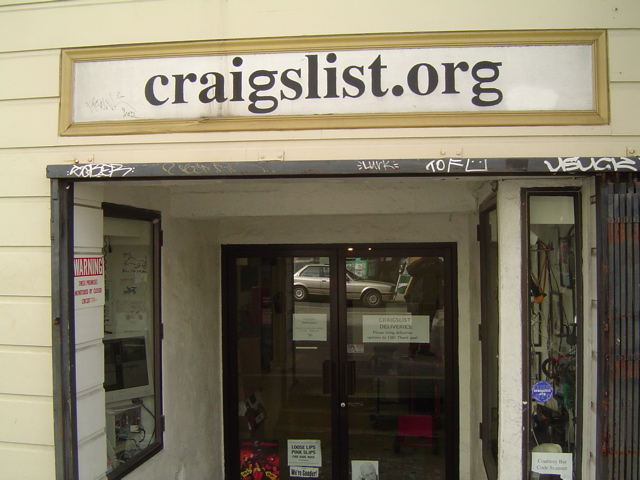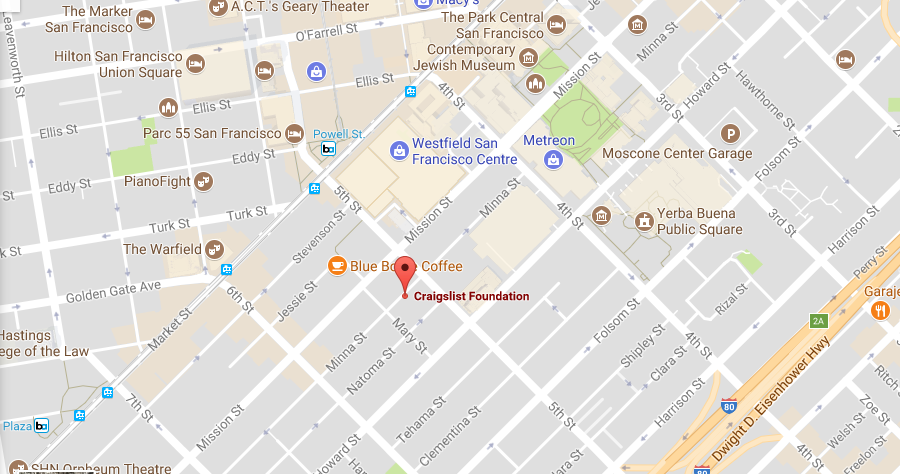 ---