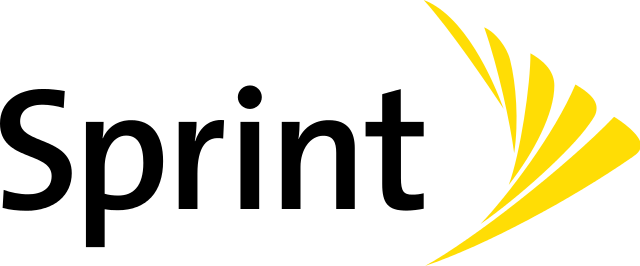 Sprint is a U.S. based telecommunications company offering wireless services and Internet services. It is a leading mobile network operator in the United States. It offers its services to over 59.5 million customers in the United States, Virgin Islands, and Puerto Rico. Founded in 1899 Kansas 66251 United States.
The customer service department of the Sprint is available 24 hours a day and all seven days a week. The average wait time for the customer help desk is 5 minutes. Use the phone numbers provided below to solve your queries and ask for more information. We have also mentioned steps to the Sprint Login.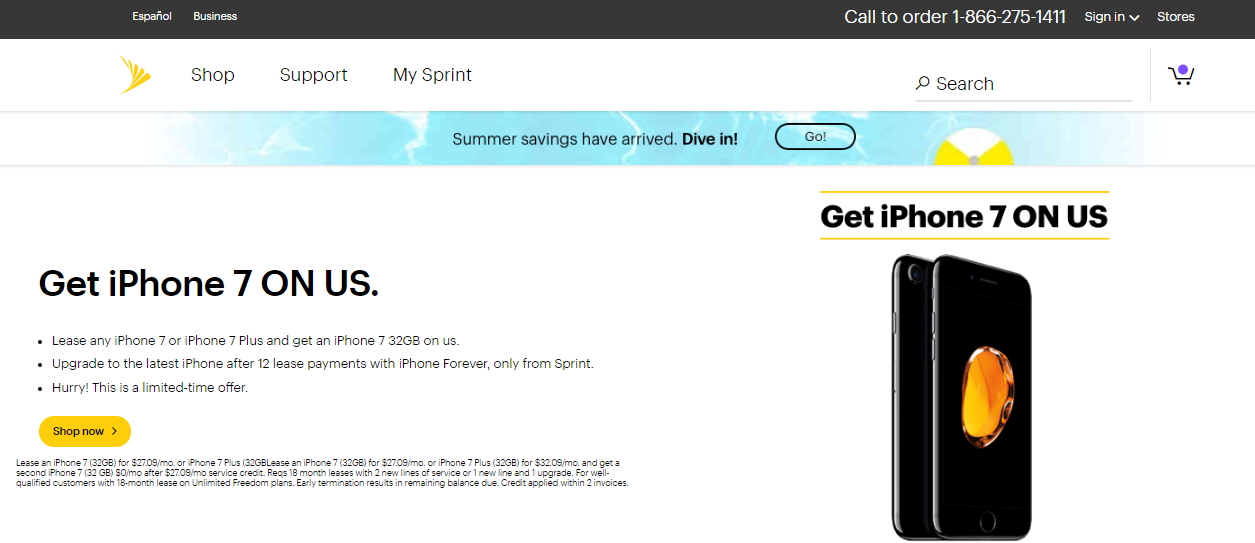 ---
How to Login for Live Chat
You can log into your Sprint account to pay bills, get custom deals, monitor data usage, update account preferences and access account details. Read on and have a nice time logging into Sprint.
Step 1– Visit the login homepage of Sprint and then look for the login section at the top left of the webpage.
Step 2– Enter your Username and Password in the white boxes and then click "Submit". If the credentials entered are correct you will be taken ahead to the account management console.
You can check the "Keep me signed in" box if you wish the browser to keep you logged in.
Forgot Username or Password
Step 1– Customers who have lost their username or password are required to open the login homepage and then click on the "Forgot Username and Password" link that appears at the bottom of the login section.
Step 2– To reset your password you need to enter your Username. Customers who have lost username must enter their Phone number or Email.
---
Sprint Customer Service Timings
Existing customers– Monday to Friday all 24 hours a day
New orders– Monday to Friday all 24 hours a day
Order support– Monday to Friday: 7am-10 pm CST
Saturday and Sunday: 8am-8pm CST
Sprint Business Customers
Monday to Friday: 7am-6pm CST
International Support
S., Puerto Rico, and U.S. Virgin Islands888-226-7212
Outside US817-698-4199
Canada1-866-805-9890
France1-866-634-3843
Germany0800-180-0951
Mexico001-877-294-9003
Italy800-787-986
United Kingdom0808-234-6616


---
Sprint Mailing Address [Headquarter address]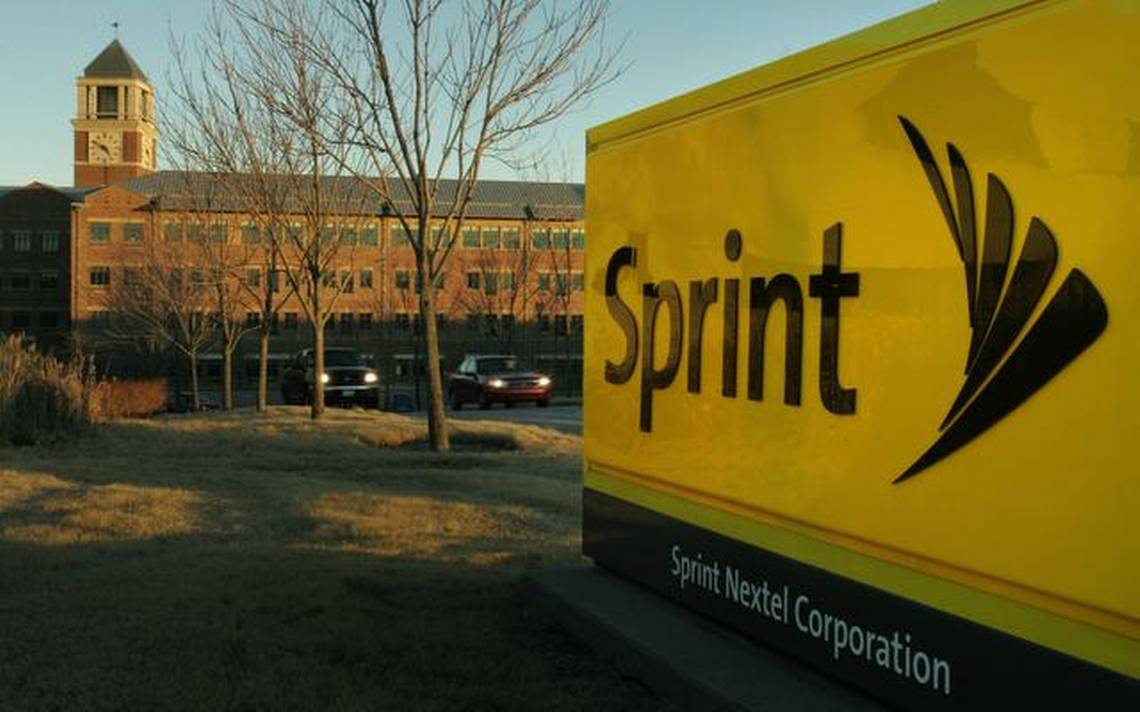 Sprint
PO Box 4191
Carol Stream, IL 60197-4191
Customers can mail their payments to the following address:
Sprint
PO Box 4191
Carol Stream, IL 60197-4191
Purchase Phone Number
866-866-7509
Pay by Phone
Dial *3 from your Sprint phone to make a payment.
Customers who are willing to make a payment by speaking with a customer service representative, need to pay a $7 convenience fee that will appear on their next bill.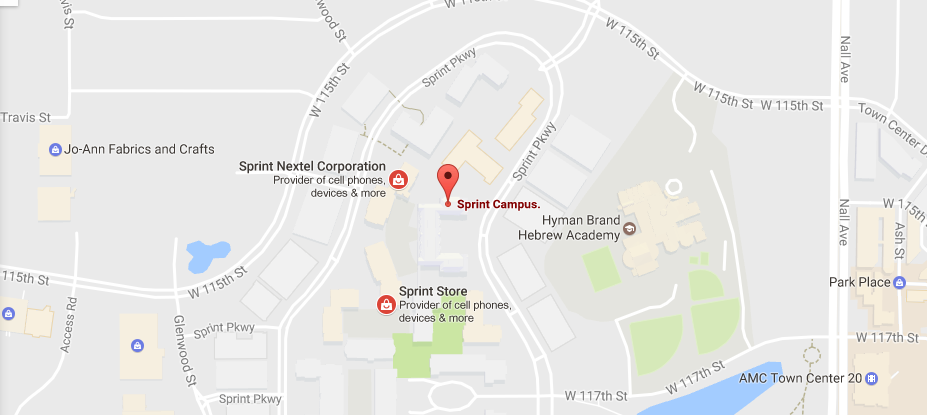 ---