Hallmark is headquartered in Kanas City. It is a consumer goods company that specializes in providing e-cards, specialty retail, a print of demand, photo cards, mobile greetings, sound and motion cards, 3D gifts and home décor. At Hallmark, one can find a wide range of greetings that are enough to lighten up the mood of your loved ones. Hallmark greetings are available worldwide available in over 30 languages and 100,000 roof tops. There are over 2,000 retail locations of Hallmark Gold Crown in 5 countries.
One can find plenty of home décor and gift products through the United States. We have provided a detailed information of the Hallmark headquarters and customer support information using which you can resolve all your issues.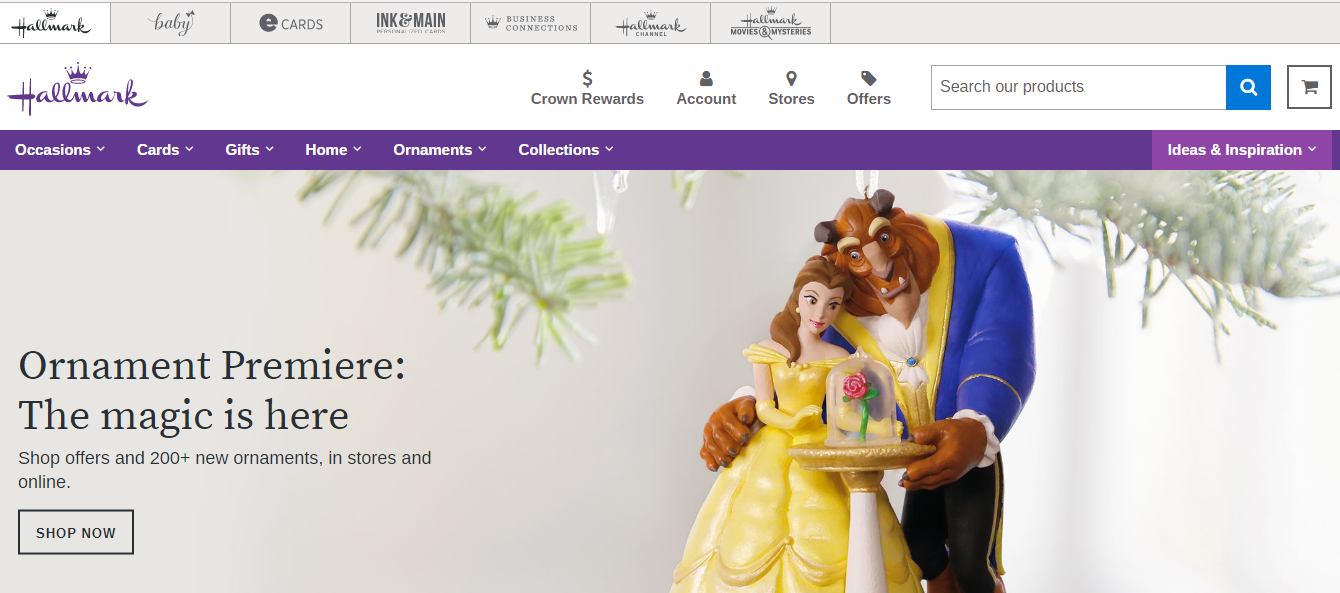 ---
Hallmark Headquarters Address
2501 McGee Street, Kansas City, Missouri, United States
Customer Service
The customer service representatives of Hallmark are ready at your service Mon – Sun: 8 AM – 7 PM CDT.
Phone Support
Hours: Mon – Sun: 8 AM – 7 PM CDT
Call at 1-800-Hallmark
(1-800-425-5627)
Email Support
Submit a question to Consumer Care any time for a response within 2 business days.
Step 1– Click here Link to go to the email support page. To complete the email form you need to enter the following information:
Email Address
First Name
Last Name
Phone Number
Mobile Phone Number
Enter a question or comment in the box below
Provide the requested information in the other section
Step 2– You can upload a file from your computer as an attachment and finally click the "Send Email" button.
---
How to Sign into Hallmark account
Users who are willing to continue shopping at Hallmark must sign into their account for a better shopping experience and safety features.
Step 1– To get started, navigate to the account sign in page of Hallmark.
Step 2– As you click on the link provided above you will be directed to a new webpage that displays the sign in section.
Step 3– Provide your Email Address and Password in the respective spaces and click on the button tagged "Sign In".
You can also log in using your social media account for a faster checkout.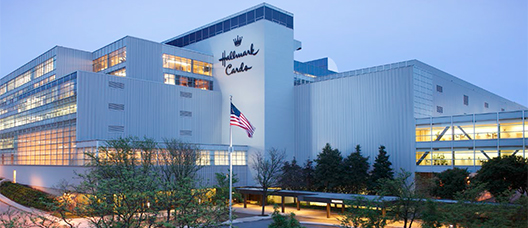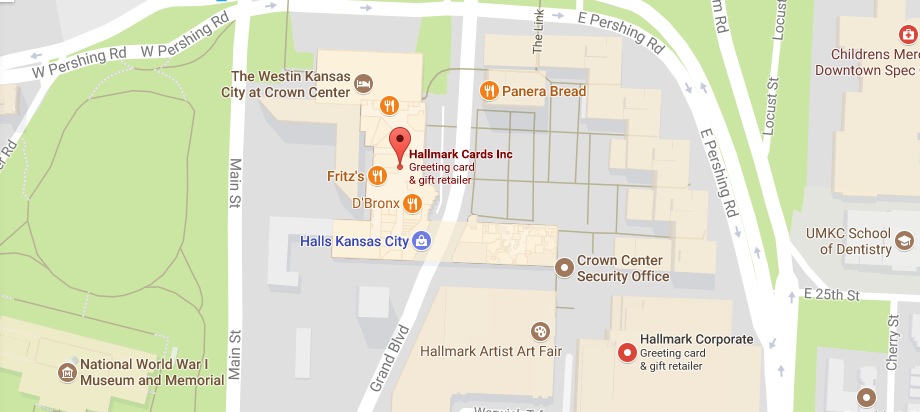 ---