Lenovo headquarters is located in Beijing, China. It is computer Hardware Company that specializes in offering computer, laptop, servers, smartphones, notebooks, printers, televisions, scanners, storage devices, peripherals and more. Lenovo was founded by Yang Yuanqing in the year 1984. It is one of the leading computer and mobile manufacturing company in the world. Motorola Mobility and ZUK Mobile are the subsidiaries of Lenovo.
At company headquarters, one can find a detailed information of the Lenovo Headquarters and customer service contact information. Moreover, one can find Lenovo headquarter team information, live chat support, social networking accounts and much more.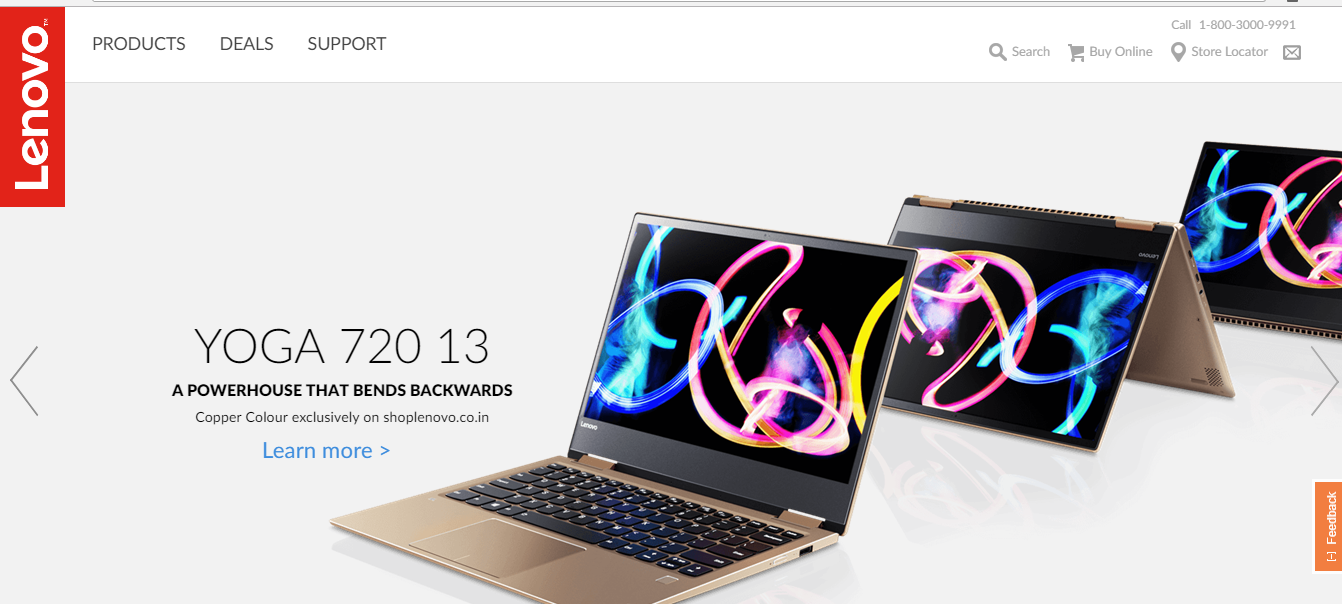 ---
Lenovo Headquarter Address
Lenovo Headquarters Beijing No. 6 Chuang Ye Rd. Shangdi Information Industry Base Haidian District Beijing, China
Headquarter Team
Executive Team
Qiao Jian – Senior Vice President
Yang Yuanqing – CEO
Peter Hortensius – Senior Vice President
Chen Xudong – Senior Vice President
Liu Jun – Senior Vice President
Gerry P. Smith – Senior Vice President
Gianfranco Lanci – Senior Vice President
Wang Xiaoyan – Senior Vice President
He Zhuqiang – Senior Vice President
David Roman – Senior Vice President and COO
Wong Wai Ming – Senior Vice President and CFO
Board of Directors
Zhu Linan
Yang Yuanqing
Zhao John Huan
Tian Suning
Ting Lee Sen
Nicholas C. Allen
Nobuyuki Idei
William O. Grabe
Ma Xuezheng
William Tudor Brown


---
How to access Live Chat
Customers of Lenovo who are facing trouble with their device can get in touch with the help desk through live chat. Read on to find instructions on how to access Live Chat.
Step 1– Go to the live chat page of Lenovo using this Link.
Step 2– To get started you need to choose a product or search by serial number, product name or machine type. Once you have selected a support resource you will be taken ahead to the live chat window.
---
Customer Support Phone
Beijing Headquarters Phone- 86-10-58868888
U.S. Office- 1-866-968-4465
Corporate Office- 1-919-294-2500
---
Social Networking Accounts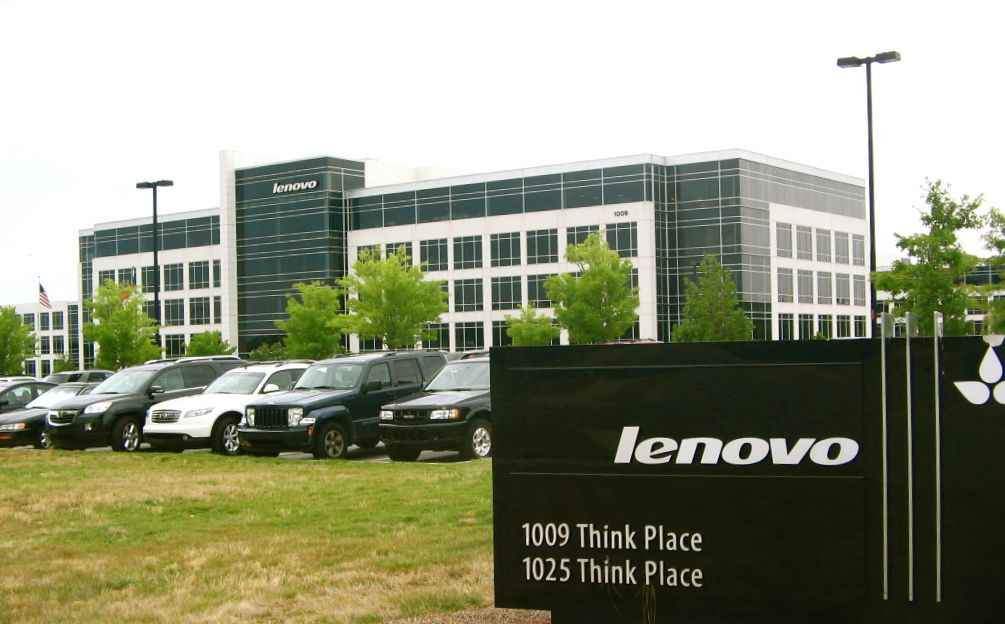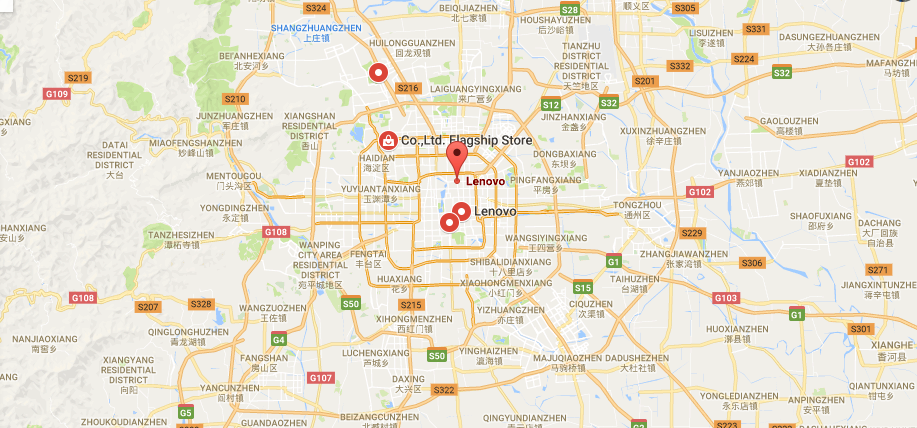 ---