Garmin headquarters is located in Olathe, Kanas United States. It is a consumer electronics company specializing in navigation and communication products, marine fitness, products in aviation, automotive products, and outdoor fitness. The American multinational company was founded by Garry Burrell and Min Kao in the year 1989. It is a leading provider of GPS technology and is greatly used in automotive and sports utilities. The products of Garmin include- avionics, wearable and GPS receivers.
Company headquarters offers you a detailed information of Garmin Headquarters and customer help department. Read below to find Garmin headquarter address, customer service phone numbers, social networking accounts and much more.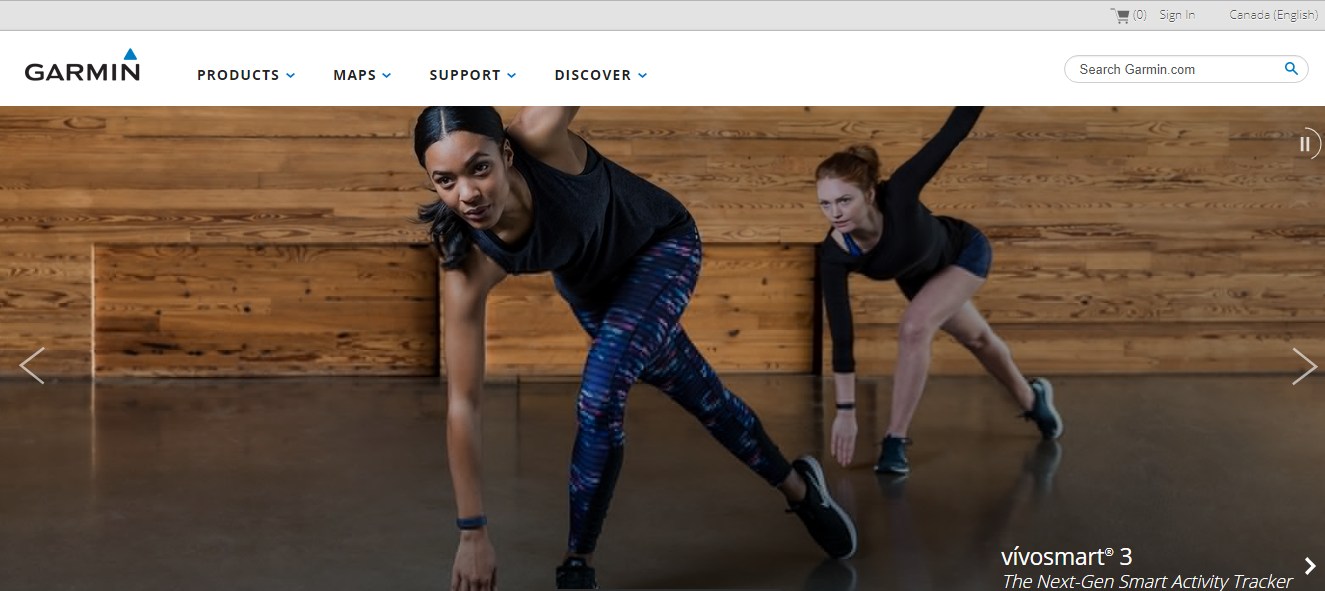 ---
Garmin Headquarters Address
United States– 1200 E. 151st Street Olathe, KS66062 United States
Europe– Garmin Europe Liberty House Bulls Corpse Rd. Hounsdown Business Park Southampton, SO40 9LR, UK
Asia– Garmin Asia No. 68 Zhangshu 2nd Rd. Xizhi Dist. New Taipei City 221, Taiwan
---
Phone Numbers
Customers who are willing to get in touch with the headquarter support team must feel free to call at 1-913-397-8200.
You can also contact through FAX using this number- 1-913-397-8282.
---
International Offices Contact
European Office- +44-0-23-8052-4000
Asian Office- 886-2-2629199
United States Office- 1-800-525-6726
---
Garmin Headquarters Executive Team
Executive Team
Dan Bartel – Vice President
Jon Casset – Vice President
Patrick Desbois – Vice President
Dawn Iddings – Vice President
Ed Link – Vice President
Laurie Minard – Vice President
Matthew Munn – Vice President
Philip Straub – Vice President
Michael Wiegers – Vice President
Carl Wolf – Vice President
Board of Directors
Min Kao
Clifton A. Pemble
Gary Burrell
Donald H. Eller
Joseph J. Hartnett
Charles W. Peffer
Thomas P. Poberezny


---
Support Center
Click here Link to access the support page of Garmin. Once the web page opens you will find the search section at the center. Enter a product and connect to an expert.
Garmin Social Networking Accounts
Customers can seek help through the social networking accounts of Garmin. Use the links provided below to open the social accounts.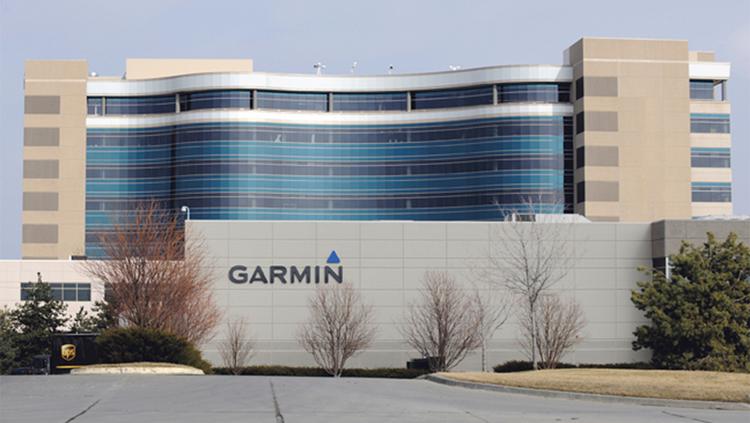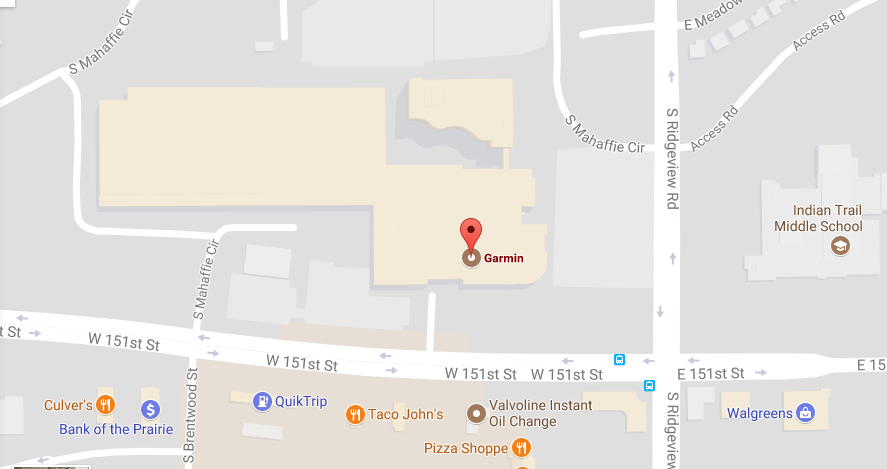 ---