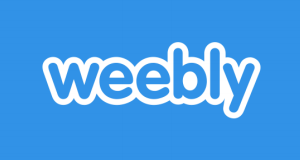 Weebly headquarters is located in Bryant Street San Francisco. It is an online platform that enables its users to start and grow an online business. Weebly specializes in offering mobile websites, website hosting, e-commerce, website builder, online store, and website creation. The internet company is privately funded by Sequoia Capital, Y Combinator, Baseline Ventures, and Ron Conway. Weebly is handy for people who want to create their own website using a drop and drag interface.
At company headquarters, we have provided complete information on the Weebly headquarters. Read on to find headquarters address, customer service details, mobile apps, and Weebly social networking accounts.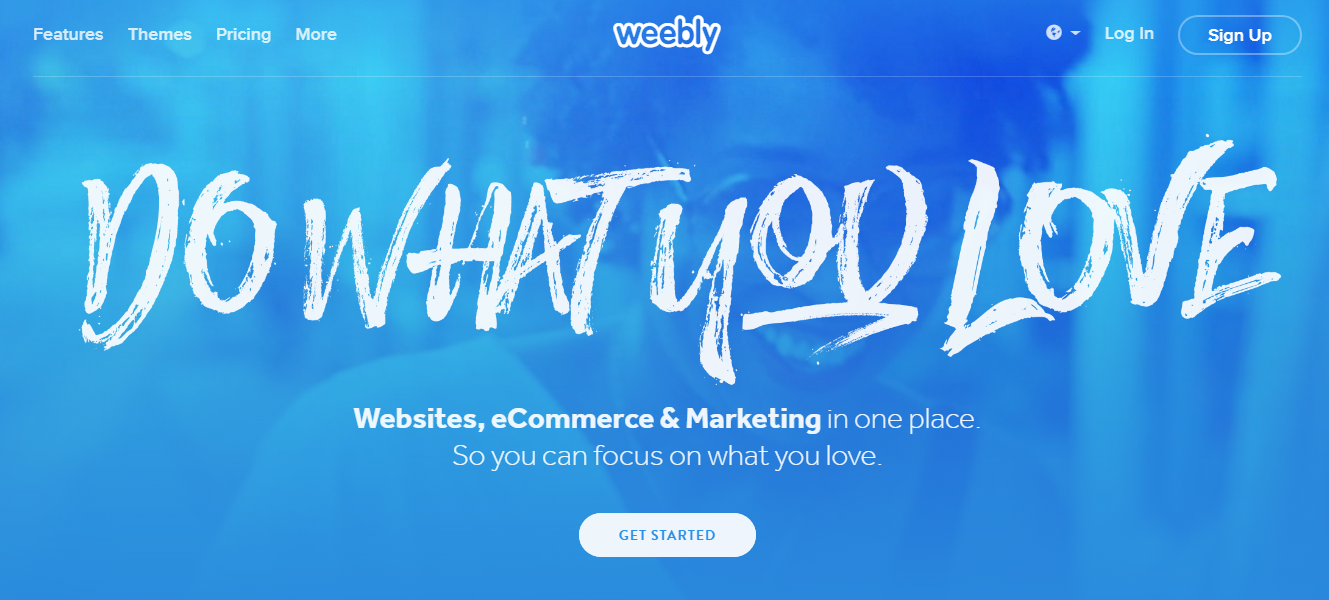 ---
Weebly Headquarters Address
460 Bryant Street San Francisco, CA 94107 United States
Phone Number
Users of Weebly can get in touch with the customer help desk using the following number- 1-415-375-3268.
Headquarters Executive Team
David Rusenko – President and Chief Executive Officer.
Dan Veltri – Co-Founder & Chief Product Officer
Chris Fanini – Chief Technology Officer
Darian Shimy – VP of Engineering
Kristin Proctor – VP of Marketing
Nich Dellis – VP of Business Development


---
How to Contact through Email
Having trouble with your Weebly Website? Read the steps below to get assistance.
Step 1– Open the email support page using this Link. Scroll down and you will find the email form below.
Step 2– Complete the contact us form with the following details:
Submit the full link to all abusive sites in the box below, separated by a new line
Describe the nature of the abusive activity in the box below
Enter your email address
Step 3– Click on the "Submit" button below and Weebly will soon contact you.
Still, need help? Feel free to call the customer help desk at +1 844 493-3259 or you can also send an email using this Link.
---
Social Networking Accounts
You can explore Weebly using social networking accounts. One can also get support through Twitter. Use the links provided below to find Weebly on social media.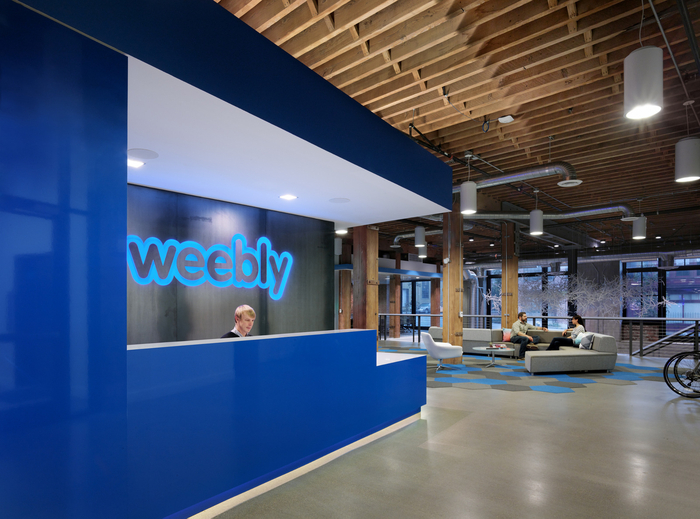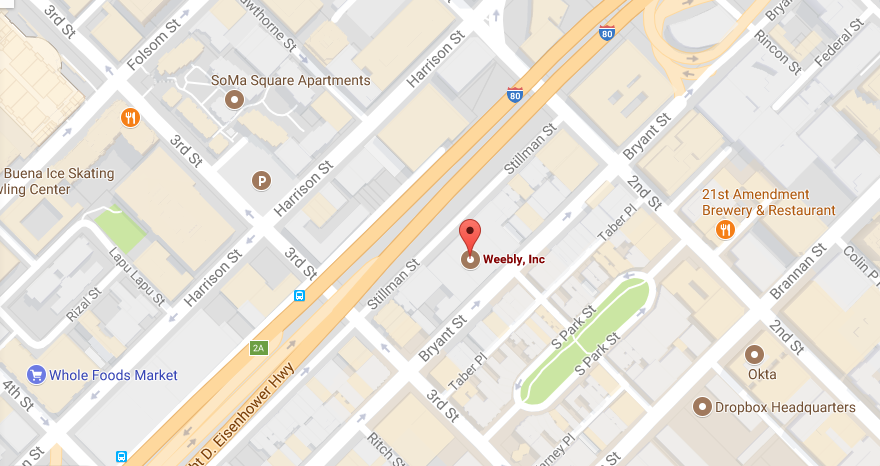 ---