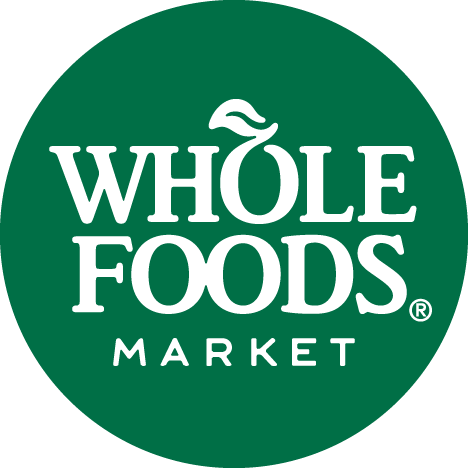 Whole Foods is headquartered in Austin, Texas, United States. It is a supermarkets chain operational since 1980 featuring a broad array of health foods that are free from artificial flavors, colors, hydrogenated fats, and sweeteners. The American supermarket chain specializes in offering Organic supermarkets, Microfinance, Conscious business, Organic farming, Animal welfare, Community outreach, Organic produce, and e-commerce. Whole Foods operates over 460 stores with a team of 86,000 people working towards the interests of the consumers. Whole Foods is well known for its health food and natural grocery products.
At company headquarters, we are here to provide you with Whole Foods Headquarter information and customer service contact details. Scroll down to access all the required information.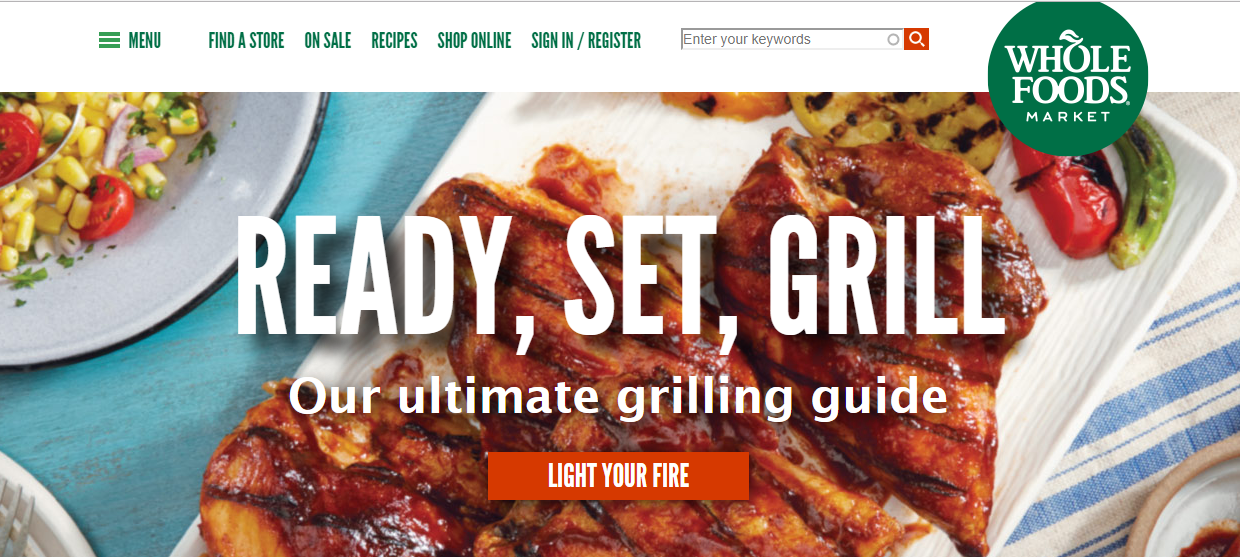 ---
Whole Foods Headquarter Address
550 Bowie ST Austin, TX, 78701United States
Customer Service
Step 1– Customers who are seeking for assistance must feel free to contact the customer service department using this Link.
Step 2– Once the webpage opens you will find the email contact section using which you can send a message to Whole Foods.
Step 3– To get started enter the following information:
Name
Email Address
Phone (including area code)
Choose a topic from the drop down menu
Choose your state
Select a Store
Enter your message in the box below
You can also call the store at the phone number displayed for a quick response.
---
Find a Store
Searching for a Whole Food store near you? Click here Link to access the store locator.
To find a store near you enter a postal code, or city and state/province.
---
Whole Foods Account Login
Customers of Whole Foods can sign into their account to continue shopping or for additional features.
Step 1– Go to the sign in homepage of Whole Foods
Step 2– At the center of the web page, you will find the login section. Enter your email address and password in the respective spaces and click on the "Sign In" button.
You can also use your social account to sign in.
---
Social Networking Accounts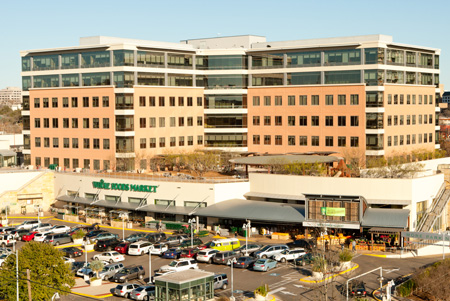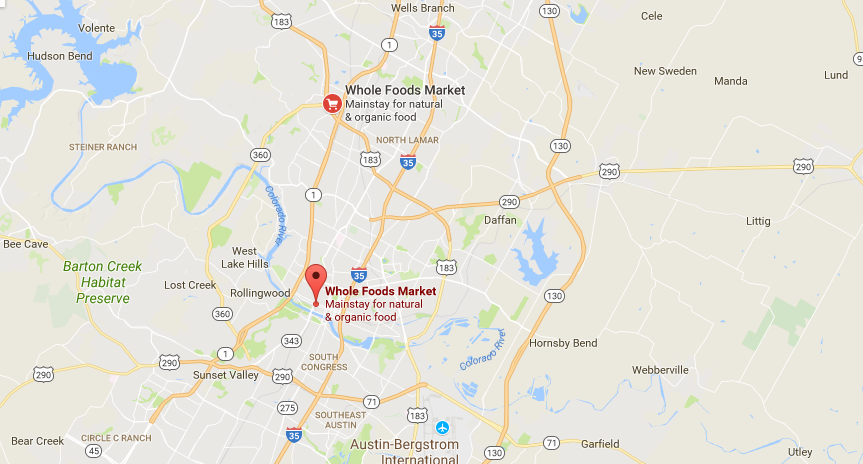 ---