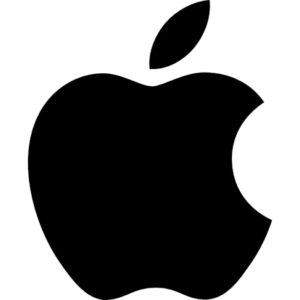 Apple is a consumer electronics company that offers telephone support, innovative product development at both retail and online locations. It provides its customers a 24×7 support using which they can solve their queries. Apple is a leading electronic manufacturer providing innovate products with the following platforms- iOS, OS X and watchOS. Founded in 1976 the company is headquartered in 1 Infinite Loop Cupertino, CA95014 United States.
Here you can find the complete Apple Support and Customer Service Phone Number Contacts. The customer service team is available 24 hours a day and all seven days a week. Once contact Apple via telephone, mail or through chat. For a live chat, you must sign into Apple Support following the steps below.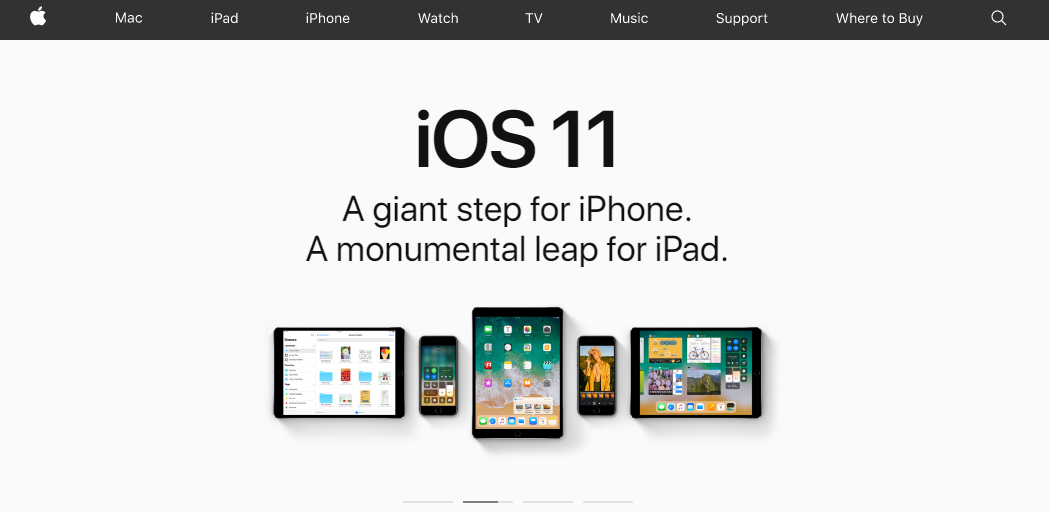 ---
Apple Headquarter Address
Apple Campus, Cupertino, California, United States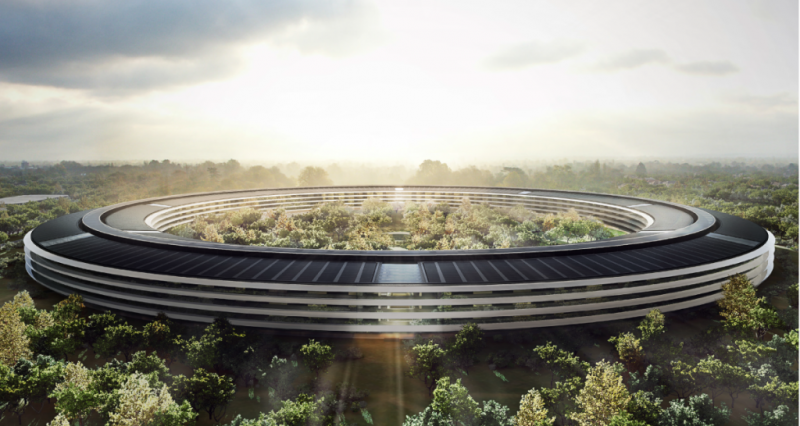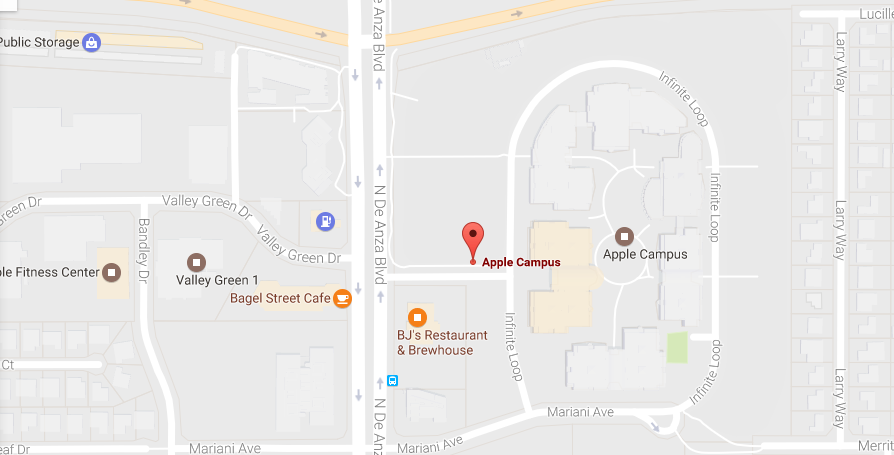 ---
How to Sign In for Live Chat
Step 1– In order to sign into your Apple Account click here Link.
Step 2– Provide your Apple ID and Password in the respective spaces and then click "Sign In". If the credentials entered are correct you will be directed to the live chat page and you can access more features.
Password Assistance
Step 1– If you have lost your password then you must go ahead to the sign in page and then click on the password assistance link found at the bottom of the sign in section. (For direct access to the password reset page, click here Link).
Step 2– In the next step you will be required to enter your Apple ID, Type the Characters in the blank space and then click "Continue".
 Contact Apple Support through Telephone
Customer Service- 800-275-2273
United States– 1-800-275-2273
Canada (English) – 1-800-263-3394
Canada (French) – 1-800-263-3394
iPhone – 1-800-MY- iPhone
(1-800-694-7466)
Education Customers
Support: 1-800-800-2775
Sales: 1-800-780-5009
Enterprise– 1-866-752-7753
Accessibility and assistive technology– 1-877-204-3930
Customer Service Page Link
Apple Support Mailing Address
To contact Apple Support via mail you can use the mail applications. To get the help you must choose a product and you will be connected to an expert. Click here Link to contact the support team.
---