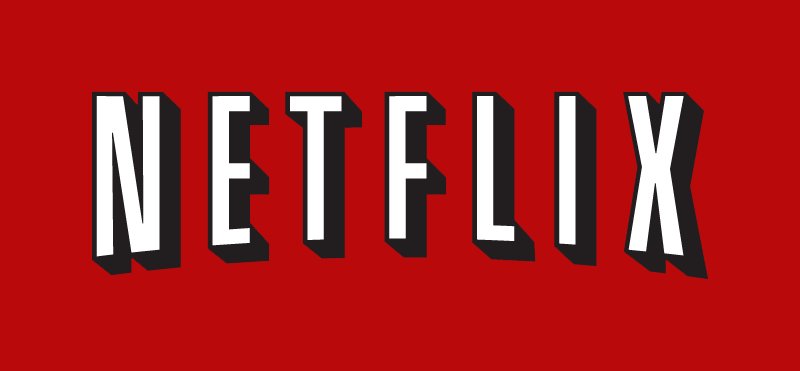 Netflix is a leading internet television network that has 100 million members from over 190 countries associated with it. Netflix is headquartered in 100 Winchester Circle Los Gatos, CA United States. The internet company employees more than 125 million hours of movies and TV shows per day. It specializes in providing people with a revolutionizing platform for watching movies and TV shows on the web through any mobile or computer device with an active internet connection.
The American entertainment company was founded by Reed Hastings and Marc Randolph. It is operational since 1997 growing to a large media platform where one can find an online distribution of film and television products. At company headquarters, you can find a detailed customer service and headquarter information of Netflix. Scroll down and have a nice time ahead.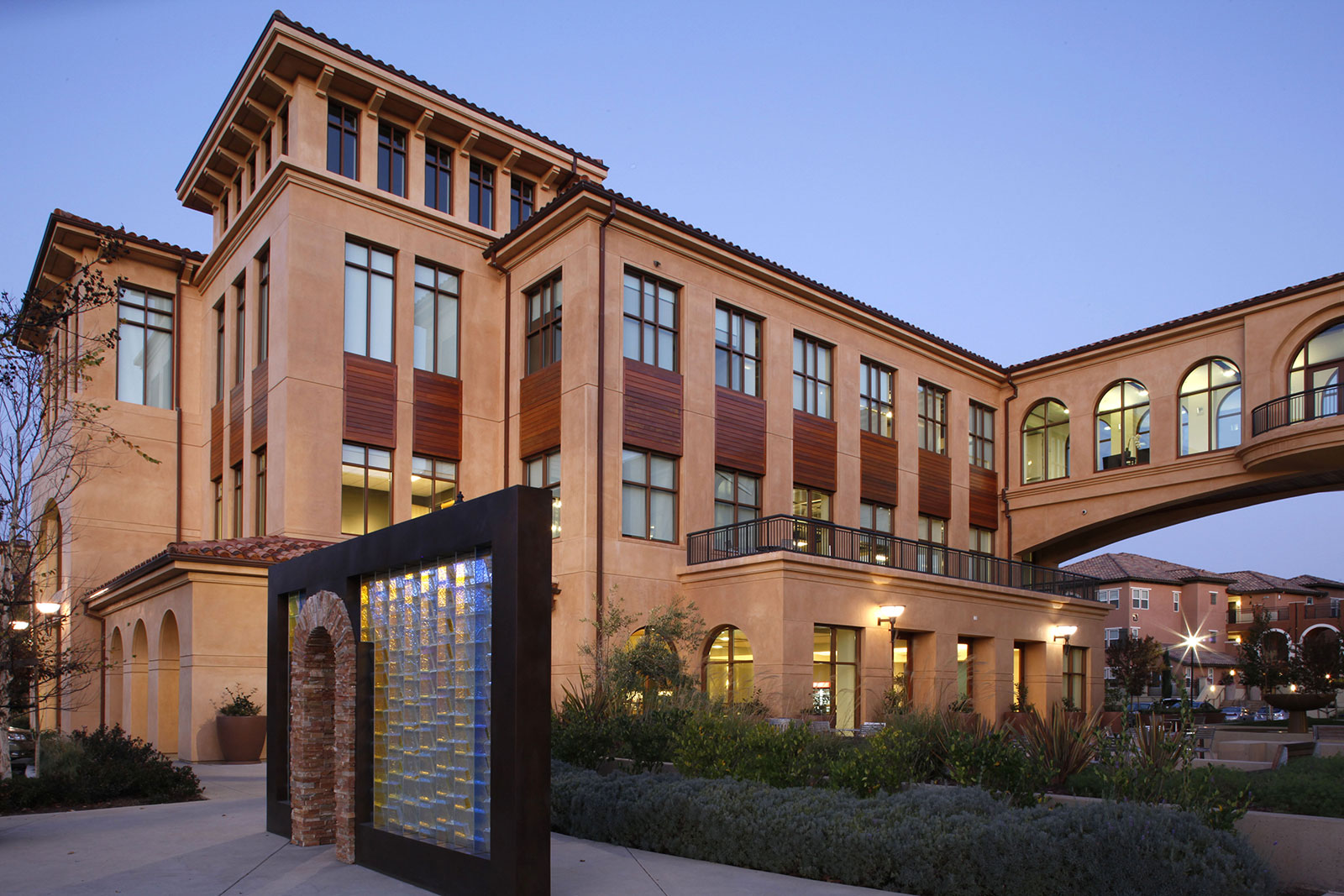 ---
Netflix Headquarter Address
100 Winchester Circle Los Gatos, CA, United States
Netflix Contact
The help center of Netflix enables its members to access Netflix, find answers to all account related issues and billing account questions.
Contact through email   
In order to get in touch with the Netflix help center through the mail, you need to visit the contact us page and look for the help section at the top.
Type your query in the blank space and click on the search icon located at the right of the box. You can enter your query as "Lost password, Error code or Black screen".
Contact through Telephone
To get in touch with the customer service department via telephone you need to download the mobile application available for all Android and iOS devices.  Use the links provided below to get the app on your mobile phone.
How to access Live Chat
You can resolve your account issues with the help of Live Chat. The user is just required to describe his/her issue and seek help from the customer care representative.
Open the homepage of Netflix and scroll till the bottom of the web page. At the bottom right of the webpage, you will find the live chat section. Click on it and a chat window will appear on the screen.
You can tell Netflix about your issue under 300 words and click on the "Start Chat" button.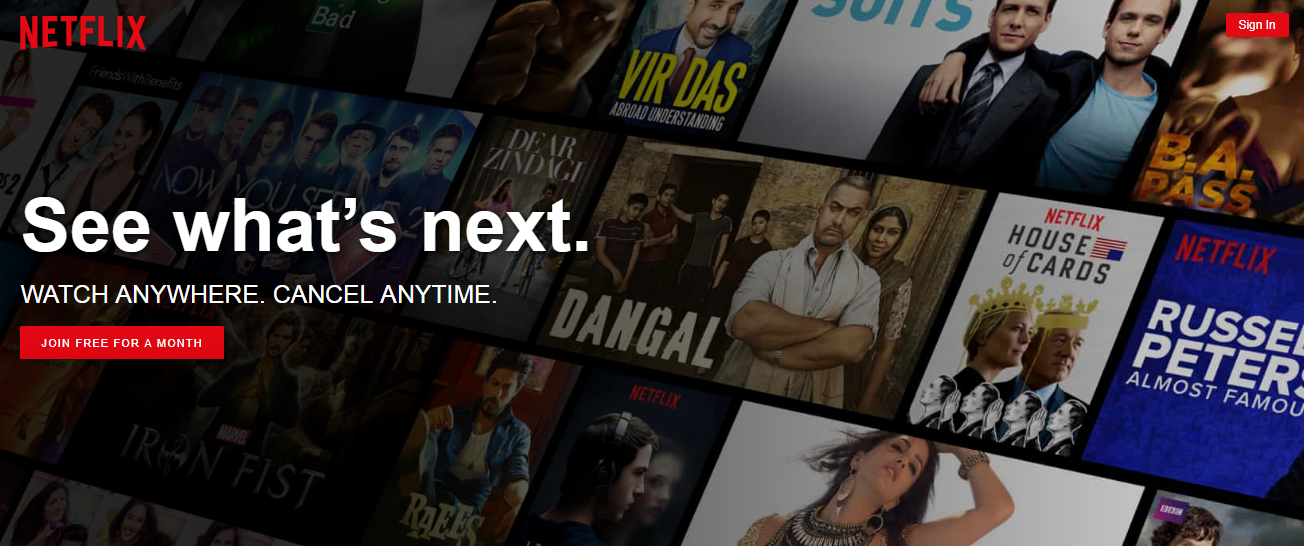 ---