MT Bank Headquarters is situated in Buffalo, New York United States. It is a multi-state community bank serving New York, New Jersey, Delaware, Pennsylvania, Virginia, Washington D.C and Connecticut. The bank provides retail banking, investment banking, private banking, commercial banking, and other financial services to over 3.6 million customers. MT Bank operates via 800 locations operational throughout New York, Virginia, West Virginia, Connecticut and DC. Wilmington Trust is the subsidiary of the MT Bank.
If you are looking for MT Bank headquarters you have come to the right place. Read below to find MT Bank headquarter address, corporate office address, headquarter phone numbers, customer service, social networking accounts and more.
---
MT Bank Headquarters Address
MT Headquarters 345 Main St. Buffalo, New York14203 United States
Headquarter Phone Numbers
To reach the MT Bank headquarters through phone you can call at 1-716-842-5445
Headquarter Team
The names of the MT Bank headquarter executive team and board of directors is listed below.
Executive Team
Robert G. Wilmers – CEO
Mark J. Czarnecki – President
Stephen J. Braunscheidel – Executive Vice President
Brian E. Hickey – Executive Vice President
Atwood Collins III – Executive Vice President
William J. Farrell II – Executive Vice President
Richard S. Gold – Executive Vice President
Robert J. Bojdak – Executive Vice President
Rene F. Jones – CFO and Executive Vice President
Kevin J. Pearson – Executive Vice President
Darren J. King – Executive Vice President
Michele D. Trolli – CIO and Executive Vice President
Scott N. Warman – Executive Vice President
Ayan Das Gupta – Senior Vice President
Michael R. Spychala – Senior Vice President
Donna McClure – Senior Vice President
Drew J. Pfirman – Senior Vice President
John L. D'Angelo – Senior Vice President
Douglas A. Sheline – Senior Vice President
Brian R. Yoshida – Group Vice President
Clifford P. Johnson – Group Vice President
Andrea R. Kozlowski – Vice President
Gerald Brautlacht – Vice President
Kathleen M. Dewyea – Vice President
Board of Directors
Angela Bontempo
Robert T. Brady
Brent D. Baird
Jefferson Cunningham III
Mark J. Czarnecki
Richard G. King
Gary N. Geisel
John D. Hawke Jr.
Patrick W.E. Hodgson
Jorge G. Pereira
Robert G. Wilmers
Melinda R. Rich
Robert E. Sadler Jr.
Herbert L. Washington


---
Customer Service
General Service
1-800-724-2440
Monday–Friday 6am–9pm ET
Saturday–Sunday 9am–5pm ET
Business
1-800-724-6070
Monday–Friday 7am–7pm ET
Saturday 9am–5pm ET
Online & Mobile Banking
1-800-790-9130
Monday–Friday 8am–9pm ET
Saturday–Sunday 9am–5pm ET
Commercial Service Team
1-800-724-2240
Monday-Friday 8am-6pm ET
Mortgage Transfers
1-866-462-1156
Monday–Friday 8:30am–8:00pm ET
Mortgage
1-800-724-2224
Monday–Friday 8:30am–8:00pm ET
---
Social Networking Accounts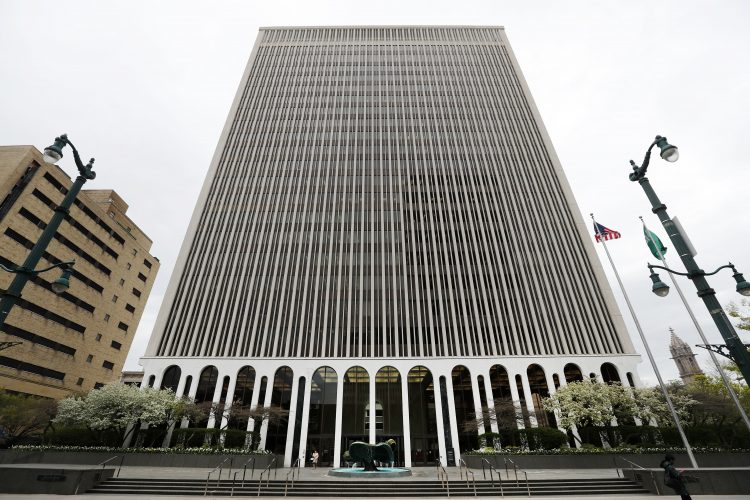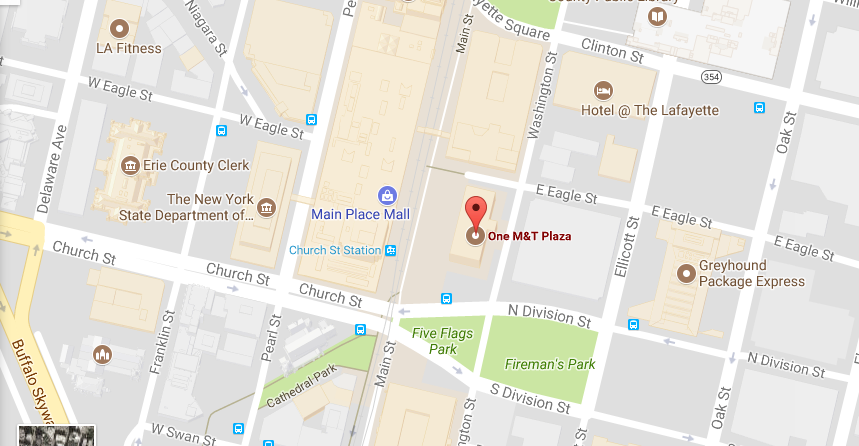 ---