Amazon is an e-commerce cloud computing company founded in 1994. The company is headquartered in Seattle, Washington. It is a leading internet-based retailer offering its services throughout the world. At Amazon, you can buy anything, discover the latest fashion trends, search for new electronic launches and much more. The online retailer has websites dedicated to the following languages- English, French, German, Chinese, Italian, Japanese, Portuguese, Dutch, Turkish and Polish.
The customer service department of Amazon is available all 24 hours a day and seven days a week. Moreover, you can log into your Amazon account for further queries and enjoy shopping. Scroll down to find a detailed guideline to the login procedure and find the Amazon Headquarters Corporate Office Numbers.

---
How to Log-in for Live Chat
To contact Amazon directly you need to log into an existing Amazon account. You can log into your account following the steps mentioned below.
Step 1– Click here Link to access the 'log in' homepage of Amazon.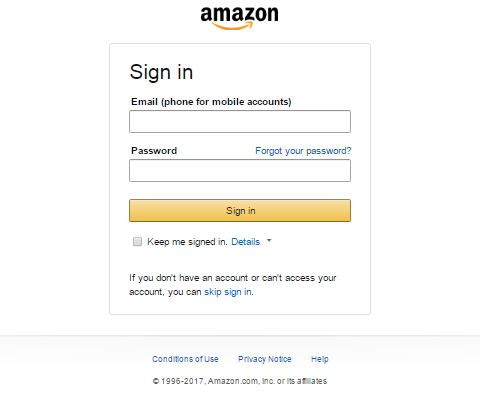 Step 2– Once the web page opens you will find the Login section at the center of the screen. Provide your Email (phone for mobile accounts) and Password in the respective space then click "Sign In".
Next click on the "Contact us" link and you will find a live chat window. One can also send their complaints through the email form.
Forgot Password
Step 1– In case you are unable to recall your password you can retrieve it using the "Forgot your Password?" link found at the bottom of the Sign-in section.
Step 2– Enter the email address or mobile phone number associated with your Amazon account to receive password assistance.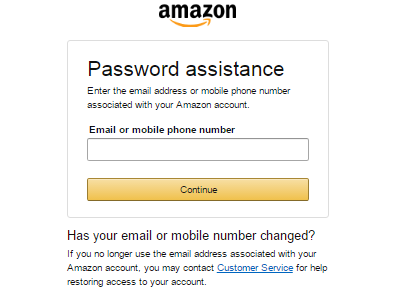 ---
Amazon Headquarter Address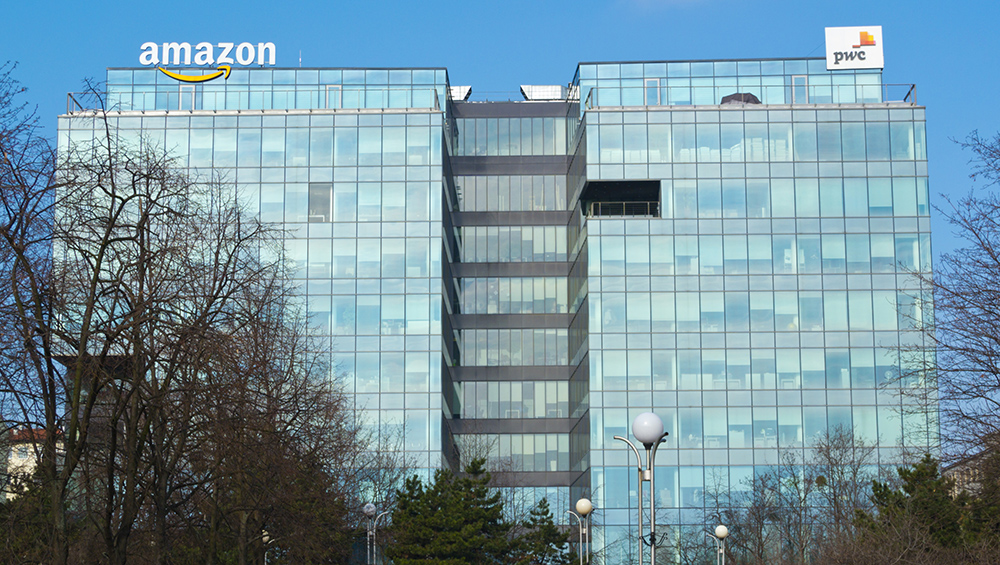 123 Boren Seattle, WA 98109United States
Amazon Headquarters Phone Number
Call: 1-206-266-1000
Executive Team
President, Chief Executive Officer and Chairman of the BoardJeffrey P. Bezos
Brian T. Olsavsky
Senior Vice President and Chief Financial Officer
Jeffrey M. Blackburn
Senior Vice President, Business Development
Andrew R. Jassy
Chief Executive Officer, Amazon Web Services
Shelley L. Reynolds
Vice President, Worldwide Controller and Principal Accounting Officer
Jeffrey A. Wilke
David A. Zapolsky
Senior Vice President, General Counsel and Secretary
Team of Directors
President, Chief Executive Officer and Chairman of the Board

Tom A. Alberg

John Seely Brown


Visiting Scholar and Advisor to the Provost at USC

Jamie S. Gorelick


Wilmer Cutler Pickering Hale and Dorr LLP

Daniel P. Huttenlocher

Jeffrey P. Bezos
Cornell Tech

Judith A. McGrath


Astronauts Wanted * No experience necessary

Jonathan J. Rubinstein

Thomas O. Ryder

Patricia Q.  Stonesifer

Wendell P. Weeks


Corning Incorporated

---
Customer Care Phone Numbers
1-866-216-1072
1-800-201-7575
1-866-321-8851
Customer Care Phone Numbers– International Users
1-206-266-0927
1-206-266-2882
1-206-266-2992
Amazon Canada
(877)-586-3230
Amazon UK
0800 496 1081 (within the UK)
0800 279 6620
+44 (0) 207 084 7911 (international)
+44 (0) 208 636 9200
Email Support
resolution@amazon.com
orders@amazon.com
charge-inquiries@amazon.com
---
Social Networking Accounts
One can get in touch with the customer service department through social networking accounts. Tweet your suggestions or complaints through your Facebook or Twitter account and get an instant response.
---
Payment Methods
Customers can make payments through the following methods:
American Express, Diners Club, Discover, JCB, MasterCard, Eurocard, Visa, Visa Check Cards, payment from your checking account, Amazon.com gift cards, Amazon.com Gift Card claim codes, and the Amazon Store Card. Amazon currently does not accept international wire transfers, PayPal, or Smart Cards.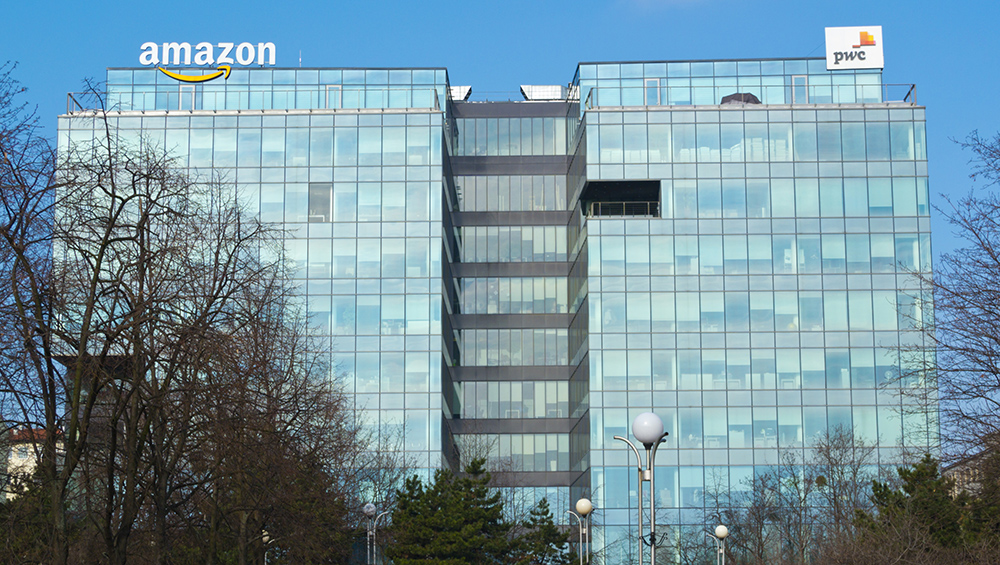 ---