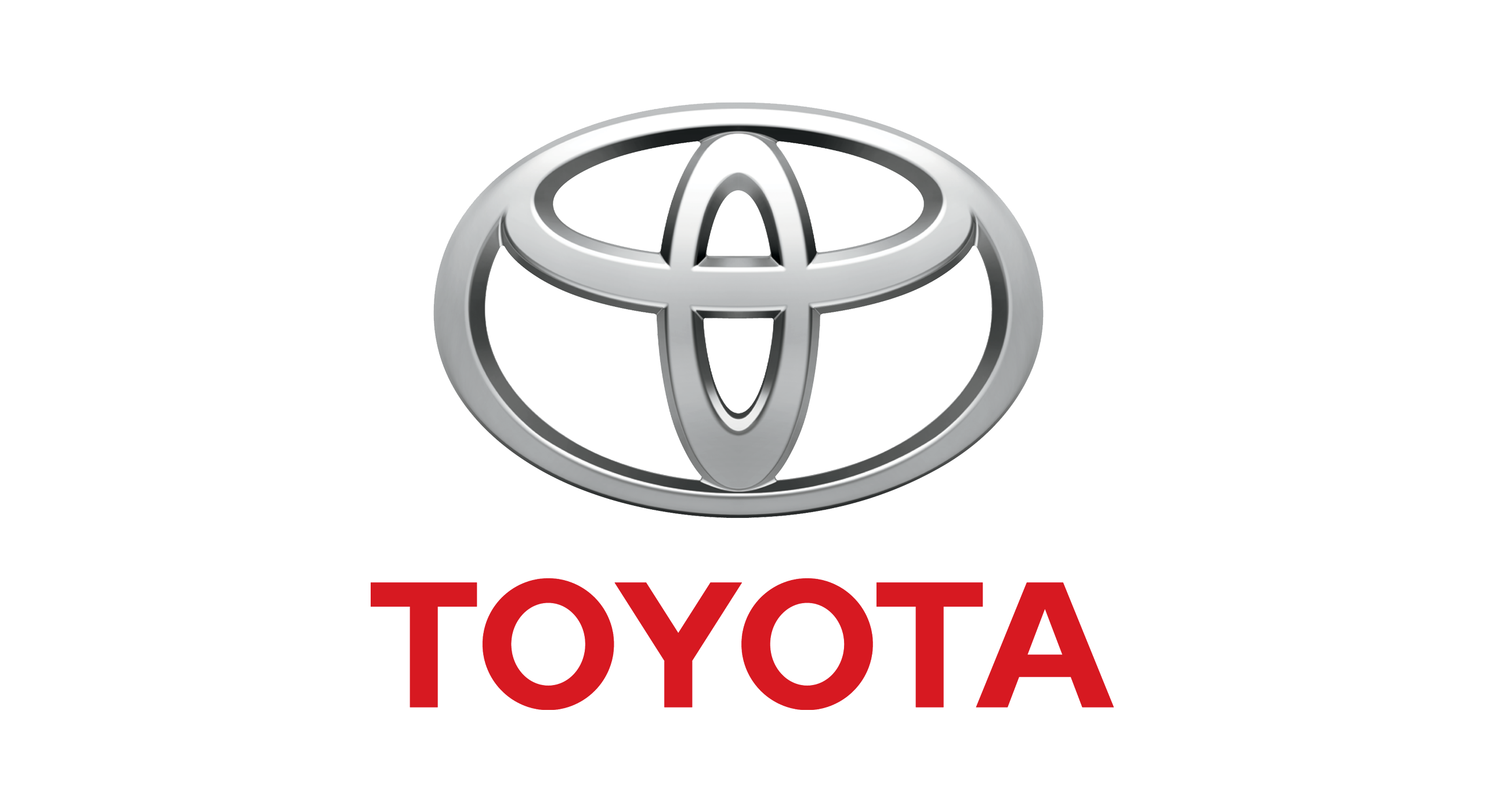 Toyota Motor Corporation is a leading automobile manufacturer operational throughout 27 countries and regions. The automotive industry was founded in 1937 with its headquarters located at 1 Toyota-Cho Toyota City, Aichi Prefecture 471-8571 Japan. It is the ninth-largest company in the world in terms of revenue. It is the first automotive company to manufacture over 10 million vehicles per year. Kiichiro Toyota is the founder of the company.
At company headquarters, one can find detailed customer service information and corporate office headquarters details. We have provided all the customer service department phone numbers that include mailing addresses, phone number contacts, and live chat. Read on and have a nice time resolving all your problems.
---
Corporate Office Headquarters Address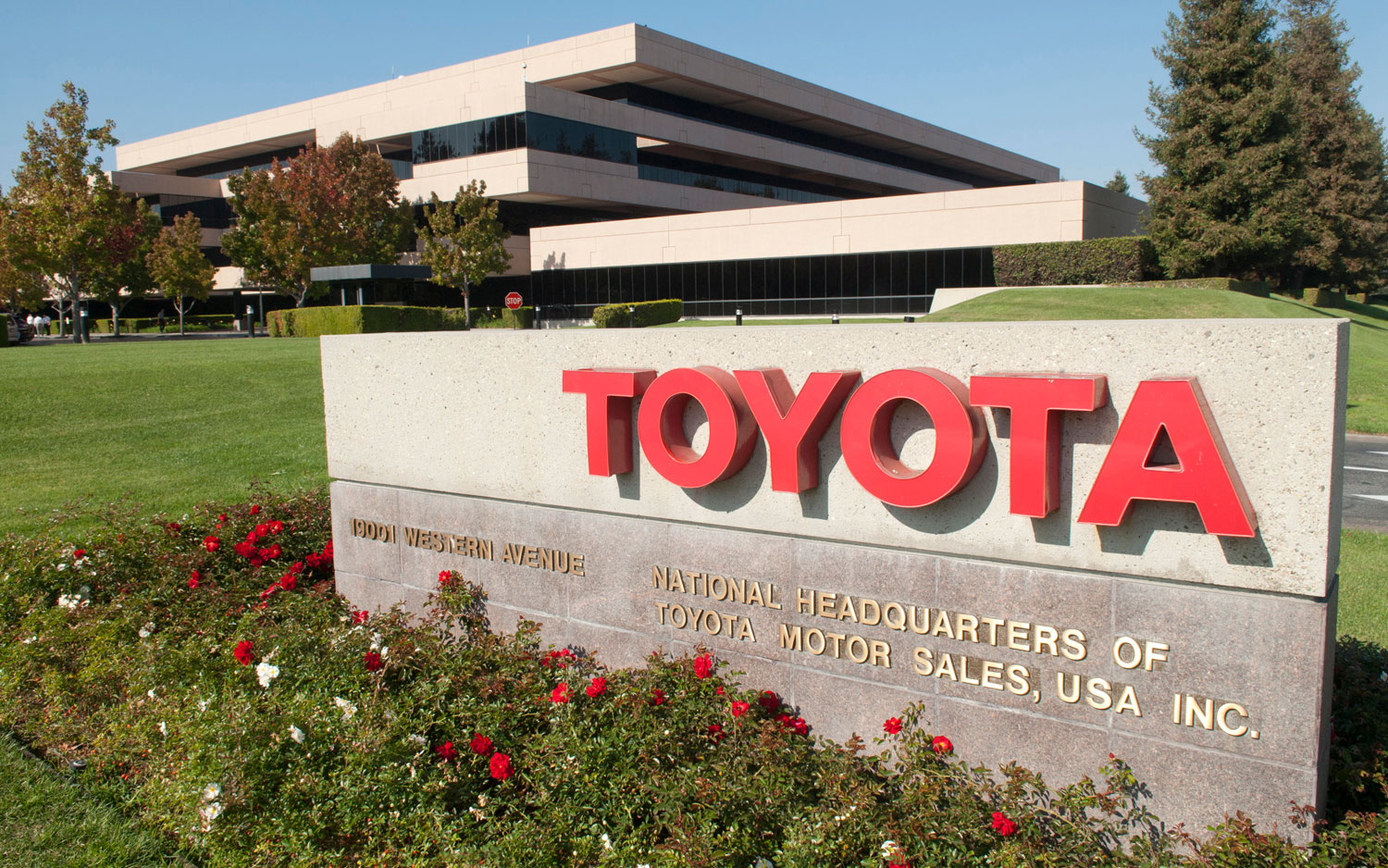 Toyota Motor Corporation
601 Lexington Ave 49th Floor
New York, NY 10022
Phone Numbers Contact
Phone Number: (212) 223-0303
Fax Number: (212) 759-7670
---
Executives
James Lentz (Chief Executive Officer)
Michael Groff (President and Chief Executive Officer)
Seiya Nakao (President
Toyota Technical Center)
Chris Neiksen (Executive Vice President, Product Support)
Kathrine Adkins (Group Vice President – General Counsel and Secretary)
Luis Alcantara (Vice President – Production Engineering)
Mike Bafan (President)
Norman Bafunno (Group Vice President – One Toyota Competitiveness Project)
Chris Ballinger (Senior Vice President & Chief Financial Officer, Global Chief Officer, Strategic Innovation)
Ken Baruth (Vice President Risk, Dealer Credit, and IT Security, Global Chief Risk Officer)
Stephen Beatty (Vice President, Corporate)
Gregory D. Bernas (Chief Engineer – Product Development Office)
Michael Bevan (Vice President – Global Sales Operations Support – USA (BIT)
James T. Bolte (Group Vice President, Manufacturing Efficiency)
James Bonini (Vice President)
Jedd Bracken (Group Vice President and General Manager – Lexus Division)
Charles Brown (Vice President of Accounting & Finance)
Kevin M. Butt (General Manager – Regional Environmental Sustainability Director)
Pete Carey (Group Vice President – Sales, Marketing and Product Toyota Financial Services)
Robert Carter (Executive Vice President – Sales)
Kim Cerda (Vice President of Human Resources and Operational Excellence)
David Christ (Vice President – Sales)
George Christoff (President)
Ron Chu (Group Vice President and Chief Accounting Officer)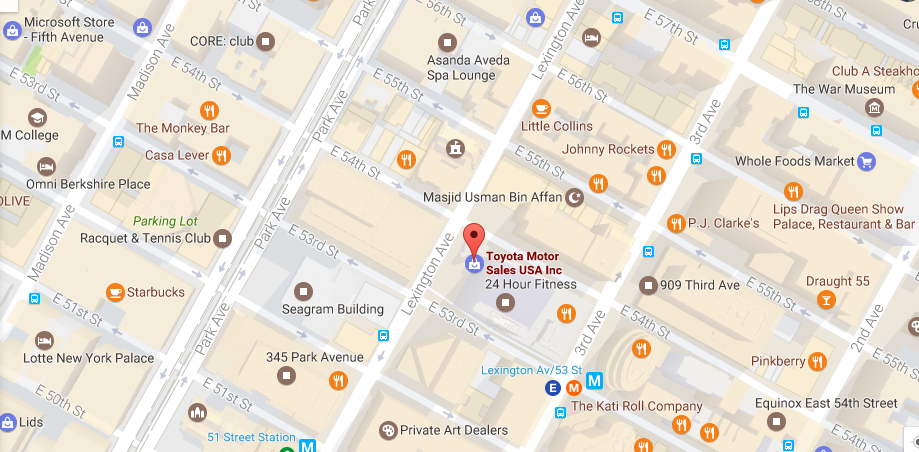 ---
How to log in for Live Chat
You can get instant support through the Toyota live chat contact feature. Chat with a customer care representative and you are ready to go. The live chat department is available Monday through Friday from 7 AM to 7 PM Central Time and Saturday from 7 AM to 4:30 PM Central Time.
Step 1– To get started click here Link.
Step 2– Type your queries or problems in the chat box and send your message.


---