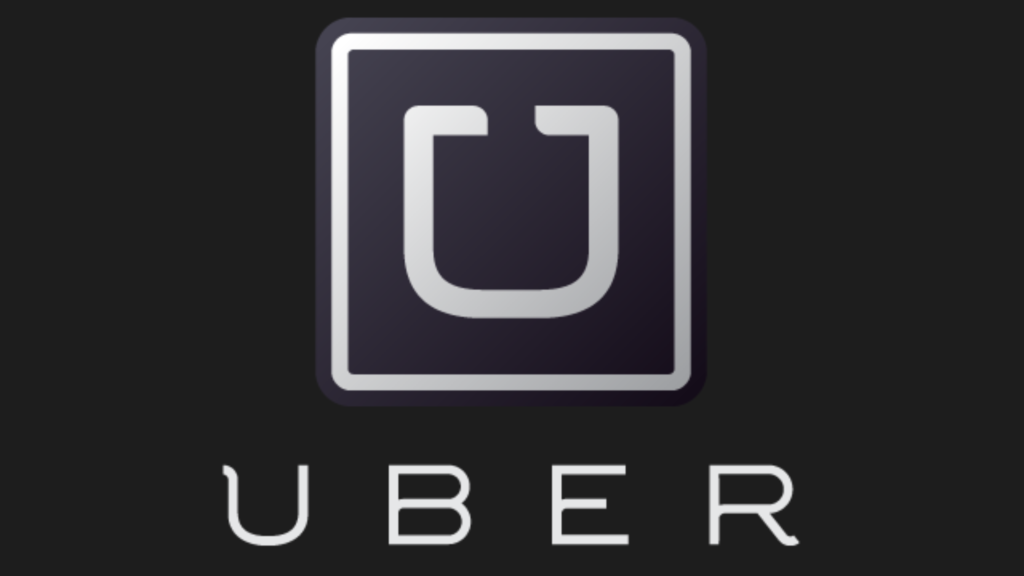 Uber is a U.S.-based online transport facility provider operative via the Uber Mobile app made available in 66 countries and 507 cities worldwide. Founded in 2009 Uber is headquartered in San Francisco, United States. Moreover, Uber offers a platform for its drivers to seek employment and earn their living by transporting people and food. However, the driver can rent a car to drive with Uber.
The customer service department of Uber is available 24×7. You can sign in to your Uber account to access more details, manage payment options, review trip history, and much more. The Uber app adds to the functionality of the online portal. You can book cabs and access your Uber account even on the go. Read below to find Uber customer service and phone number contacts.
---
How to Login to your Uber Account
Step 1– To log into your Uber account you must visit the sign in page.
Step 2– At the center of the screen, you will find two buttons tagged "Driver Sign In" and "Rider Sign In" respectively.
Step 3– Click on the one that applies to you and you will be directed to a new webpage that displays the sign-in section. Enter your Email Address and Password in the blank spaces and then click "Sign In".
---
Forgot Password
Step 1– If you have lost your password then you must proceed to the sign-in page and then click on the "Forgot Password" link as pictured below.
Step 2– Enter your email and then click "Next". Once your account is validated you will be sent a new password.
---
---
Uber Contact Numbers
You can contact Uber over the telephone. The contact numbers are hard to find but we are here to provide you with all the Uber phone number (USA).
Medical Emergency Phone Number: 1-800-353-8237 (1-800-353-UBER)
Uber Customer Service: 1-415-801-4068
Uber Headquarters Contact Number– 1-866-576-1039
---
Uber Mailing Address
Uber
1455 Market St #400, San Francisco, CA 94103, United States
---
Uber Live Chat
You can access the live chat features at the Uber t.uber.com/chatwithus.
---
---
Uber Headquarter Address
1455 Market St San Francisco, CA94103 United States
---
Uber Help Page
Customers or Uber Drivers who are looking for help to sign in as a driver or need assistance must go to the help page.
Help Page Link
---
Uber Social Networking Accounts
---
---
---
---