Charter Communications headquarters is located Stamford, Connecticut, United States. It is a telecommunication mass media company operating in the United States. Charter Communications produces cable television, digital cable, broadband, digital telephone, home security, VoIP phone and home security. It provides its services to over 25 million customers in 41 states of the United States. Tom Rutledge and John Bickham are the CEO and COO of the Company.
Company Headquarters offers you a detailed information of Charter Communications headquarters and corporate office address. Read on to find the complete information of Charter Communications headquarters.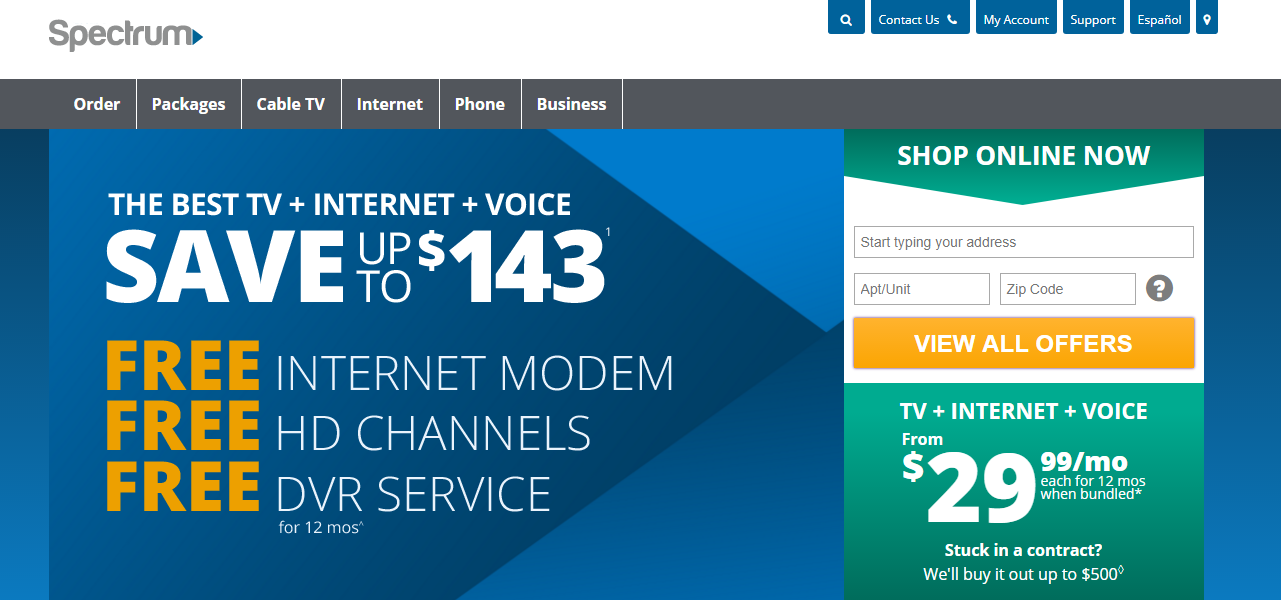 ---
Charter Communications Headquarters Address
Charter Communications 400 Atlantic St. Stamford, CT 06901
Corporate Office Address
12405 Powerscourt Dr, St. Louis, MO 63131, USA
Headquarters Team
You can find the details of Charter Communications company leadership and board of directors below.
Company Leadership
John Bickham
Thomas Rutledge
Tom Adams
Jim Blackley
Don Detampel
Jonathan Hargis
Kathleen Mayo
Christopher Winfrey
Catherine Bohigian
Scott Weber
Richard Dykhouse
Kevin Howard
James Heneghan
Board of Directors
Lance Conn
Michael Huseby
Craig Jacobson
Eric Zinterhofer
Gregory Maffei
John Malone
John Markley
David Merritt
Thomas Rutledge
Balan Nair


---
Charter Customer Service
Charter Communications has collaborated with Time Warner Cable and Bright House Networks. Use the contact information below to get in touch with the customer service department of Charter, Time Warner Cable and Bright House Networks.
Charter Spectrum
Contact Customer Support
Call: 1-855-757-7328
Order new service
Call: 1-877-906-9121
Check the status of, or for
assistance with your order
Call: 1-855-839-4691
Find answers to commonly
asked questions at
www.spectrum.net/support
Time Warner Cable
Order new service or for
assistance with an existing
order:
1-855-243-8892
Customer Support:
1-800-892-4357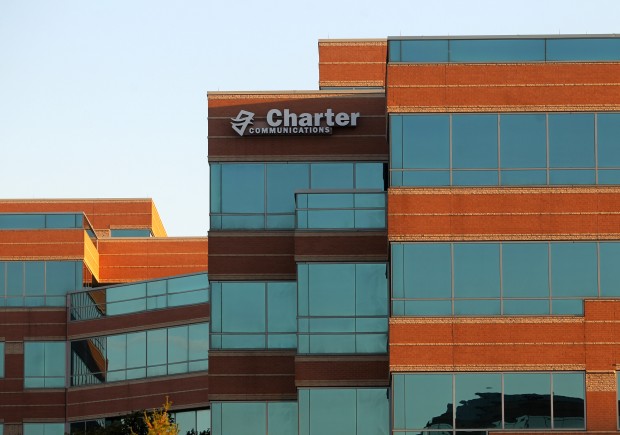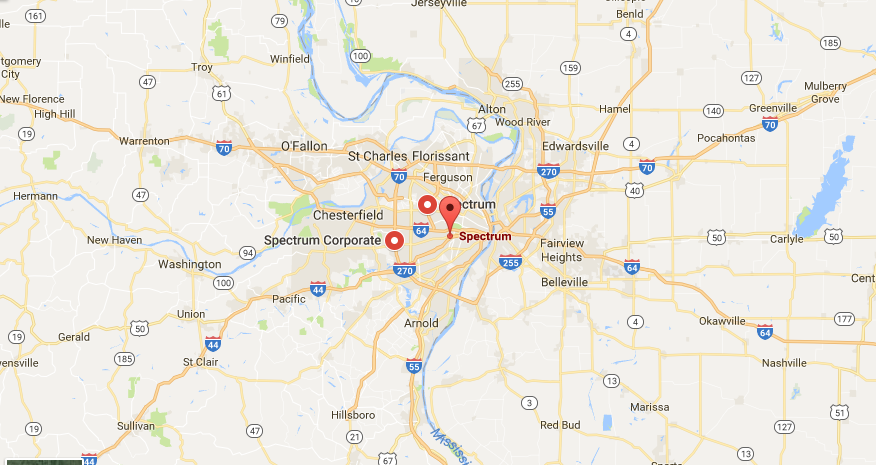 ---