Chipotle Headquarters is located at Wynkoop Suite 500 Denver, United States. It is an American franchise of fast casual restaurants operational in the United Kingdom and the United States and Canada. The restaurant company specializes in offering bowls, burritos, tacos, and salads. It has 2250 locations in the United States, Canada, United Kingdom, Germany, and France. Chipotle uses a classic cooking method and high-quality raw ingredients in order to serve the customers with the greatest fast food experience.
At company headquarters, one can find a detailed information of the Chipotle Headquarters and customer service contact details. We have provided a headquarter address, customer service details, how to find a store and how to order.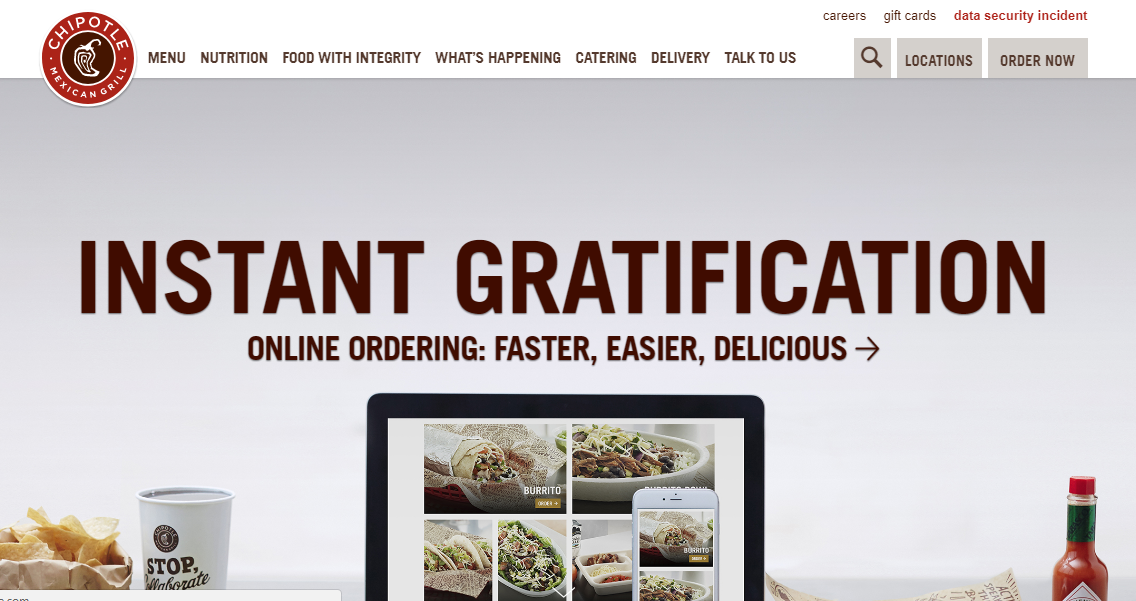 ---
Chipotle Headquarters Address
1401 Wynkoop St, Denver, CO 80202, USA
Customer Service Details
Customers must feel free to send their complaints and feedback to the following address:
1401 Wynkoop St.
Denver, CO 80202
www.chipotle.com
---
How to Find a Store
Willing to find a Chipotle restaurant nearby? You can use the online store locator found at the homepage of Chipotle.
Step 1– To get started visit the homepage and look for the "Locations" button found at the top right of the web page.
Step 2– Once you click on the button a section will appear on the screen that requires your zip code, locality or street address.
Step 3– Tap "Enter" and map and store address will be displayed on the web page. Use the map and you will reach your favorite fast food destination.
---
Meals found at Chipotle
Burrito
Burrito Bowl
Tacos
Salad
Chips & Drinks
Kid's Build your Own
Kid's Cheese Quesadilla
Flour Tortilla
Chicken
Steak


---
How to Place an Order
Step 1– To place an order at Chipotle you need to visit this Link. To get started with your online order you need to choose a pickup restaurant. Enter your address, city or zip code in the blank space and click on the arrow button.
Step 2– Once a restaurant nearby will be found you will be allowed to place an order.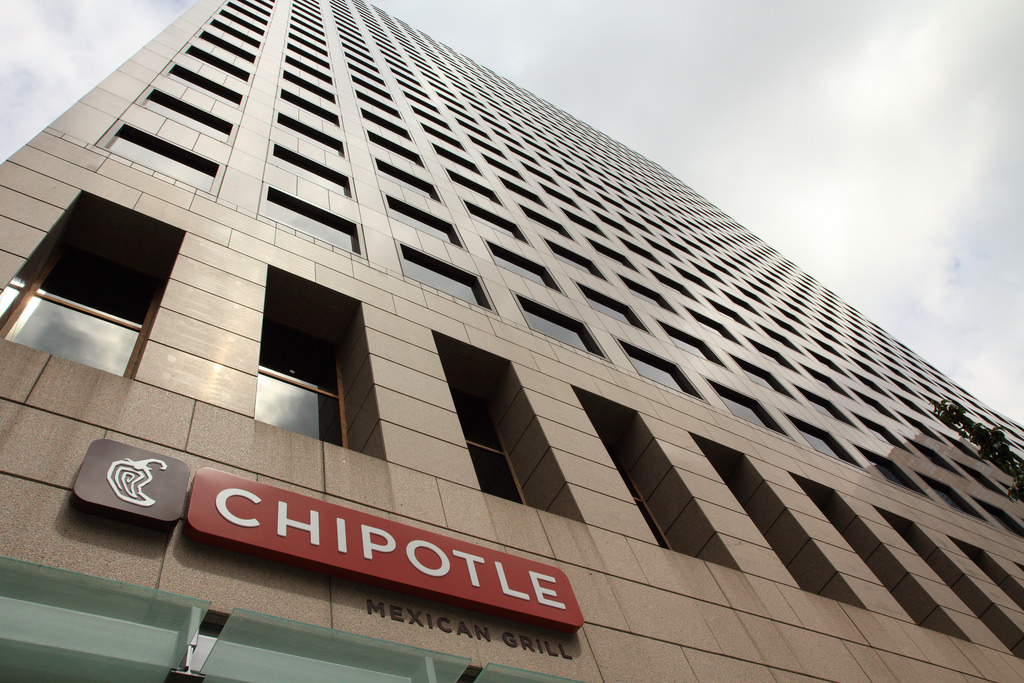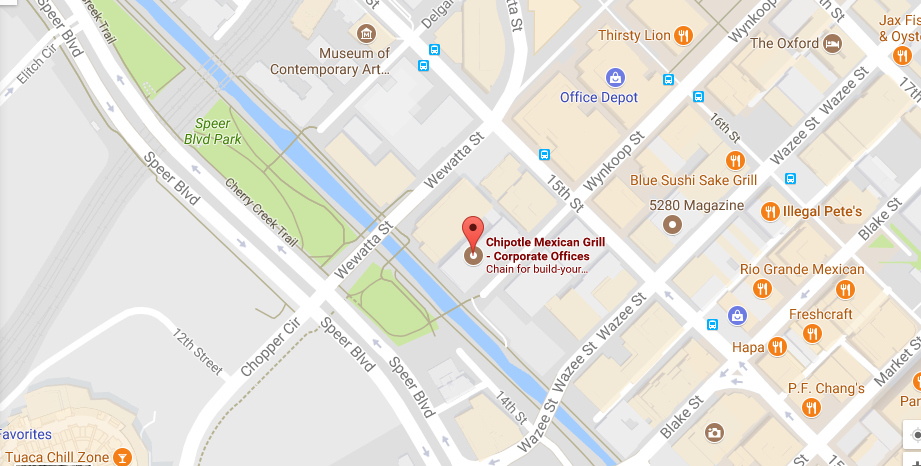 ---