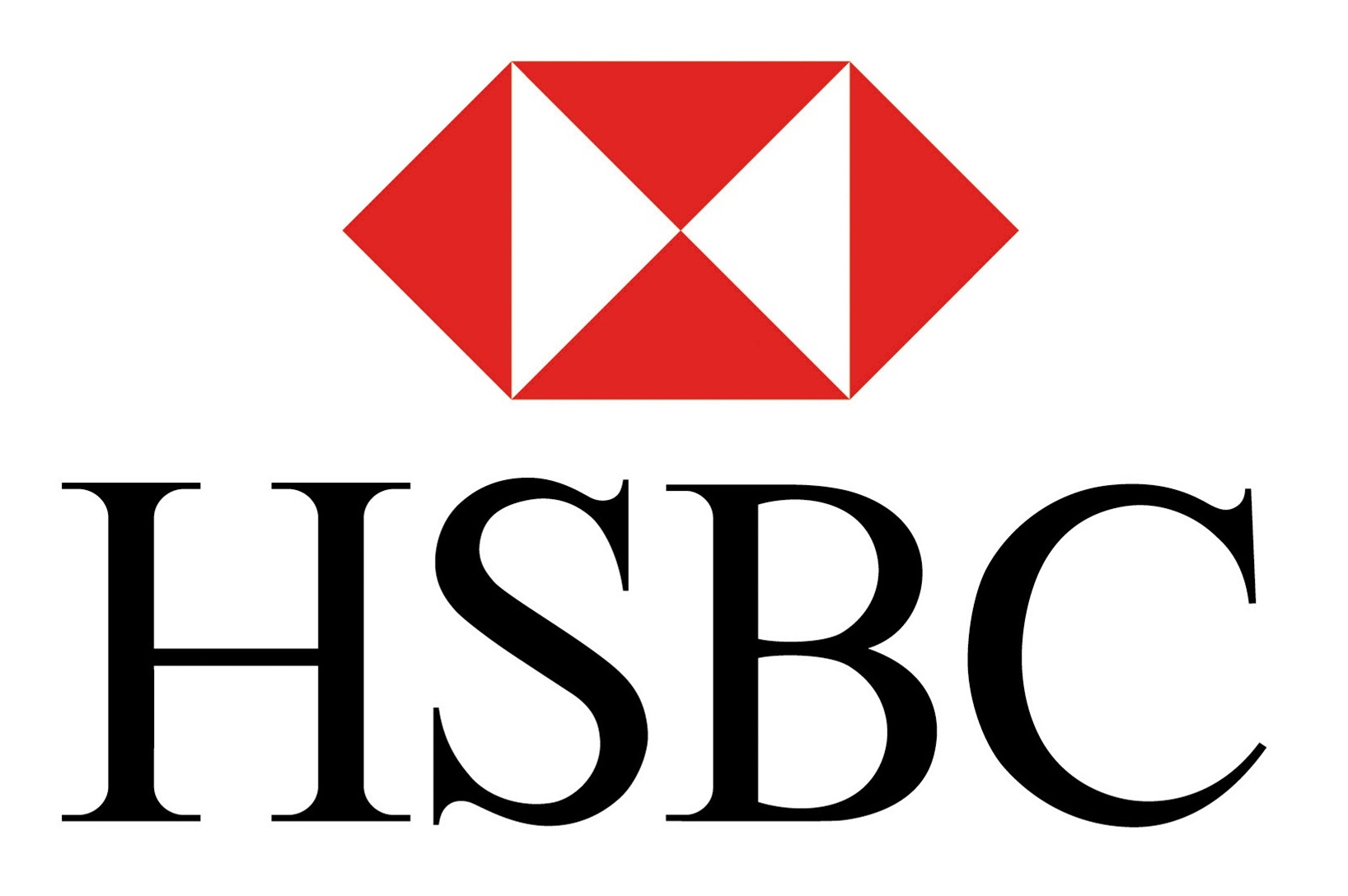 HBSC is headquartered in New York City, United States. It is a subsidiary of the HBSC Holdings and is operational since 1850 under the name of Marine Midland Bank. The financial services company specializes in offering Banking, International Finance, and Banking, Wealth Management, Financial Services, and Corporate and Business Banking facilities. It is one of the largest financial services and banking institution that serves over 37 million customers worldwide. The HBSC network covers 67 countries with 3900 banking locations that offer commercial banking, global private banking, retail banking and more.
Company Headquarters offers detailed information of the HBSC headquarters and corporate office address. You can also find customer service information and headquarter team details. Read on and have a nice time accessing all the information required.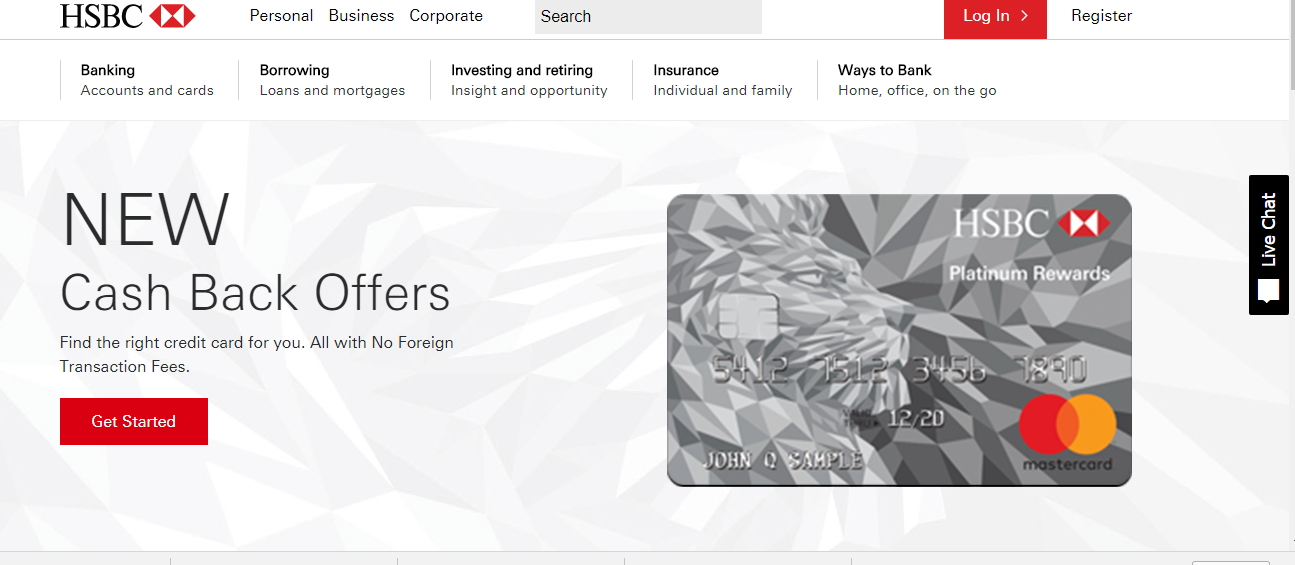 ---
HBSC Headquarters Address
HSBC Headquarters NA 425 5th Ave. New York, NY 10018
Corporate Office Address
HSBC Finance Headquarters 26525 N. Riverwoods Blvd. Mettawa, IL 60045
Call: 212.525.5000
Headquarter Phone
To get in touch with the HBSC headquarters in New York you must feel free to call at 1-212-525-5600.
Customers who are willing to contact the HBSC finance business must call at 1-224-544-2000.
Headquarter Team
Executive Team
Ann Almeida – Group Head
Peter Boyles – Chief Executive
Samir Assaf – Chief Executive
Simon Cooper – Chief Executive
John Flint – Chief Executive
Irene Dorner – CEO HSBC US
Pam Kaur – Group Head
Stuart Levey – Chief Legal Officer
Alan Keir – Chief Executive
Antonio Losada – Chief Executive
Peter Wong – Chief Executive
Sean O'Sullivan – COO
Board of Directors
Ben Mathews
Douglas Flint
Iain Mackay
Kathleen Casey
Safra Catz
Laura Cha GBS
Stuart Gulliver
Sir Jonathan Evans
Joachim Faber
Rona Fairhead CBE
Marvin Cheung GBS, OBE
Renato Fassbind
John Lipsky
Rachel Lomax
Marc Moses
Sam Laidlaw
Jonathan Symonds CBE
Sir Simon Robertson
Customer Service Phone Numbers
HSBC Customer Service- 800.975.4722
TTY/TTD: 800.898.5999
HSBC Advance- 866.584.4722
International or collect 716.841.4477
HSBC Premier Customer Service- 888.662.4722
International or collect 716.841.6866
Servicio al Cliente en Español- 888.433.4722
International or collect 716.841.4288
International calls: 716.841.7212 (call collect)
Mandarin and Cantonese Customer Service- 800.711.8001
Mailing address
HSBC Bank USA, N.A.
P.O. Box 2013
Buffalo, NY 14240