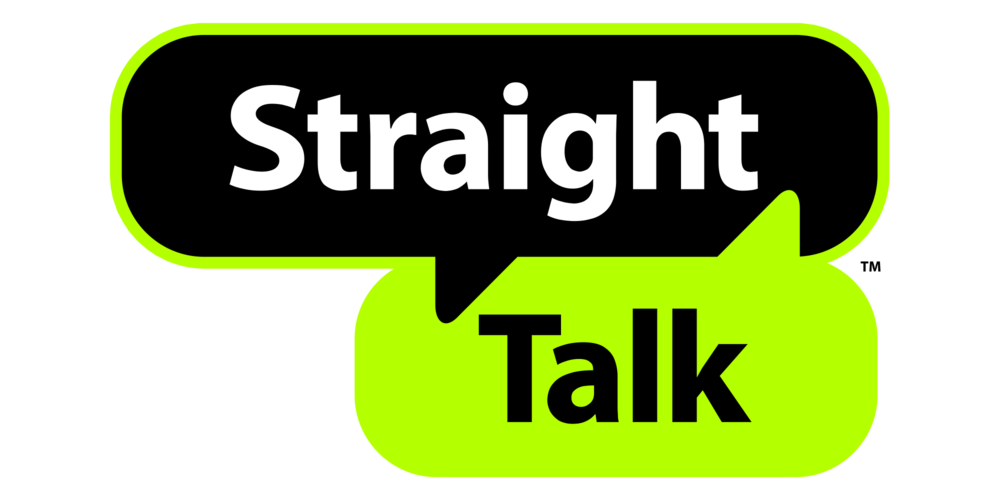 Straight Talk is a wireless telecommunication service provider of phones and wireless network half the cost. It is a mobile phone operator offering a wide range of rate plans in partnership with Walmart and TracFone. Straight Talk is a Tracfone brand and headquartered at the same location at Miami Florida.
The customer service department of the Straight Talk is available all 24 hours a day. You can find answers to the most frequently asked questions. Moreover, Straight Talk is committed to providing the customers with the best service experience.
---
How to Log into Straight Talk
Step 1– You can log into your Straight Talk account using this Link.
Step 2– Once the web page opens you will find the Login section at the right. Enter your Email and Password in the blank spaces and then click the button tagged "Log into my Account".
Forgot Email
Step 1– Users who have lost their email are required to select the "Forgot Email" link found in the login section.
Step 2– Provide your Phone Number or Serial Number for Email Recovery.
Forgot Password
Step 1- Visit the login page of Straight Talk and then click "Forgot Password" link, as shown below.
Step 2– Next you will be required to enter your email address and then click "Submit". You will now receive an email with a new password.
---
Straight Talk Customer Service Phone Numbers
The customer help desk of Straight Talk is available 8 AM to 11:45 PM EST all 7 days a week.
Average Wait Time: 15 minutes
Customer Service Number: 1 (877) 430-235531
Calling from Home Phone Number: 1 (800) 299-7784
SIM Customers Number: 1 (855) 222-2355
Mobile Hotspot Number: 1 (877) 430-2355
Straight Talk Frequently Asked Questions
FAQ's page Link
Support page Link
---
Mailing Address [StraightTalk Headquarter address]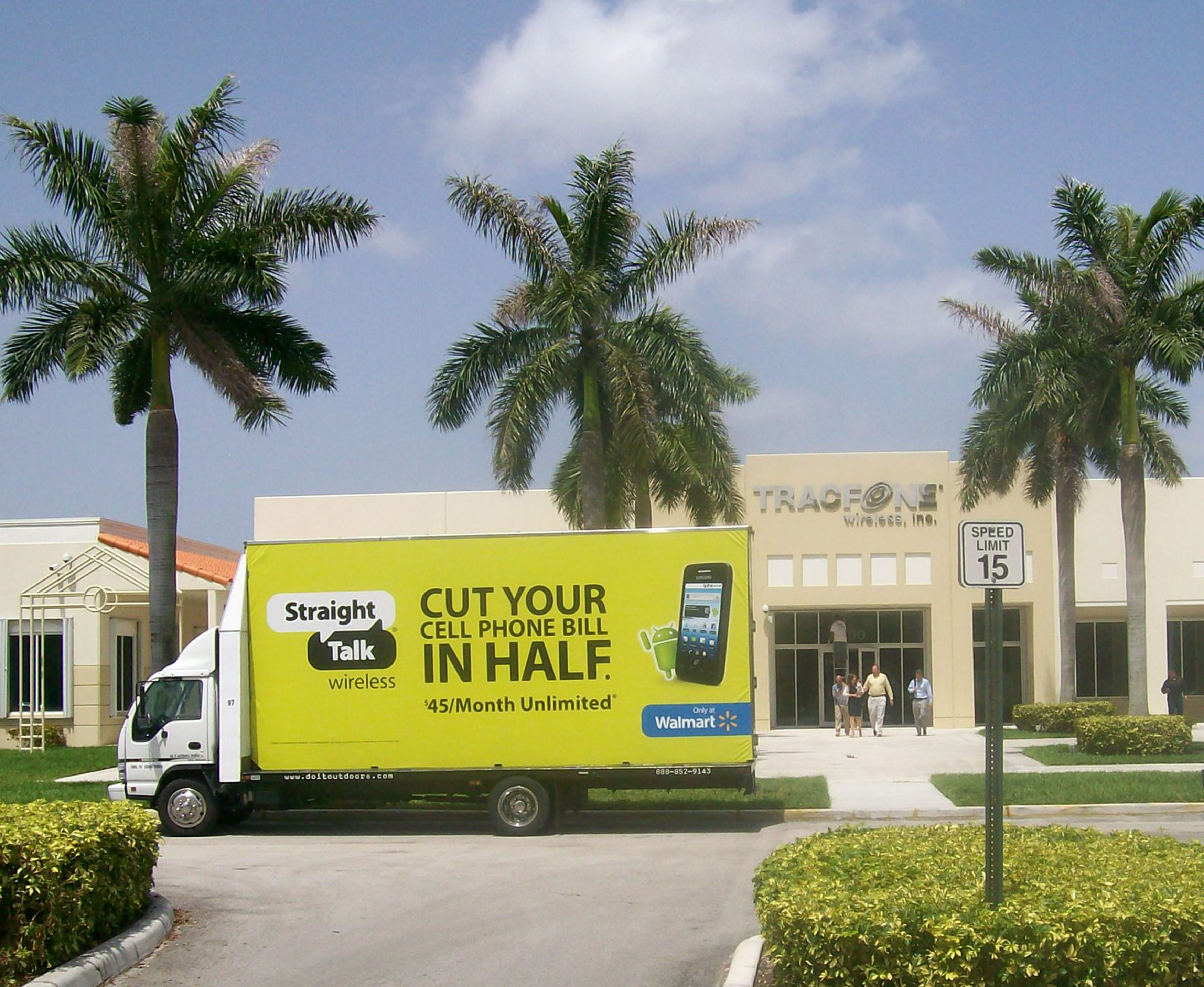 Straight Talk, Inc
Attention: Executive Resolution Department
9700 NW 112th Avenue
Miami, FL 33178
---
Straight Talk Customer Service Email Address
You can email your queries to custsrv@straighttalk.com
Straight Talk Live Chat
The live chat facilities offered by Straight Talk can be accessed here, Link. Get a quicker response to your queries here.
Straight Talk Mobile Applications
You can access your Straight Talk Account via your android or ios device. The mobile applications allow you to instantly take control over your wireless service from the comfort of your home or even on the go.
Straight Talk Social Networking Accounts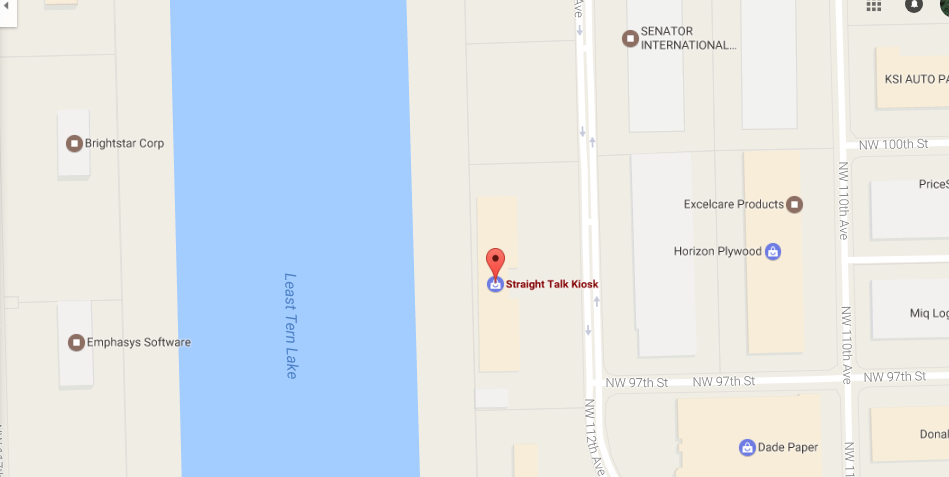 ---