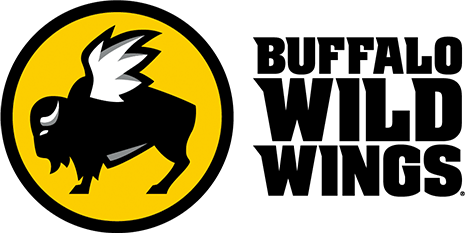 Buffalo Wild Wings is headquartered in Ohio, United States. The American sports bar franchise and casual dining restaurant are well known for their Buffalo wings and sauces. It has its branches located in the United States, Mexico, Panama, United Arab Emirates, and the Philippines. Buffalo Wild Wings operates through 1237 locations across 50 states in the United States and DC. Jim Disbrow, Scott Lowery, Bernard Spencer, and Elizabeth Brock are the founders of the restaurant franchise. At Buffalo Wild Wings one can find a wide range of sandwiches and burgers.
Below one can find Buffalo Wings headquarters information and customer service contact details. Read on and have a nice time getting in touch with the customer service department and access headquarter details.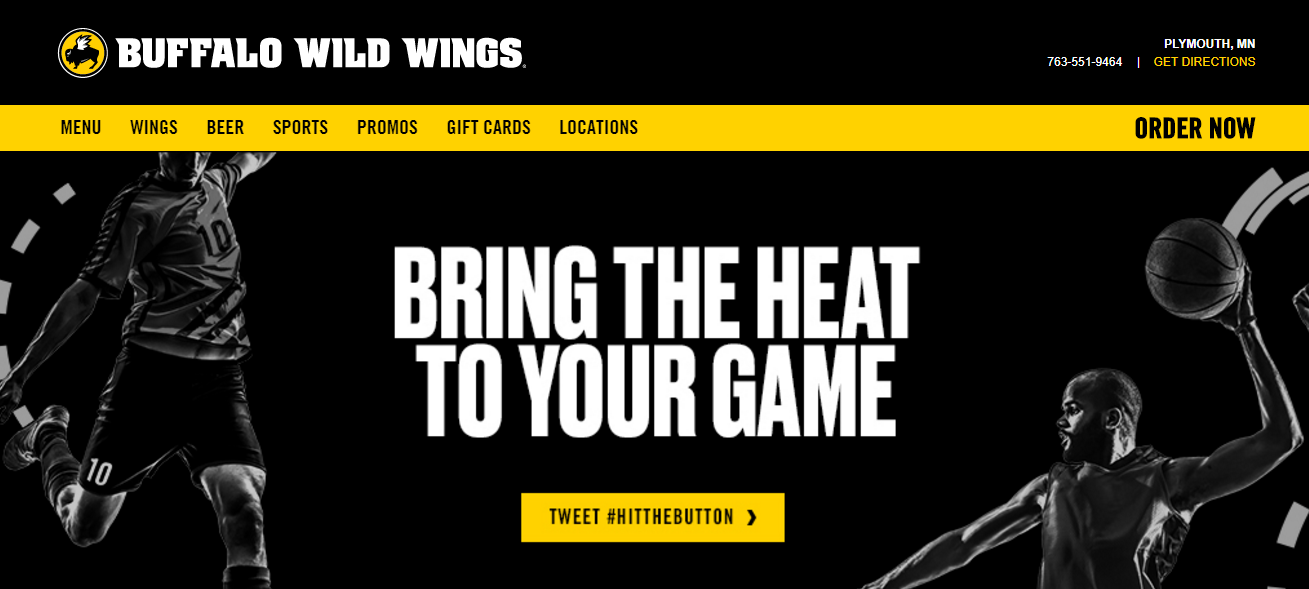 ---
Buffalo Wild Wings Headquarters
Buffalo Wild Wings Headquarters 5500 Wayzata Blvd. Ste. 1600 Minneapolis, MN 55416
Headquarter Executive Team
Sally Smith – Chief Executive Officer
Mary Twinem – Executive Vice President
James Schmidt – Chief Operating Officer
Kathleen Benning – Executive Vice President
Judith Shoulak – Executive Vice President
Lee Patterson – Senior Vice President
Emily Decker – Vice President
Andrew Block – Senior Vice President
Board of Directors
James Damian
Sally Smith
Dale Applequist
Michael Johnson
Warren Mack
Oliver Maggard
Jerry Rose
Phone Number
(952) 593-9943
Website: http://www.buffalowildwings.com
Email: Email Buffalo Wild Wings
Email Contact
Customers of Buffalo Wild Wings can get in touch with the customer support department through the email form. Read the guidelines provided below to learn how to fill the email form.
Step 1– Click here Link to access the email support form.
Step 2– Scroll down and you will find the email form. Select a topic and a sub-topic to get started. Complete the blank spaces with the following information:
First Name
Last Name
Address
City
State/Province
Zip/Postal Code
Phone Number
Email
Choose a location that was visited
Date of Visit
Time of Visit
Step 3– Provide your message in the blank space then tap on the button tagged "Submit".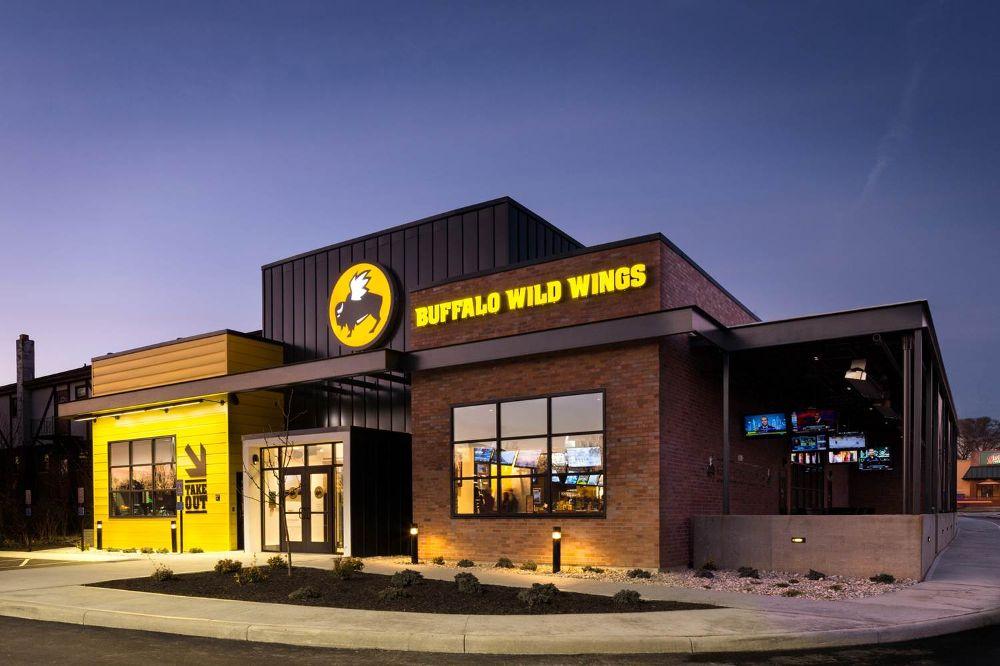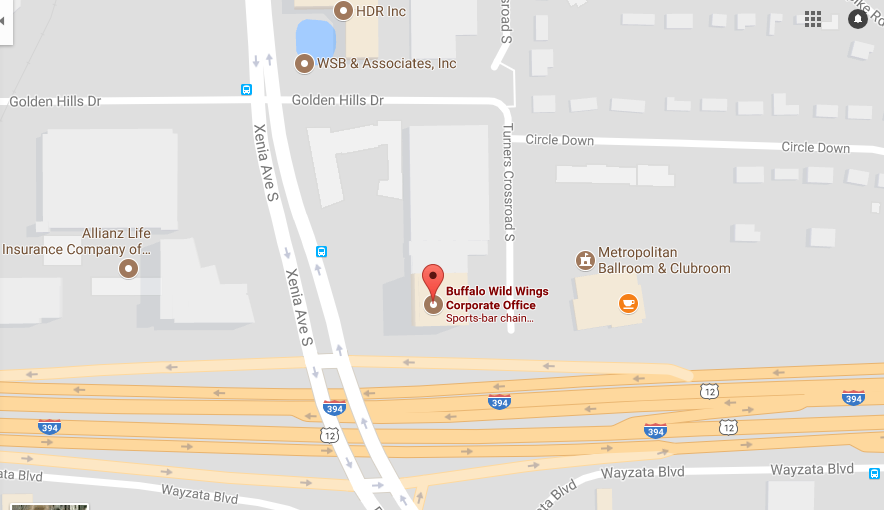 ---