ESPN is an American entertainment and sports programming network that is owned by the ESPN Inc. It is sports television channel operating as a joint venture between Hearst Corporation and Walt Disney Company. The broadcast media company is a leader in sports and multinational sports entertainment. It serves over 94,396,000 people through the United States.
You can find ESPN corporate office headquarters numbers and address below. At company headquarters, we have offered a complete information of the ESPN. Read on and have a nice time getting in touch with the customer service department.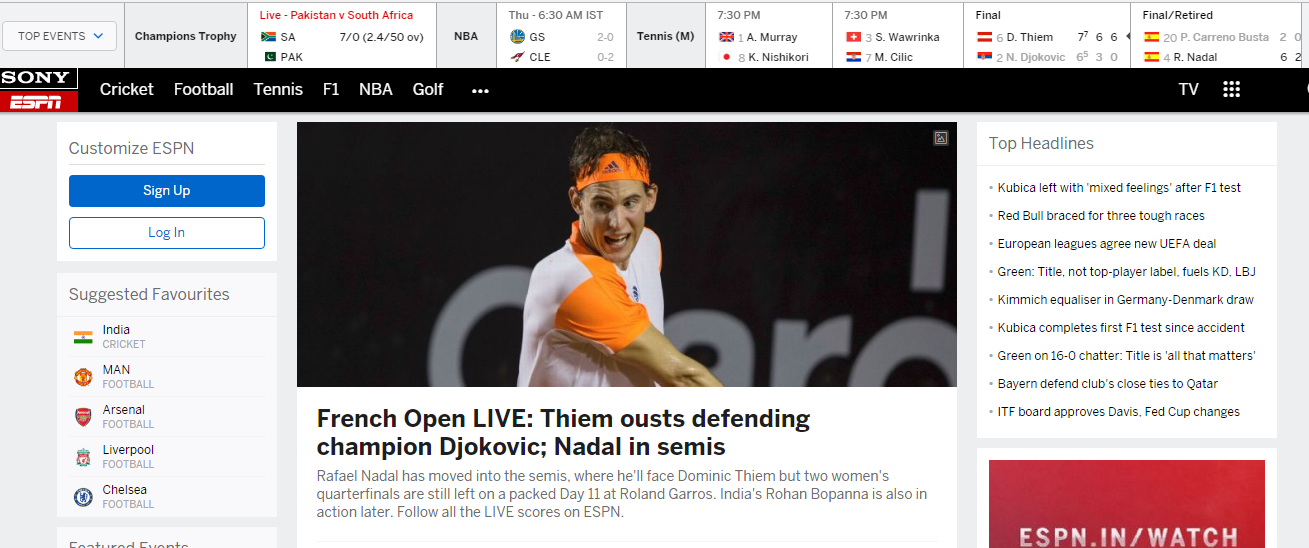 ---
How to Login for Live Chat
In order to access live chat features, you need to sign into your account. The customer service representatives are available at your service all seven days a week 9 am – 1 am ET.
Step 1– Visit the login page and then look for the login section at the center of the screen. (For direct access to the live chat page click here Link).
Step 2– Provide the Username or Email Address and Password in the blank spaces and click on the button tagged "Log In".
---
Customer Service Phone Number Contacts
ESPN Headquarters Phone Number:
+1-860-766-2000
ESPN Headquarters Switchboard Hours:
Monday – Friday, from 9 a.m. to 5 p.m. (Eastern Standard Time)
ESPN Headquarters Address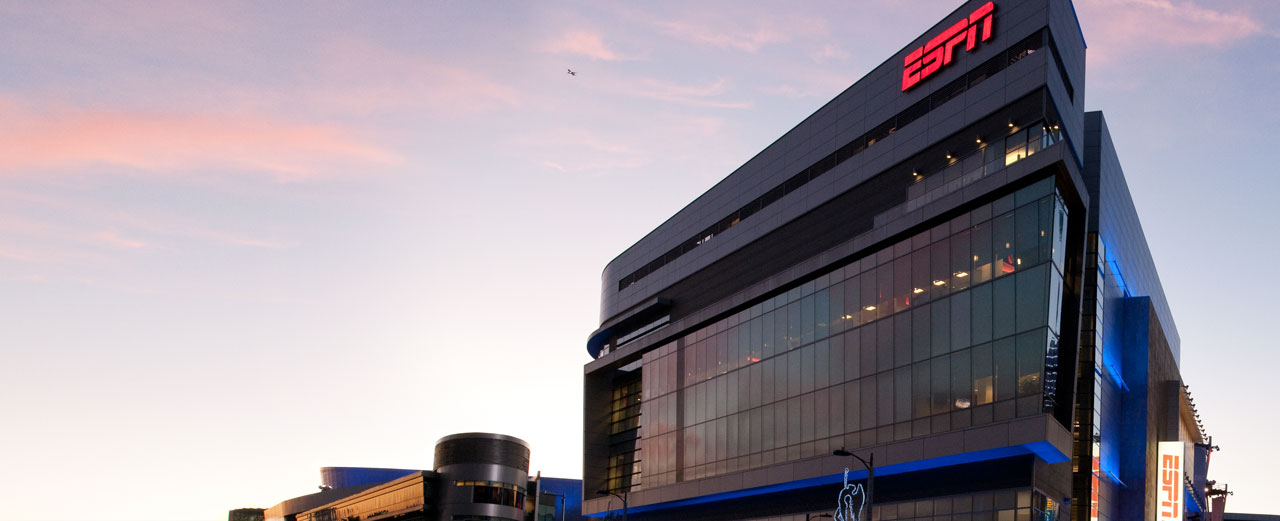 ESPN Plaza
545 Middle St. Bristol, CT, 06010
USA
ESPN Television
ESPN Plaza
Bristol, CT 06010
Other ESPN Mailing Addresses.
ESPN.com
ESPN Plaza
Bristol, CT 06010
ESPN Mobile Products
ESPN Plaza
Bristol, CT 06010
ESPN International
ESPN Plaza
Bristol, CT 06010
e-mail: ESPN.com
ESPN Magazine
147 Columbus Avenue
New York, NY 10023
ABC Sports
47 W. 66th St
New York, NY 10023
---
ESPN Executive Team
Patrick Steigman, Editor-in-Chief
John Skipper, President & CEO
Edward Ernhardt, President of Customer Marketing & Sales
Christine Driessen, Executive Vice President, and CFO
Patricia Betron, Senior Vice President
Christopher Bush, Senior Vice President
Tim Bunnell, Senior Vice President
Artie Bulgrin, Senior Vice President
Brian Carr, Senior Vice President
Paul Cushing, Senior Vice President & CIO
Oliver Dizon, Senior Vice President
Morris Davenport, Senior Vice President
Vince Doria, Senior Vice President
Bill Geist, Senior Vice President
Thomas Hennessy, Senior Vice President
Traug Keller, Senior Vice President
Matt Genova, Senior Vice President
John Kosner, Executive Vice President
Lynne Kraselsky, Senior Vice President
Carol Kruse, Senior Vice President
Chris Laplaca, Senior Vice President


---
Board of Directors
Daryl Garvin
Richard Gianini
David Fletcher
John Thomas Grant, Jr.
Johnny Williams
Doug White
John Skipper
John Sacenti
Brant Ringler
Jeff Siembieda
Patrick Polking
Mark Meadows
Rick Monihan
Kevin McDonald
Doug Mosley
Dan Margulis
Stacey McCollum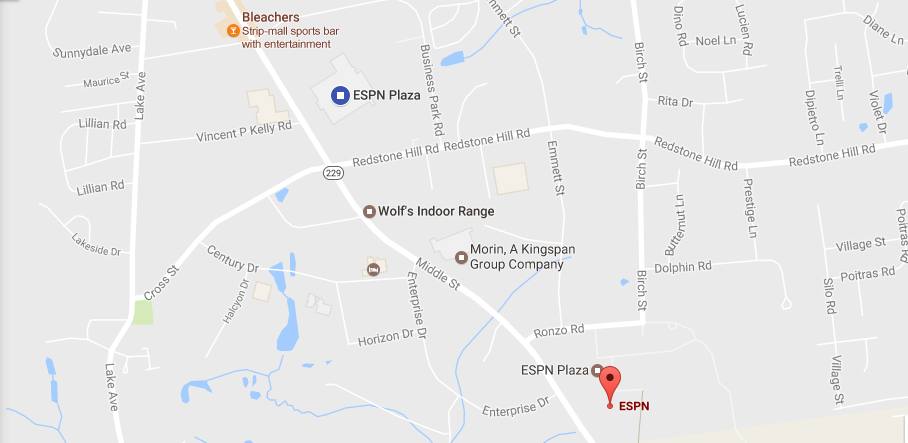 ---