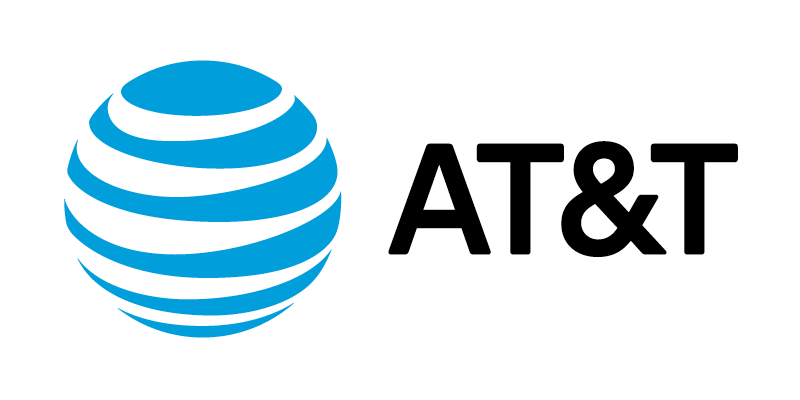 ATT Headquarters is located in 208 S. Akard St. Dallas, TX 75202. It is a telecommunications company offering a wide range of wireless services, managed hosting solutions, U-verse and enterprise applications. It is an American company has its branches located throughout the world and is operational since 1882. AT&T. Cricket, DirecTV, Quick Play, Digital Life, DTV NOW, Unefón, U-verse, and GoPhone are the brands of ATT Headquarters.
At company headquarters, we have provided detailed information of the ATT headquarters corporate office address and customer service phone number contacts. You can find the list of headquarter executives team below.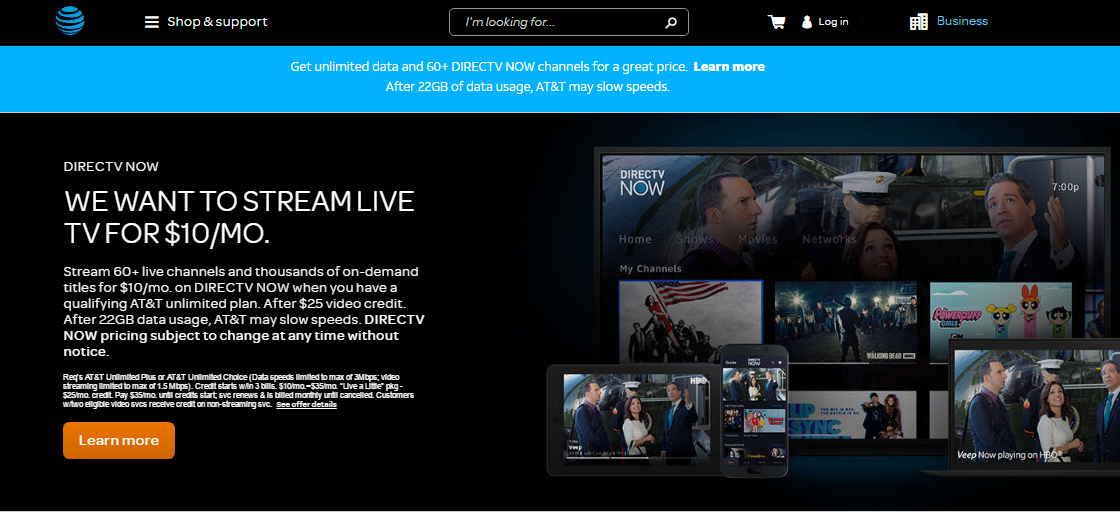 ---
ATT Headquarters Address
ATT has its headquarters located in Texas, United States.  The corporate office phone numbers is out of San Antonio Texas. Scroll down to find the complete headquarter address.
AT&T Headquarters 208 S. Akard St. Dallas, TX 75202
---
Customer Service Phone Numbers
You can find ATT customer service phone numbers below. The contact list is
Order new wireless service
888.333.6651
Monday – Friday, 8 a.m. – midnight ET
Saturday and Sunday, 8 a.m. – 11 p.m. ET
Support for travel outside the U.S.
FREE from mobile phone
+1.314.925.6925
Available 24/7
Check wireless order status
877.782.8870
Available 24/7
Disability Resources
TTY 866.241.6567
Voice 866.241.6568
Monday – Friday, 10 a.m. – 10 p.m. ET
Saturday, 11 a.m. – 7:45 p.m. ET
---
Executives
Greg Wieboldt (Senior Vice President- Global Account Solutions)
Mary Beth Asher (Executive Director of AT&T Asia Pacific Global Business Services)
Bernard Yee (Region President Asia-Pacific)
Sanjiv Bhagat (Executive Director Sales Management India Pvt. Ltd)
Martin Creighan (Managing Director & Sales Center Vice President, Australia and New Zealand, AT&T)
Johnny Hg (Executive Director Sales Management- Greater China)
Hock Kye Choo (Executive Director Sales Management – ASEAN)
Otis Liao Director of Sales (Inside Sales) AT&T Asia Pacific
Jason Kim (Sales Director AT&T Korea)
---
Social Networking Accounts
You can find ATT on social media. For support, you can Tweet @ATT and use the ATT LinkedIn account to find a career at ATT.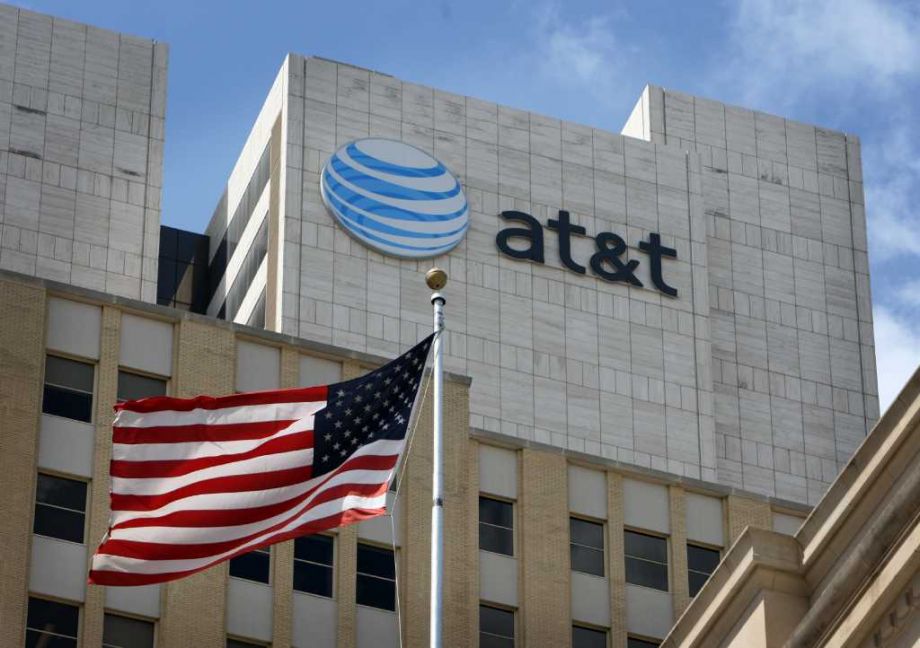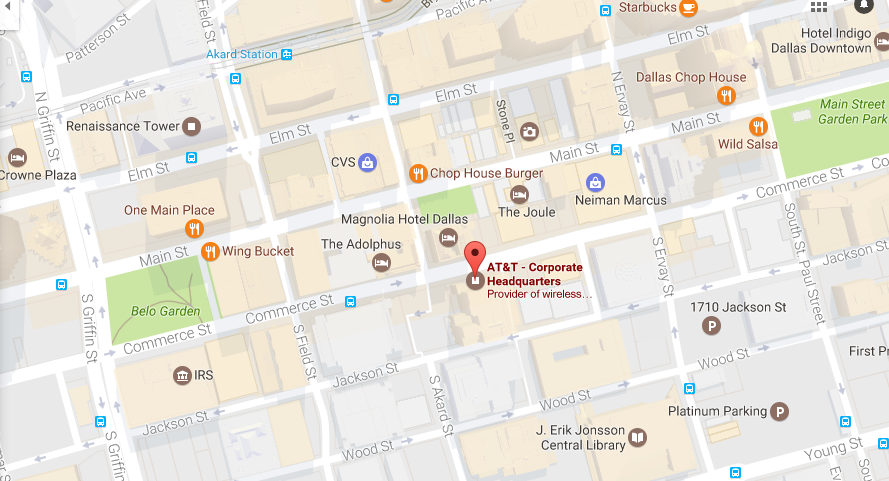 ---