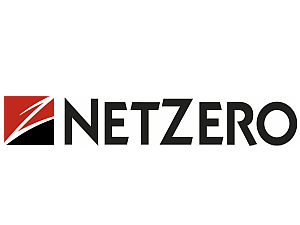 NetZero is a leading internet service provider offering its services in the United States. The company was founded by Ronald T. Burr with the primary objective of offering internet connection to the Woodland Hills, Los Angeles, California. The message center of NetZero allows its customers to add a new contact to their address book. However, NetZero is a subsidiary of United Online, which is a part of the investment bank B. Riley Financial. It serves the United States, India, Canada, and Europe.
At company headquarters, one can find detailed customer service phone numbers of the Net-Zero. The customer service department of the NetZero Message Center Email can be contacted by live chat, telephone, and email.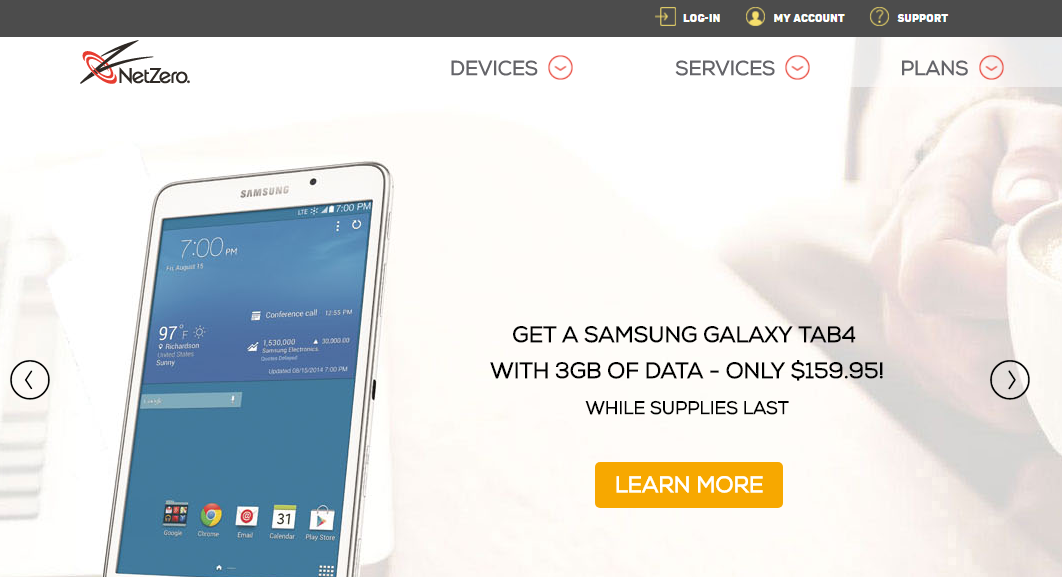 ---
NetZero Headquarter Address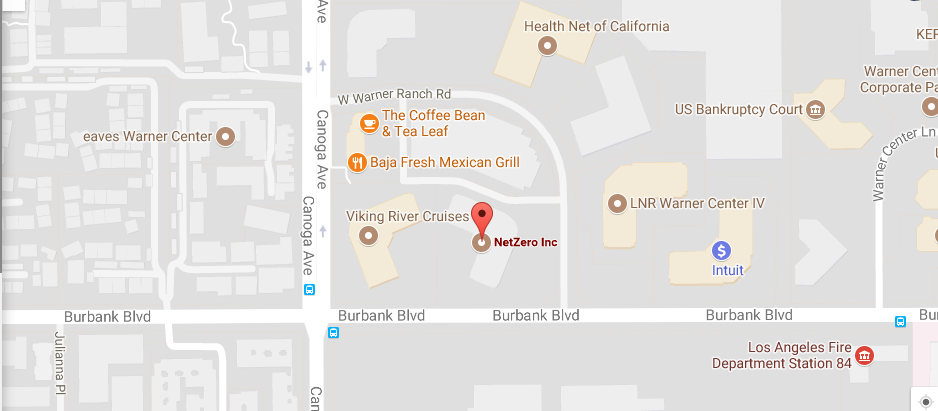 21301 Burbank Blvd, Woodland Hills, CA 91367, USA
---
Customer Service Phone Numbers
Hours: Monday through Friday, from 9 AM to 9 PM Eastern Time.
Call: 866-841-1442
Dial-up Internet
1800-638-9376
Mobile Broadband
1800-638-9376
Contact through Email
Step 1– In order to get in touch with the customer help desk of NetZero through Email, you need to click on the link provided above.
Step 2– Scroll down and you will find the contact form. Enter the following details in the respective spaces to proceed:
First Name
Last Name
Email Address
Confirm Email Address
Select a reason for contacting the customer service department
Select Product
Select type of question
Describe your question in the box below
Error Message (if any)
Choose Operating System
Browser
Firewall (if such)
Email Program
Step 3– Finally, tap on the orange button tagged "Submit" and your question will be sent to the help desk.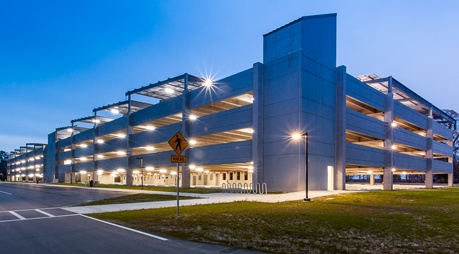 ---